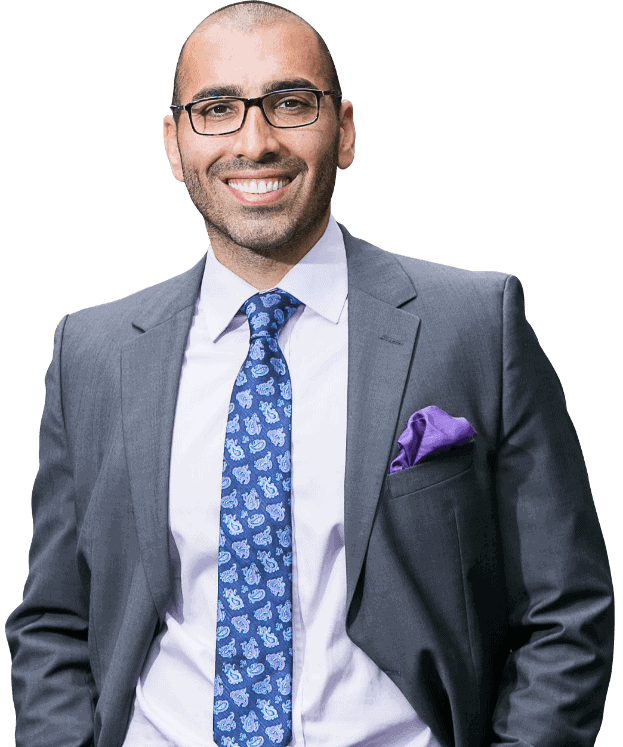 Receive The Highest Compensation For Your Bicycle Accident Case Today
San Jose Bicycle Accident Lawyer | Accident Attorneys

Request a FREE Consultation
San Jose Bicycle Accident Lawyers
Have you been involved in an accident as a bicyclist in the San Jose area? Get in touch with our San Jose Bicycle Accident Attorneys today for a free case evaluation! We're available 24 hours a day, 7 days a week to better serve San Jose locals.
There are hundreds of accidents that take place each and every day, those who have been hit by a vehicle while riding their bicycle are some of the worst accidents you can be in. With no means of protection other than a helmet, bicyclists have no way to protect themselves when facing a vehicle that weighs 100x more than them!
Mova Law Group, Injury Attorneys has been nominated 3 years in a row for the top personal injury lawyers in San Jose and Northern California.
You can reach us at (408)357-2566 or visit our contact us page to schedule your free case evaluation and consultation!
what
we do

for our clients
Recent accident settlement
$1.1 million
slip and fall settlement
$1.4 million
motorcycle accident in Sacramento
$2 million
car accident
with concussion
$1.75 million
bicycle accident in Salinas
where the police report stated our client is 100% at fault $1.75 million
Steps To Take

After A Bicycle Crash
If you've fallen victim while riding your bike on a sidewalk or highway against an automobile, follow these steps for your safety.
If you are physically capable to do so, move away from any highway or from under any vehicle. Your life is at stake if you are in the middle of the road with cars passing by.
Call 9-1-1 immediately for emergency response to arrive.
Identify any serious injuries.
If possible, take photos of the surrounding area and the crash scene.
Get down the other parties information such as driving info, identification, insurance, phone numbers, etc.
If witnesses are available, get their information as well. We can use them in court if we have to!
The
Best Bicycle Accident Lawyers

in San Jose, CA
Bicyclists turn the one and only law firm that drives for the best results and has been given the highest number of reviews in San Jose. Any time our firm gets a phone call in regards to an injured bicyclist, we always demand that they receive proper medical treatment before moving forward. Your health is all that you have in this world and with us, your health and future will always be our #1 priority.
We are committed to your future and the wellness of yourself and your loved ones. If you've been involved in a bicycle accident and are in serious need of legal representation, call Mova Law Group, Injury Attorneys today. You can check out our awesome client testimonials to help you make the right decision!
Reasons

To Pick Our Lawfirm
Aside from always settling our client's personal injury cases, we have a dozen other reasons as to why you should pick our firm as your legal representation whenever you are going up against an insurance company for compensation.
Transparency
Our office is always available
We work around the clock for your case
Our reviews speak for themselves
We will get you the highest amount possible for your bicycle accident claim
If you'd like to speak to our firm, please give us a call at  (408)357-2566.  You pay absolutely nothing for our services and if we can't settle your claim, our services are free.