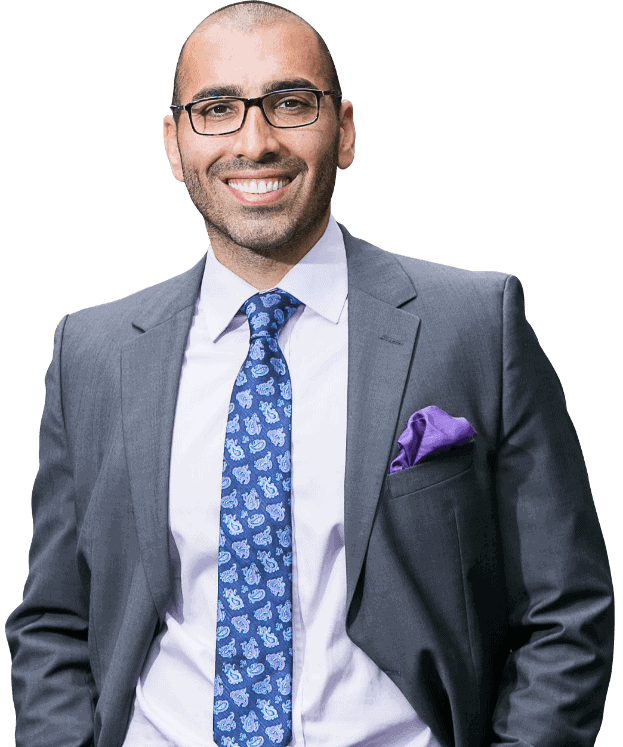 Business interruption insurance claims
Has your claim been denied? Get the money your business is owed today.

Request a FREE Consultation
[elementor-template id="155″]
How to file a business interruption insurance claim
This message is for business owners throughout the United States that have been forced to close their doors due to COVID-19. Your business interruption insurance claim may be covered and you may be eligible for financial coverage even if your insurer has denied your claim.
COVID-19, also known as Coronavirus has caused a nationwide shutdown to the American economy, disrupting millions of business owners each day. Many businesses have lost and will continue to lose income due to this invisible enemy that is attacking our country.
The biggest question being asked throughout the nation is "Will my business interruption insurance claim cover my lost income during the quarantine and non-essential business shut down orders?".
Most insurance providers will deny your business interruption claim by claiming that there must be "physical losses or damages" to your business. They are also denying
be wondering if your business interruption insurance, normally part of a larger property insurance policy, will cover your losses. Most insurers are routinely denying business interruption claims by misrepresenting that the Coronavirus does not constitute physical loss or damage. They are also denying claims for business interruption under the "civil authority" provisions of policies claiming no physical loss was present outside of the insured's property, despite civil orders requiring businesses to close. Insurers are routinely making other misrepresentations surrounding business interruption claims.
BUSINESS INTERRUPTION INSURANCE POLICIES
We will get you reimbursed for the cost of your damaged vehicle for free.
We will ensure your personal health is taken care of.
We will ensure that all of your property damage  is reimbursed for free.
We will make sure that you have the choice of either keeping your vehicle or deeming it a total loss.
We will make sure that you are reimbursed for your damaged vehicle immediately.
Police car accidents come at a cost, but you shouldn't be fighting the insurance companies for something that was not your fault!
Cases We Handle
Do not take your insurer's word that your policy will not cover business interruption losses.
Business interruption insurance coverage depends on your policy's terms and the circumstances surrounding the loss experienced by your business. For instance, certain policies contain an explicit exclusion of coverage for losses caused by a virus. These policies will likely not provide coverage absent other facts showing direct physical damage. But if a virus exclusion is absent from a policy, your business has an argument that coverage should extend to the coronavirus.
Throughout the United States, especially in California, insurance companies are actively denying business interruption policies even with no virus exclusions. The likelihood of your case being denied if filed without a lawyer is much higher when compared to being filed with a lawyer.
Having an experienced and aggressive law firm by your side from the very beginning of your claim can make or break your chances of being approved for coverage. Our business interruption insurance claim attorneys can help: 
provide and organize all documentation for your proof of loss business interruption claim
provide and organize all documentation for your civil authority claim
provide and organize all documentation for your property damage claim
Identify and recognize legal authority. List why the coronavirus constitutes physical damages and physical loss to trigger coverage for the business interruption policy.
clearly set forth in writing the extra-contractual risks to the insurer such as bad faith liability and responsibility to pay the insured's attorney fees if the insured wrongfully denies coverage;
document in detail the lost business interruption income and  expenses for the insurance claim file;
meet all deadlines in the claim process as required by law and the policy;
to clearly set forth and monitor the insurer's responsibilities and obligations under Fair Claims Settlement Practices laws and policies, including insurer's responsibilities to meet deadlines and conduct adequate investigations;
to persistently communicate to the insurer in writing the urgency of the business interruption claim and the risk to the business during this pandemic, and
to be willing to escalate the matter with legal action.
Please contact our firm as quickly as possible if your business interruption claim was recently denied, if you have a reservation of rights letter, or if your insurer is delaying acceptance or investigation of your business interruption claim.
In many states, including California, insurance companies are legally required to financially cover an insured's lawyer fees if they wrongfully deny business interruption coverage.
Our firm is accepting a limited amount of these cases on a contingency fee basis. This means you pay absolutely nothing out of pocket to get started and we receive nothing unless you are repaid by the insurer.
Other related legal issues on high demand due to COVID-19:
Guidance as to whether or not your business is "essential" or "non-essential"
Premise liability for Coronavirus negligence
Nursing Home Negligence Due To Coronavirus exposure