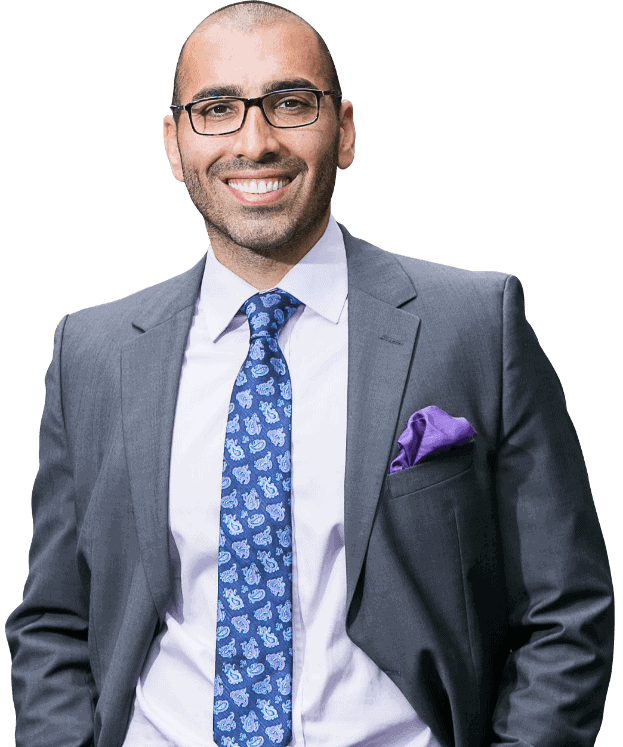 Receive The Highest Compensation
For Your Lyft Accident Case Today
Chula Vista Lyft Accident Lawyer | Accident Attorneys

Request a FREE Consultation
[elementor-template id="155″]
Lyft Accident Lawyer Chula Vista
Each week, thousands of San Diego locals use the popular ride share company Lyft for their basic day to day transportation. Whether it be for their main source of income, or if maybe you just don't feel like driving at the time and would rather have someone drive for you.
Whatever the case may be, if you've recently used Lyft in the city of Chula Vista and have been involved in a wreck, give us a call today to schedule a free case evaluation. San Diego Personal Injury Lawyer Mova Law Group is experienced in ride share laws and how to obtain the highest settlement possible for your injuries. We've represented drivers and have successfully been awarded full $1,000,000 policy limits for Lyft drivers in the past and can help you with your case today. If you've been injured and would like assistance or guidance in terms of what should be your next steps then visit our contact us page or give us a call today to get started.
Recently Injured? Here's How An Attorney Can Help
In Chula Vista, thousands of accidents take place each year which result in serious bodily injuries, sometimes even fatal. In this section we'll be going over the reasons why it would be beneficial for you to retain a personal injury attorney that is not only skilled in PI law, but also has experience handling Lyft accident cases in Chula Vista and San Diego County.
Health Evaluations By The Best Doctors & Specialists
When you partner up with an experienced attorney that knows their way around PI and how to get the most for your case, you'll quickly find out that medical records mean everything. With no medical records, you can expect your case to drag on for months without receiving any sort of settlement offer. This is because when your case is sent to court or trial, if you don't have sufficient medical proof that you are injured, the insurance company has every right to say "why should we pay the full policy when there are only $10,000 in medical bills?". Makes sense right? But with sufficient medical bills and enough proof from the right health care specialists, most insurance companies will be willing to settle sooner that later in order to protect their pockets!
Our Firm Will Handle All Negotiations
We understand how difficult and stressful it may be for you, especially if you have to deal with finding a new vehicle if your last one was totaled in the crash, being unable to move as freely as you'd like to due to the accident, or the anxiety that follows any major crash. With that being said, leave all of the negotiating to our Lyft accident attorneys. Major insurance companies will try to give you low ball offers and always second guess your injuries, especially insurance adjusters. Leave the heavy lifting to us!
Free Consultations 7 Days A Week
If you just want some free advice or maybe some information on the steps you should take that wouldn't harm your case, give us a call. Our staff is available 7 days a week, ready to assist you with any and all of your Lyft accident leads in Chula Vista. With many accident victims, they may feel "pushed" by their attorney to sign the contingency agreement immediately after their case evaluation. With us, you won't have to worry about feeling or being pressured into signing any contracts during the consultation. If you need a few days to think about your options, by all means go ahead and take a few days to think about it. We're here to help YOU make the right decision and to make sure you are properly compensated for your injuries.