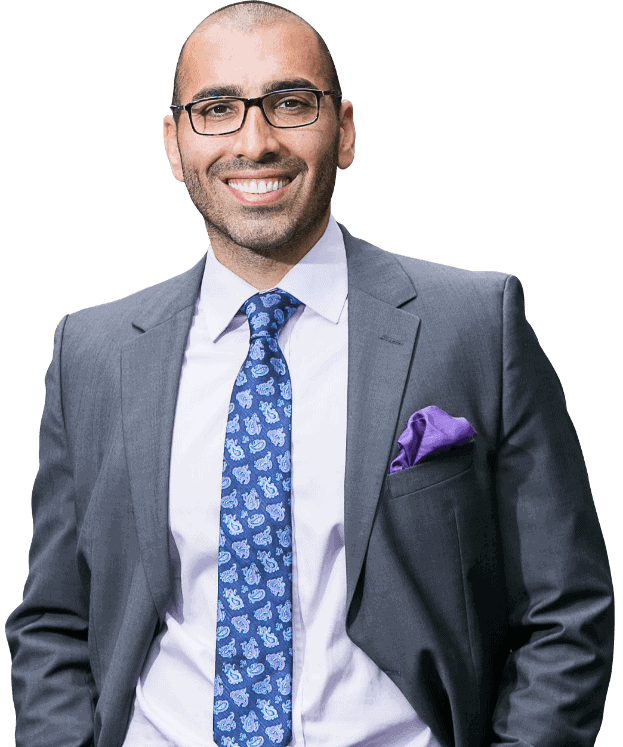 Receive The Highest Compensation For Your Personal Injury Case Today
El Centro Personal Injury Lawyer | Accident Attorneys

Request a FREE Consultation
El Centro Personal Injury Lawyer
If you or someone you know has recently been involved in an auto related accident, resulting in personal injury, you, or they, may be entitled to personal injury compensation. Our accident firm has represented countless personal injury victims in the greater El Centro region and has collected millions of dollars for past clients. Representing victims that have been involved in accidents via: car, motorcycle, pedestrian, Uber, Lyft, Bicycle, Electrocution, Slip and Fall, Grocery Slip and Fall, Amazon truck, USPS truck and more. 
Get a free, no-obligation case evaluation today with our Injury Attorneys in El Centro today. We work with the best doctors and health care specialists tot ensure that your injuries are handled with the upmost care. We may not be able to undo the damage that has been done, but getting you back on track to the life you once had is our number 1 priority. 
what
we do

for our clients
El Centro's #1 Best Auto Accident Lawyers
Our personal injury attorneys understand how strong of an impact an accident may have on your family and loved ones. We're here to let you know that you don't have to fight this battle on your own. Our injury firm specializes in fighting major insurance companies for maximum personal injury coverage for our clients that have been injured due to another parties negligence. To make things less complicated, we represent the innocent victims that didn't cause the accident, yet still suffered bodily and emotional damage as a result of being involved. 
El Centro is located in the heart and center of Southern California's most prominent industrial and commercial areas with 2 well-known international borders. Each day, thousands of Americans cross the El Centro borders for both commercial and noncommercial purposes. The El Centro area covers approximately 11.019 square miles and is absolutely the largest city in Imperial County. Never been? We highly recommend that you visit this up and coming city as soon as you can! 
If you've been involved in a crash that resulted in physical injuries, mental damage, emotional suffering, damaged personal property, pain and suffering and have extremely lowered your quality of life, we can help you claim the personal injury compensation that is owed to you.
The types of accidents that typically results in these injuries would be:
Car Accidents
Motorcycle Accidents
Uber Accidents
Lyft Accidents
Electrocution Accidents
Slip and Falls
Grocery Store Slip and Falls
Hit By Fedex Driver
Hit By UPS Driver
Hit By USPS Driver
Pedestrian Accidents
Dog Bites
Bicycle Accidents
Sexual Abuse
and more
The Time To
File Your Claim Is Now
Time is of the essence when it comes to fighting for personal injury compensation. The longer it takes you to visit a health care specialist and injury specialists, the harder it becomes for your personal injury lawyer to get you maximum compensation for your injuries. The statute of limitations in California is (2) years. This means you have up to (2) years after the date of your accident to file a personal injury claim. We recommend that you never wait until the allowed time to file since your chances of being rewarded are much lower when compared to filing weeks after your accident. Need more information? Feel free to give us a call today, our consultations and case evaluations are always free of charge.