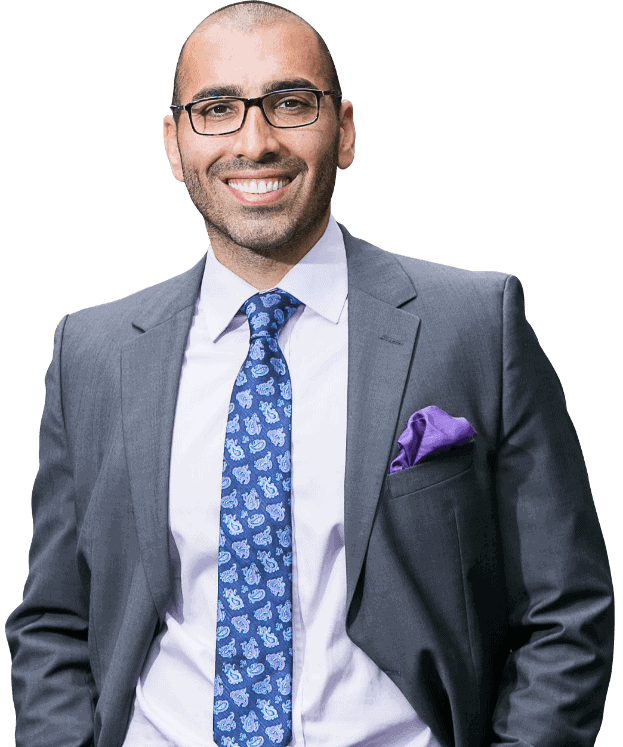 Dog Bite Attack Education
How To Sue For A Dog Bite

Request a FREE Consultation
Have you been attacked by another person's pet dog? If so, then you've come to the right place. This guide will consist on the following:
Can I sue if my neighbors dog bit me?
Steps to take after someone's dog bites you.
Minor injuries and severe injuries.
How much money you can receive for a dog bite.
Before we get into everything you need to know, if at any point you'd like to speak to dog bite attorney Chris Mova, please feel free to visit our contact us page or call 858-762-9811 to get started.
Steps To Take After Your Neighbors Dog Attacks You
Steps To Take After Someone's Dog Bites You
Minor & Severe Dog Bite Injuries
Here's How Much You Can Make
what
we do

for our clients