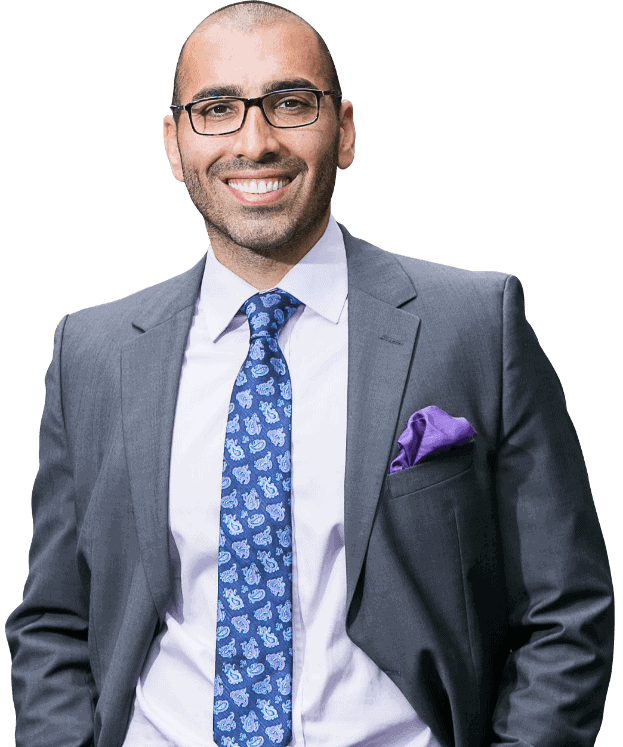 Receive The Highest Compensation For Your Medical Malpractice Case.
San Diego Medical malpractice Attorney

Request a FREE Consultation
The #1 Medical Malpractice Lawyer in San Diego, CA.
Have you or has someone you know, suffered from a mistake made by a hospital, doctor or surgeon during surgery? If so, medical error victims are entitled to personal injury compensation for the damages they have suffered from.
Mova Law Group, Injury Attorneys have the county of San Diego's highest-rated and most trustworthy personal injury lawyers dedicated to medical malpractice cases.
Our firm is available 24 hours a day, 7 days a week and is readily available to answer any questions you may have. Contact us by dialing (858) 609-8697 to speak with a San Diego Medical Malpractice Attorney
Have You Suffered From
Medical Malpractice

?
Our network of healthcare specialists has enabled us to learn from the nation's leading surgeons and injury specialists. With that being said, we have come across many cases which have been an immediate result of medical errors. 
To sum things up, we have great relationships with California's top healthcare specialists who have taught and trained us to be prepared for any relevant cases within this category of Personal Injury lawsuits.
Our San Diego Personal Injury Attorneys have helped dozens of these cases claim compensation and we are ready and willing to help you with your case! Our consultations are always 100% free of charge and we work on a contingency basis. This means that the only way we can get paid is if we successfully award your case with a settlement.
Contact us by dialing (858)609-8697 to schedule your free consult.
Medical Malpractice Lawyers in San Diego Dedicated To Your Well Being.
Our San Diego law firm understands how serious and life-changing a medical error or mistake can be for an individual. Even the slightest of mistake can result in a large variety of injuries and life-long internal damages.
Let's take a look at the most common injuries that we see as lawyers that are eligible for a personal injury lawsuit settlement for medical malpractice.
Common Medical Malpractice Injuries would be
Spinal Cord Injuries

Full or Partial Paralysis

Loss of Limbs

Post Surgical Brain

Damage

Birth Injuries Due To Hospital Staff

Receiving Incorrect Prescription Medication
If you have fallen victim or someone you know has suffered an injury comparable to the ones we have listed above, contact us immediately for a free consultation. Our staff is always available and ready to help. Dial (858)609-8697 for free legal advice today.
Once affected by a tragic incident such as a surgical error, most times there is no undoing what has already been done.
Once an individual has become permanently paralyzed, the damages will never be reversed. Our firm understands how hard and emotional straining this may be, so our commitment to you, our client is a fully transparent blueprint for your claim's success.
Allow us to guide you throughout the legal process to ensure that you are properly compensated for the mistakes made by a healthcare professional.
Additional Areas Of Practice: Car Accidents, Motorcycle Accidents, Pedestrian Accidents
Local Hospitals and Surgical Centers In San Diego
Here is a list of emergency rooms, city hospitals and privately owned surgical centers in San Diego, California.
Visit the American Board of Professional Liability Attorneys for more information on the topic "What is Medical Malpractice?"
Picking The Right Firm Matters The Most. Here's A List Of The Nearest Medical Malpractice Attorneys In San Diego County.
Picking the right representation can be the determining factor as to whether or not you are awarded a fair settlement. With Mova Law Group, Injury Attorneys by your side, you can rest with ease knowing that you're in excellent hands.
Here's a recent updated 2018 list of other lawyers that are in our industry that specialize in your specific case.
Chihak & Martel
Kenneth M Sigelman & Associates
The Burchett Law Firm
Law Offices of Steven I Kastner
Mulligan, Banham & Findley Law Firm
Scott S. Harris
Dr. Bruce G Fagel
Gomez Trial Attorneys
Miller & James LLP
Spital & Associates
Nelson Virginia C
Mercaldo Law Firm
Estey & Bomberger, LLP