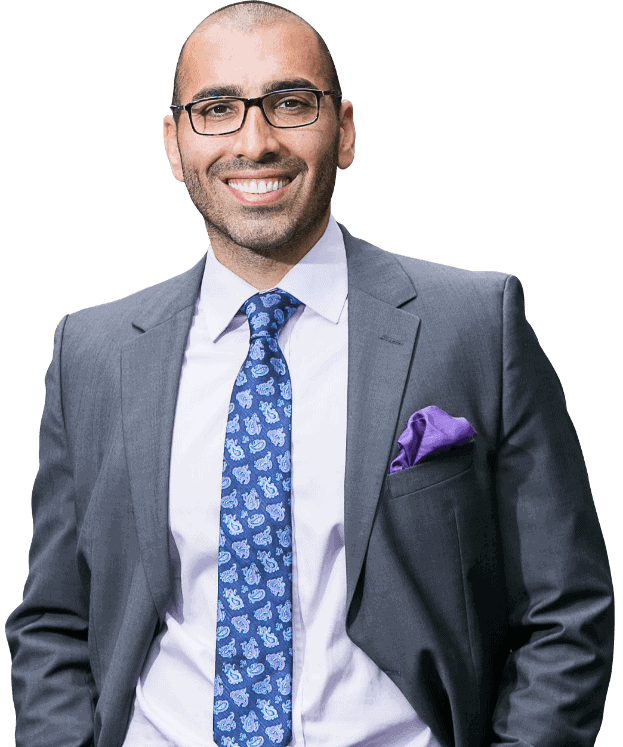 Receive The Highest Compensation For Your Uber Accident Case Today
Mexico Uber Accident Lawyer | Accident Attorneys

Request a FREE Consultation
Uber Accident Lawyer Tijuana
You can still claim compensation from Uber's insurance policy by contacting us today. Our team of ride share experts have the knowledge that your case needs if you plan on FIGHTING for that million dollar insurance policy. Remember, Uber is a global company based out of the United States. If you've been injured in Tijuana, we can help.
what
we do

for our clients
About Our Tijuana Representation
The city of Tijuana can be found in the state of Baja California in Mexico. With a population of 1.9 Million, Tijuana has risen in popularity when compared to the 1990's.
There are hundreds of specialty food restaurants, bars, clubs & breweries that can be found in Tijuana. Many San Diego natives tend to travel to Tijuana for the nightlife!
Over the past 12-24 months, our law firm has noticed an increase in legal consultation requests for ride share passengers and drivers that have been involved in Uber accidents.
After you've contacted our firm, we'll make sure to schedule a full body health evaluation by our health care specialists. Great medical bills equate to successful personal injury claims. Remember that!
We have successfully awarded millions for our clients and if you've been injured, we can help you too. Our office lines are always available for your convenience. Give us a call today to learn more.