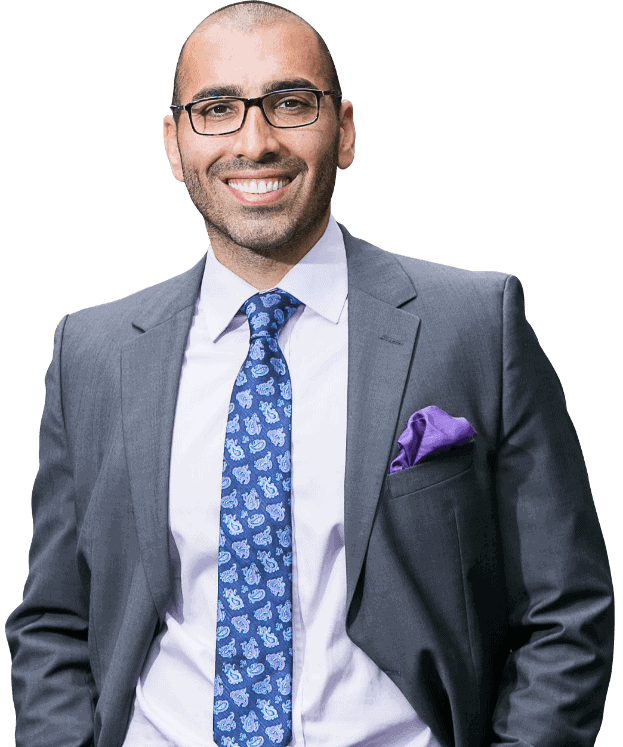 Receive The Highest Compensation
For Your Uber Accident Case Today
Orange County Uber Accident Lawyer | Accident Attorneys

Request a FREE Consultation
[elementor-template id="155″]
Orange County Uber Accident Lawyer
If you have ever relied on rideshares, such as Uber, you know that they are sometimes convenient in various situations. However, it is essential to understand that there are potential problems that can arise. One of these problems is a potential mishap caused by the carelessness or irresponsibility of the Uber driver. If you sustain serious injuries due to the negligence of an Uber driver, you need to pursue compensation for the damages you have sustained.
Auto accidents involving rideshares are complex and it is important to enlist the services of an experienced Uber Accident Attorney in Orange County to handle the case on your behalf. An Uber Accident attorney will help you determine how much compensation you deserve, the party that is liable for the accident and help you build a strong case.
Damages You May Be Entitled To
Like in any other accident where negligence is involved and injury occurs, the plaintiff may seek compensation from whoever caused the accident. In Tort Law, this compensation is called "damages". There are two types of damages that can be awarded in Uber accidents: Compensatory and Punitive Damages.
CASES WE HANDLE
Compensatory Damages
Compensatory damages seek to compensate the victim for the harm they have suffered. There are two types of compensatory damage: Special Compensatory Damages and General Compensatory Damages. Special compensatory damages compensate the injured person for monetary expenses incurred due to the accident. They are awarded in order to make the victim whole again. There are no limits to the types of special damage claims the injured party can make. Examples of special compensatory damages include:
Loss of income or wages
Medical expenses
Loss of future earnings
Loss of property
Household costs
Costs associated with altered plans or cancelled trip
General compensatory damages are awarded to the injured person for non-monetary damages caused by the accident. The most common types of general damages include:
Loss of companion or consortium
Mental anguish
Pain and suffering
Punitive Damages
Punitive Damages are given to the injured person if the wrongful behavior of the defendant was reprehensible or despicable. For example, punitive damages can be awarded if an Uber driver is found guilty of fraud or malicious acts. These acts can include sexual assault, battery or fraudulent behavior that causes widespread financial harm.
Understanding Coverages in Uber Accidents
In most Uber accidents, it is the insurance company of the negligent Uber driver that's responsible for the compensation. However, there are certain factors that must be taken into account, such as when the Uber driver is on the clock with a passenger in their vehicle. In such situations, the company has a liability policy that helps to pay for expenses associated with the injuries sustained by the passengers, pedestrians, other drivers or any other party who is a victim in the accident.
With an experienced Uber Accident Attorney in Orange County on your side, you can feel confident in your ability to pursue justice. The lawyer will work diligently to ensure that you are fully compensated for all the losses incurred during the accident. The lawyer will keep you updated and ensure that your rights are protected every step of the way.