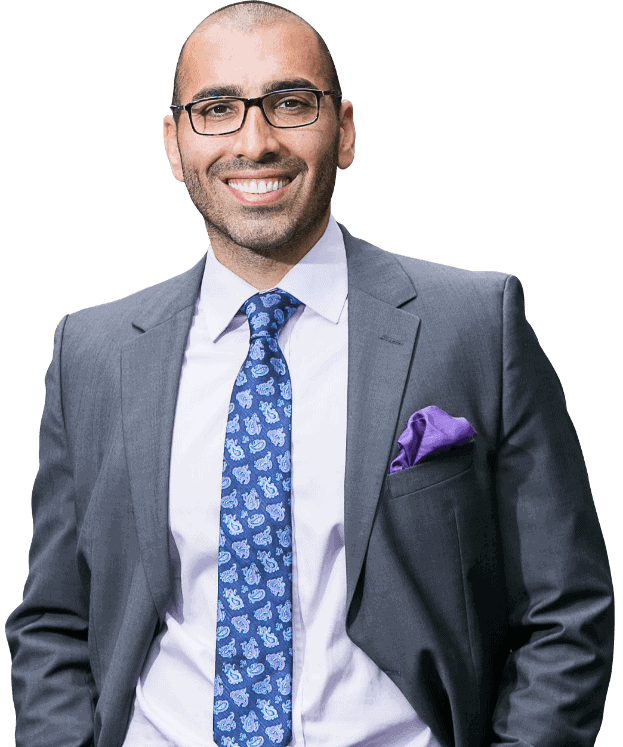 Receive The Highest Compensation For Your Personal Injury Case Today​
Palm Springs Personal Injury Lawyer | Accident Attorneys

Request a FREE Consultation
Hire A Lawyer That Will Go The Extra Mile For You
Our firm has collected millions for our past clients and can do the same for you. We offer free case evaluations and after you book a consultation you are never obligated to sign up. Give us a call today to see if you have a case. 
what
we do

for our clients
About Our Palm Springs Injury Law Firm
When you're injured as a result of negligence on the part of someone else, you have certain rights. Unfortunately, many personal injury victims get taken advantage of by either the other party or insurance companies.
A serious injury could put the well-being of you and your family at risk. Depending on the severity of your injuries, you could get buried in medical bills and lose the ability to work. Sometimes, a devastating injury can affect the rest of an individual's life.
This is why hiring an experienced personal injury lawyer is crucial. You need someone who understands the legal process and can protect your rights.
After an injury, you may feel like you can handle the process yourself. Or, that your injury isn't severe enough to seek legal representation.
However, there are a number of benefits of hiring an attorney in Palm Springs. Let's look at a few.