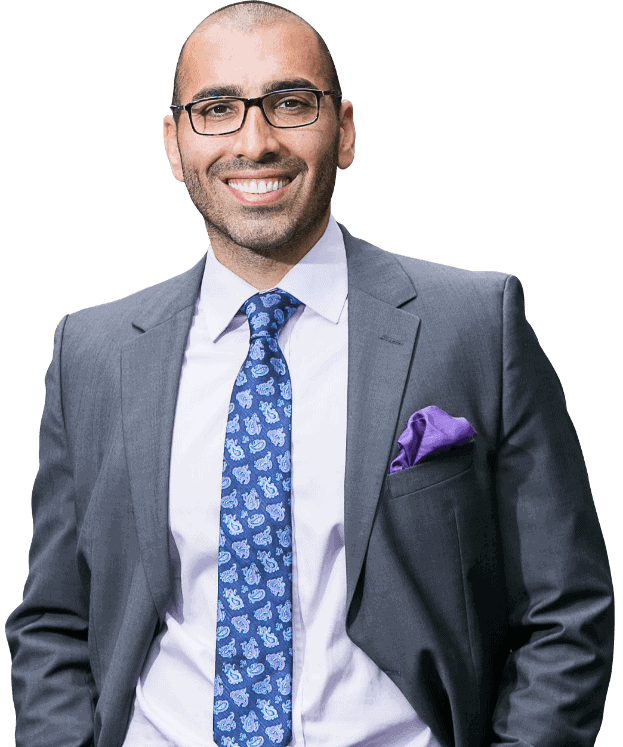 Receive The Highest Compensation
For Your Personal Injury Case Today
Poway Personal Injury Lawyer | Accident Attorneys

Request a FREE Consultation
[elementor-template id="155″]
We're The #1 Sexual Harassment and Assault Lawyers in Riverside, CA.
If you or a loved one has recently fallen victim to sexual abuse, assault, or harassment in Riverside, don't wait another minute to make things right. Our Riverside Sexual Harassment Lawyers have the knowledge and experience that you need to ensure justice is served.
No firm has a stronger team of experienced attorneys that have dealt with the number of difficult cases we've taken on in the past. From beginning to start, we'll guide you throughout the entire process with absolutely no fee's upfront. Our service is free if you don't beat your case.
Our Riverside contact number is (951)309-0979 and we're available to speak 24 hours a day, 7 days a week.
Our consultations are always free and if you can't make it down to our office, we'll travel to you!
DIFFERENT TYPES OF SEXUAL VIOLENCE
We've dealt with multiple types of sexual harassment in Riverside County. Here are a few types that would qualify for personal injury compensation.
Child Sex Abuse
Sexual Harassment
Sexual Abuse