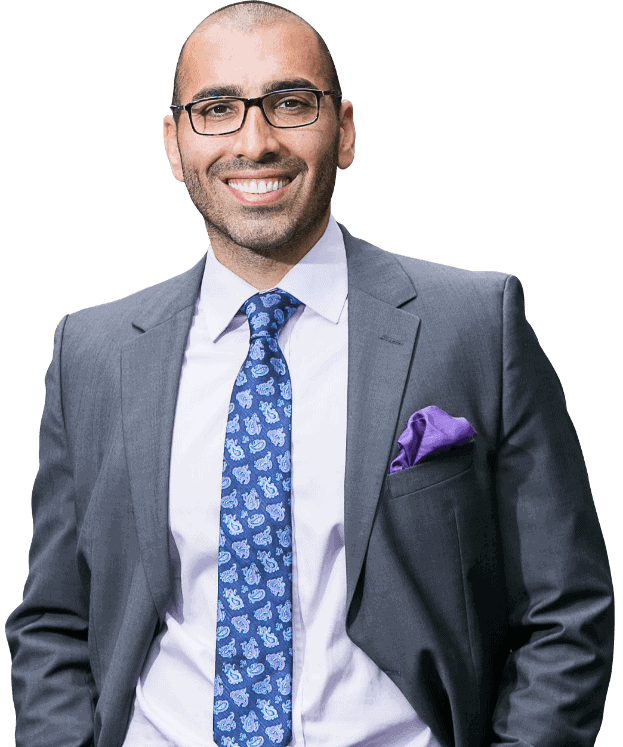 Receive The Highest Compensation
For Your Uber Accident Case Today
Riverside Uber Accident Lawyer | Accident Attorneys

Request a FREE Consultation
[elementor-template id="155″]
riverside Uber Accident Attorney
If you or your loved one has been injured in an Uber accident, an experienced Uber Accident Attorney can help you secure the rightful compensation. Navigating the legal situations surrounding Uber can be very complicated and time-consuming. A proficient Uber accident attorney has a deep understanding of the rules and regulations involving Uber cars. They can help you fight for your rightful compensation the easy way. Here are 4 ways an experienced Uber Accident Lawyer in Riverside will fight for your rights.
The biggest concern is the fact that Uber passengers may not be protected in the event they're injured in a car accident. There are many questions about who will compensate passengers for injuries and damages sustained in an Uber car accident. When you are in an Uber accident we can help you navigate through the murky water to make sense of it all.
If you or a loved one has recently been involved in Uber accident please call us for representation. We offer free consultation. Mova Legal also works on a contingency fee, meaning we won't charge you unless you win your case! With out 98.5% success we are confident we can assist you during your time of need.
Determining Who Is At Fault
In an Uber accident, liability is always one of the biggest questions: who is at fault – the driver or the company. In California, this depends on whether the Uber driver is regarded as an independent contractor or an employee of the company. If the driver is an independent contractor, they will be held liable for any accidents. However, if the driver is a regular employee of the company, the liability falls on the company for any contributing acts of negligence. An experienced Uber accident attorney will help you determine where the fault lies. The lawyer has handled many similar cases before successfully and will offer you a reliable legal counsel.
Identifying Damages
Most Uber accident victims are not familiar with insurance policies, which mean they do not know damages are covered. A qualified accident attorney can help you identify all the damages that you have sustained. These damages can include medical expenses, loss of wages or income, pain and suffering, property damage, loss of companionship or consortium, physical therapy costs and many more. An Uber accident attorney will collect sufficient to prove why you should be compensated for the named damages.
Dealing With the Insurance Company
If you are injured while riding in an Uber or your car is hit by an Uber driver, you will need to file an accident claim against the Uber driver's policy. Most victims are not qualified to negotiate a fair settlement on their own. Remember that insurance companies handle these negotiations on a regular basis. Thus, they tend to make a quick settlement offer with the hope that you will accept without contacting your attorney. They do this because Uber Accident Attorneys will always negotiate for a higher payout. Therefore, enlisting the services of a proficient Uber accident lawyer will ensure that the insurance company pays the true amount that they owe.
Representation in Court
If the Uber driver's insurance company will not pay your claim, you will no choice but to file a court case. Your Uber accident attorney will file the case on your behalf. They will make sure that all the documents are filed properly and within the stipulated timeframe to prevent your case from being rejected. In court, the lawyer will offer you excellent representation. They will answer all the questions on your behalf and present all the available evidence strategically to increase your odds of winning the case and getting the compensation you deserve.
If you are injured in an Uber accident, it is imperative you contact an experienced Uber Accident Attorney in Riverside to fight for your rightful compensation. Give us a call to schedule a free case evaluation