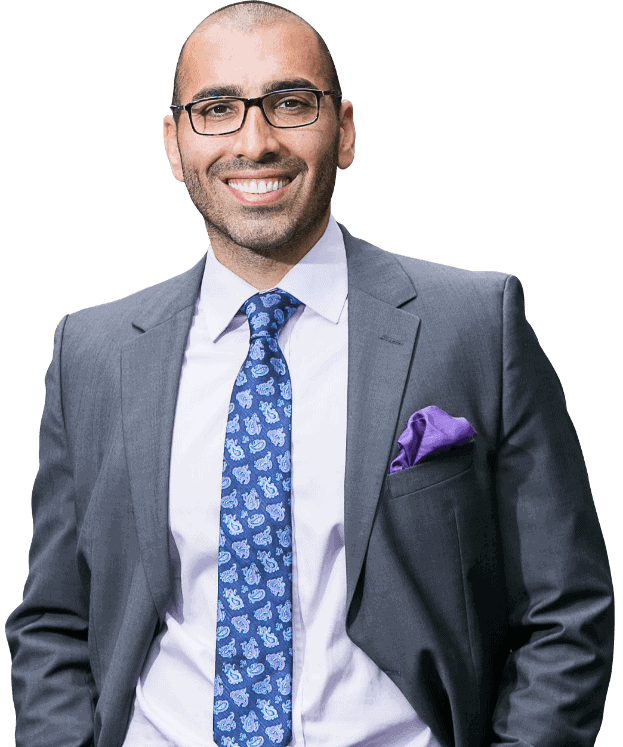 Receive The Highest Compensation For Your Lyft Accident Case Today
San Bernardino Car Accident Lawyer | Accident Attorneys

Request a FREE Consultation
[elementor-template id="155″]
Car Accident Attorney San Bernardino
If you have been involved in a car accident and would like to speak to an experienced attorney that can help, call Mova Law Group today for a free case evaluation. 
Here's Why You Should Hire A Car Accident Attorney In San Bernardino
If you have been injured as an immediate result of another person's negligence, hiring a car accident attorney can be the most important decision you can make. Each year, billions of dollars are left on the table due to poor negotiations and the lack of experienced representation for Americans like yourself that have pending personal injury claims. Our firm is here to make sure that you don't get taken advantage of by the corporate trillion dollar insurance companies and their low ball offers in order to settle your case as quickly as possible.
A serious injury as a result of a negligent driver can lead to life changing repercussions that not only affect the way you live your life, but can be detrimental to your career and ability to work or earn yourself an income for life's basic necessities to survive. Without the ability to work and not having health insurance coverage, you may find it difficult to pay for medical expenses and hospital bills. Continue reading below to learn more about the ins and outs of car accident laws and how you can maximize your personal injury settlement with just a few important steps.
Always Here To Help
If you find yourself in need of an experienced and local car accident attorney in San Diego, then you have come to the right place. Mova Law Group is San Bernardino's highest-rated car accident personal injury firms in town with a 98.5% success rate, we can help you or your loved ones collect a much higher return through their personal injury settlement. Whether you're in need of a local auto accident lawyer, vehicle accident attorney or basic advice from a personal injury lawyer, the staff at Mova Law Group can help you out today. Our firm works off of a contingency agreement so you pay absolutely nothing for our services if your case doesn't settle. Browse through our website or visit our client testimonials today to get started.
As your car accident lawyer, Chris Mova will fight endlessly to ensure that you are given top-tier medical treatment by the industry leading health care specialists and will do everything in our power to make sure you don't accept any low ball offers by insurance adjusters. If you'd like to speak about your case and the different options that you may have to take, then please visit our contact us page or call now to get a free case evaluation.  We want to make sure that you are properly compensated for the injuries you have received, due to another person's mistakes. 
Car Accident Attorneys That You Can Trust
Our goal is to make sure that you are taken back to the state of health that you were once in, prior to being involved in a car crash. Restoring both your physical and mental health is our number one priority at Mova Law Group. Sending you to the best health care treatment money can buy. After your treatment is complete, our car accident attorneys will work on maximizing the personal injury settlement offer so it is aligned with the pain and suffering you have gone through since the date of your accident. Our firm is prepared to enter litigation if your case demands it, but please be advised that this may lengthen the total amount of time of your case. 
How To Pick The Right Car Accident Attorney
If you are in immediate assistance and counsel from a car accident lawyer in San Bernardino, your options may be plentiful. Although there are countless attorneys that are willing to help you with your case, you must always keep in mind that not every attorney that you speak to will go above and beyond in the same fashion that our firm will go for your case. Another important deciding factor that you must put into consideration when hiring an attorney is their online reputation and reviews.