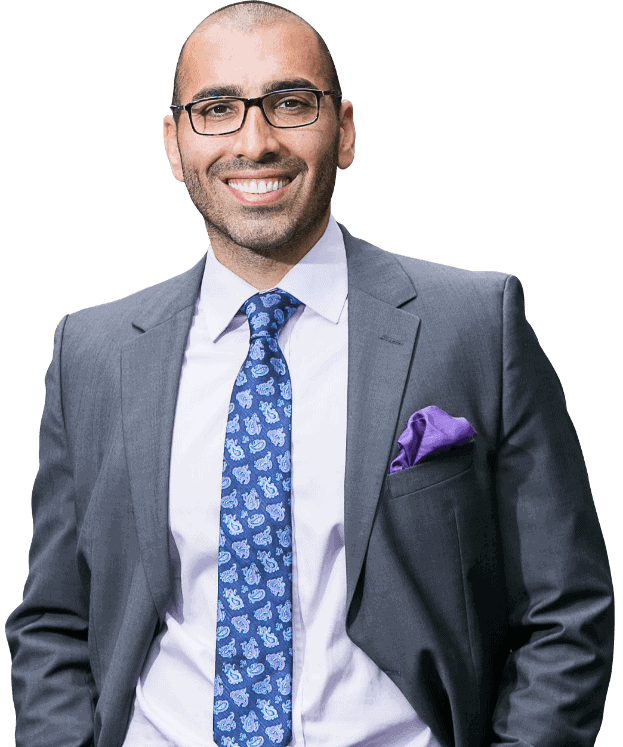 Receive The Highest Compensation For Your Lyft Accident Case Today
San Bernardino Dog Bite Lawyer | Accident Attorneys

Request a FREE Consultation
[elementor-template id="155″]
The Highest-Rated San Bernardino Dog Bite Attorneys
If you or someone you know has recently been injured by another person's pet dog, you may be entitled to compensation for your injuries.
After any dog attack, never wait for your injuries to heal. Always seek medical attention for infections or serious nerve damage, then when you are physically able to do so, contact an experienced Dog Bite Lawyer in San Bernardino, CA.
Our San Bernardino Personal Injury Lawyers have collected millions worth of insurance policies for our past clients and we can help you too!
Here's How Our Dog Bite Lawyers Can Help You
For your dog bite lawsuit, our attorneys can:
Work your case on a contingency basis. If we can't get your settlement approved, we'll work your case for free.
Connect you with the best healthcare experts in the industry.
Assist you throughout the legalities prior to and after filing a dog bite lawsuit for compensation.
The minute a person claims ownership of a dog, they are assuming full liability for every action that their furry friend will make moving forward. Actions both good and bad.
With that being said, California laws state that any time a dog attack occurs, the owner will be held liable under "Strict Liability" laws set to protect Americans and victims like yourself.
There are very few reasons that an owner can use in court to justify their pet dog, attacking any person(s) in a public or private place. In our experience, we've never taken a dog bite claim to trial since every case has been successful prior to filing a personal injury lawsuit.
So if you've been bit, and you weren't trespassing illegally, you more than likely have a personal injury case that deserves compensation for your injuries. Plain and simple.
Our San Bernardino Dog Bite Attorneys have the experience that your case needs for a successful verdict and we'd be more than happy to assist you with any questions or concerns you may have.
You Pay Nothing If We Can't Beat Your Case
Our experienced San Bernardino law firm will work FOR FREE if we can't get your case settled after signing with us. We will never charge you a single penny for our services.
Upon signing, there is never any upfront out of pocket fees that come with our dog bite attorney services. We have closed millions of dollars for our past clients and if you call in today, we can assist you with a free consultation and case evaluation. Our number is (909)245-0643.
All medical bills will be placed on a 3rd party lien your convenience. This means that the doctors and healthcare specialists that we send you to, will never charge you any upfront fees. Secondly, if we cannot successfully get your case settled, the money that is owed for your medical bills will not have to be paid.