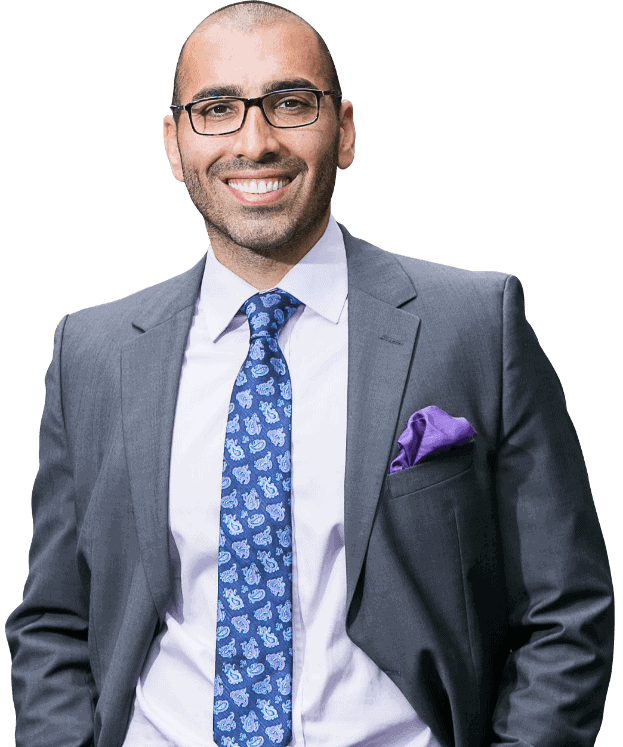 Receive The Highest Compensation For Your Lyft Accident Case Today
San Bernardino Water Damage Lawyer | Accident Attorneys

Request a FREE Consultation
[elementor-template id="155″]
San Bernardino Water Damage Lawyer
The Best Water Damage Lawyers in San Bernardino, CA
Bad weather can cause a storm, a storm may cause a flood, floods cause damage to your property. What happens when your insurance policy doesn't cover all your water damage expenses? Unexpected floods can be devastating to your home costing thousands of dollars to be fixed.
Whether it's from a broken pipe or a massive storm, water damage to your home is expensive to repair. Sometimes your insurance company doesn't cover all your expenses. That's why our San Bernardino Water Damage Lawyers at Mova Law Group can help you ensure you are compensated for all expenses endured during these hard times.
How To File A Water Damage Claim
Being thorough is crucial when filing a claim. Always take clear photos of all water damage. Include the following in your photos:
Flooring
Walls
Furniture
Appliances
Electronics
Water damage is one of the most common causes of home insurance claims. Depending on your specific coverage and exclusions in your policy, not all water damage may be covered.
You must determine the extent of water damage which can cause lingering effects to your home such as toxic mold to both inside and outside your home and destroy furniture, electronics, clothing and other personal property.
If the damages are severe you may even need to relocate until they have been repaired. By collecting comprehensive evidence, you can increase your chances of a strong claim. Our firm will walk you through the process of filing a claim properly, and increase your chances of a fair outcome for your claim.
Why Would My Water Damage Claim Be Denied?
Long-Term Damage – Damages that have been left alone and unresolved for an extended amount of time is not covered by your insurance. This type of denial happens more often than any of the others combined. Make it regular routine for maintenance of your home to avoid surprises.
Late Reporting – The longer you wait to turn in a claim the more the water is damaging your building materials and finishes of your home.
 Homeowners must be able to prove that the damage to their home was the result of a covered event and not by a secondary cause that surpass the responsibility of the insurance company.
Waiting too long to file a claim may be used by your insurance company against you, giving them the right to deny your claim for coverage.
Ground or rising water – In general, the damage is classified into direct and indirect damage. Direct damage occurs because of the physical contact of (flood) water with the property. Indirect damage is induced by a flooding but occurs outside of the actual event. Usually, both types of damage are further classified into tangible and intangible damage, depending on whether or not they can be assessed in monetary values.
In this context, property damage that is caused by high groundwater levels, which accompany a riverine flood, are direct, tangible flood losses.
Construction Defects
Leaking Windows.
Defective Building Envelope.
Improperly sloped decks and balconies.
Improperly sloped or installed roofs.
Inadequate ventilation of crawl spaces and attics.
All these construction defects play a vital role in the reasoning behind why your claim may be denied.
If you find yourself facing hardships due to this misfortunate event and caught up with insurance companies misleading you, our experts at Mova Law Group, Injury Attorneys can help you with fair compensation for your water damage claim. Call for a free consultation.
No Hidden Fees or Out Of Pocket Expenses For Your Case!
If our firm can't get you the compensation that you deserve, we'll charge you NOTHING for the work we've done. Medical bills, healthcare bills, paid evaluations, everything will be covered if we can't beat your case.
Voted the #1 law firm in San Bernardino and throughout Southern California, if we feel that your case has potential against any insurance company, we'll let you know immediately! Unlike other firms, we'll never waste a second of your time. Transparency is our specialty.