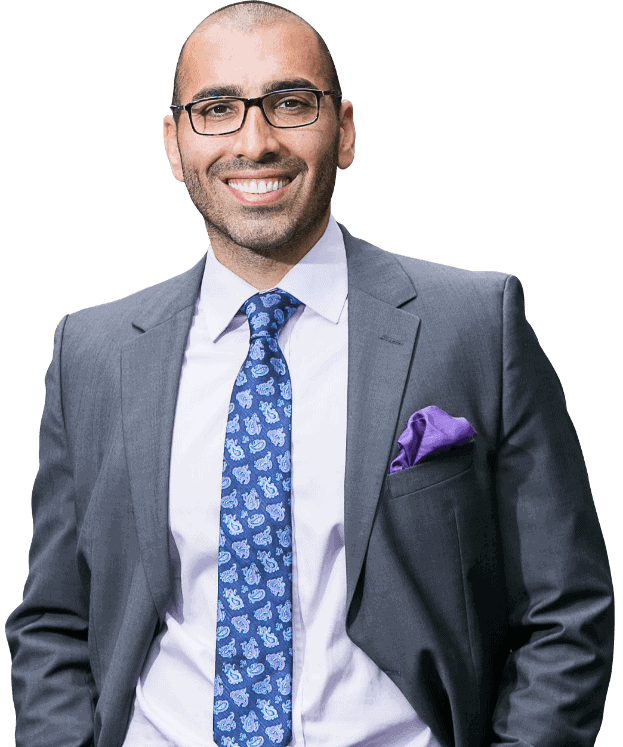 Top-Rated Nursing Home Abuse Attorneys
San Bernardino Nursing Home Abuse | Accident Attorneys

Request a FREE Consultation
[elementor-template id="155″]
CAN I SUE A SAN BERNARDINO NURSING HOME FOR ELDERLY ABUSE & CORONAVIRUS NEGLIGENCE?
As the number of people sick with the corona virus increases, health care officials are more concerned than ever about the elderly that are most vulnerable to the virus. 
(Information pulled from the CDC) – A new respiratory disease – coronavirus disease 2019 (COVID-19) – is spreading globally and there have been instances of COVID-19 community spread in the United States. The general strategies CDC recommends to prevent the spread of COVID-19 in LTCF are the same strategies these facilities use every day to detect and prevent the spread of other respiratory viruses like influenza.
Symptoms of respiratory infection, including COVID-19:
Fever
Cough
Shortness of breath
What this means for your loved one and how to ensure their safety during the corona virus outbreak. 
NURSING HOME NEGLECT ATTORNEYS IN SAN BERNARDINO
Our firm can assist you if you or your loved one has been exposed to the corona virus due to the neglect of the nursing home taking care of them. Call now to schedule a free case evaluation.
Common Types of Personal Injury Cases We Represent in SAN BERNARDINO Include:
Nursing Homes In San Bernardino, CA
Valley Healthcare Center
Arrowhead Home
Delrosa Villa Nursing Center
Medical Center Convalescent Hospital
Country Villa Hacienda Health
Villas at San Bernardino
If you or someone you know has been abused or mistreated in an eldery assisted living home, contact us today to schedule a free consultation. Our Personal Injury Attorneys are available 7 days a week and work on a contingency basis so you pay absolutely nothing out of pocket if you don't beat your case!
CORONAVIRUS NEGLIGENCE?
In order to reduce the risk of the virus from spreading, it is important to separate those who are sick from those who are not. The CDC has recommended the following key points for anyone who may be sick or recently exposed to the coronavirus:
Make sure you call your local doctor before stepping foot into their office. If you have the slightest feeling that you may have been exposed to COVID-19, your doctor/doctor's office will instruct you on how to avoid spreading the virus and how not to infect others.
Wearing a facemask if you have been exposed to the virus will prevent any spreadage of the virus. 
Washing your hands before eating, after using the restroom, after touching money and after coming into contact with others. Purchasing hand sanitizer and using it on a frequent basis is highly recommended.
Make sure to cover your mouth while coughing and sneezing.
Avoid sharing any household items with your friends and family members. Household items include cups, kitchen utensils, clothing, pillows, blankets, sheets, towels, etc.
Clean all surfaces in your home that come into frequent contact with visitors and those you live with.
If you have symptoms that are consistent with the coronavirus, it is highly advised that you monitor your health very closely. If you have relatives or loved ones living in nursing homes, we do not recommend that you visit them. Contact your doctor or local hospital if your symptoms get worse or if new symptoms surface. The best coronavirus negligence attorneys in the United States.
We take pride in the levels of care we put towards each of our clients. You're more than just a number to us. Our firm treats our clients as if you were one of our own family members in need of the best personal injury representation and we truly mean it! Our lawyers have years of experience in elder and nursing home abuse. Does your case need to go to trial? Our attorneys have significant trial experience and have no problem taking the opposing counsel to trial. 
We truly care and take pride in giving you the best possible outcome.
Ranked, relentless and results driven. We receive no recovery if your case does not settle. Our firm's promise to our clients is to make sure you receive the highest settlement possible. We understand that the challenges you or your loved one face can never be undone. Let our elderly home abuse lawyers fight by your side against the major insurance companies. Our consultations are always free of charge and you pay zero out of pocket fees.
COVID-19 Preparedness Checklist for Nursing Homes and other Long-Term Care Settings
Nursing homes and other long-term care facilities can take steps to assess and improve their preparedness for responding to coronavirus disease 2019 (COVID-19). This checklist should be used as one tool to develop a comprehensive COVID-19 response plan, including plans for:
Rapid identification and management of ill residents
Considerations for visitors and consultant staff
Supplies and resources
Sick leave policies and other occupational health considerations
Education and training
Surge capacity for staffing, equipment and supplies, and postmortem care
The checklist identifies key areas that long-term care facilities should consider in their COVID-19 planning.
Long-term care facilities can use this tool to self-assess the strengths and weaknesses of current preparedness efforts.
This checklist does not describe mandatory requirements or standards; rather, it highlights important areas to review to prepare for the possibility of residents with COVID-19.