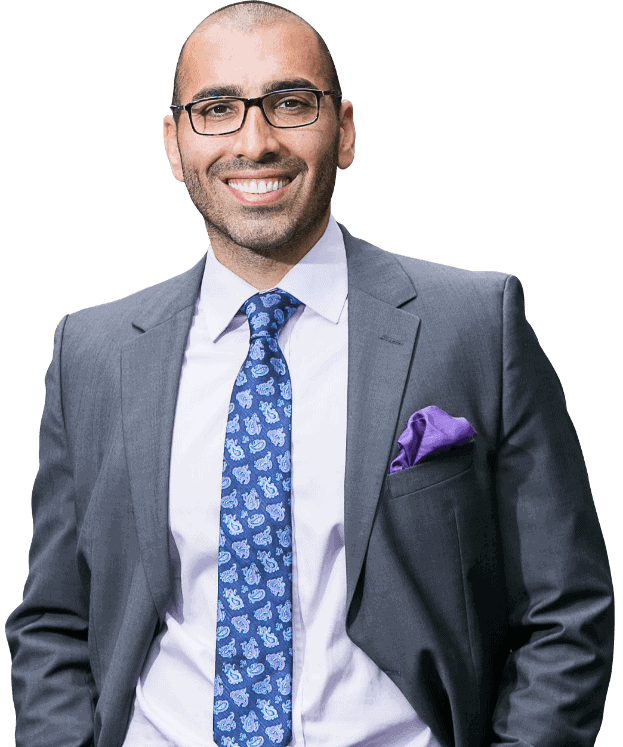 The Representation you Need To Get the Compensation you Deserve.
Injury Attorney in San Diego, CA | Accident Attorneys

Request a FREE Consultation
Injury Attorney in San Diego, CA
San Diego, with it's year round pristine weather is one of the most desirable places to live on the planet. Additionally, visitors from all over the world flock here for our world class zoo, amusement parks, beautiful beaches, various festivals and overall laid back Cali vibe – just to name a few of the attractions.
And while we love calling San Diego home, all the things that makes it such an attractive place has also made it very congested, particularly when it comes to traffic. As a result, we have one of the worst traffic situations in the nation and with all these people and traffic comes a high volume of accidents that sometimes leads to injuries.
San Diego Personal Injury Lawyer | Mova Law Group is a San Diego based personal injury law firm that is committed to helping our neighbors who experience these types of injuries. Whether it's an injury that takes place at home, on the highway or at work, there's very few scenarios where we aren't experienced in helping injury victims seek justice against the parties who should be held accountable for their injuries.
Common Types of Personal Injury Cases We Represent in San Diego County, California Include:
If you have been injured in any of these types of accidents, please don't waste time, contact Mova Law Group as soon as possible and we will meet with you to help you understand all the dynamics of your legal situation. We work on a contingency basis with all of our personal injury clients which means if we don't win your case and recover money on your behalf, you don't owe us a single penny.
If you've been hurt in San Diego, call San Diego Personal Injury Lawyer | Mova Law Group today and schedule a free consultation with one of the top personal injury law firms in all of Southern California.