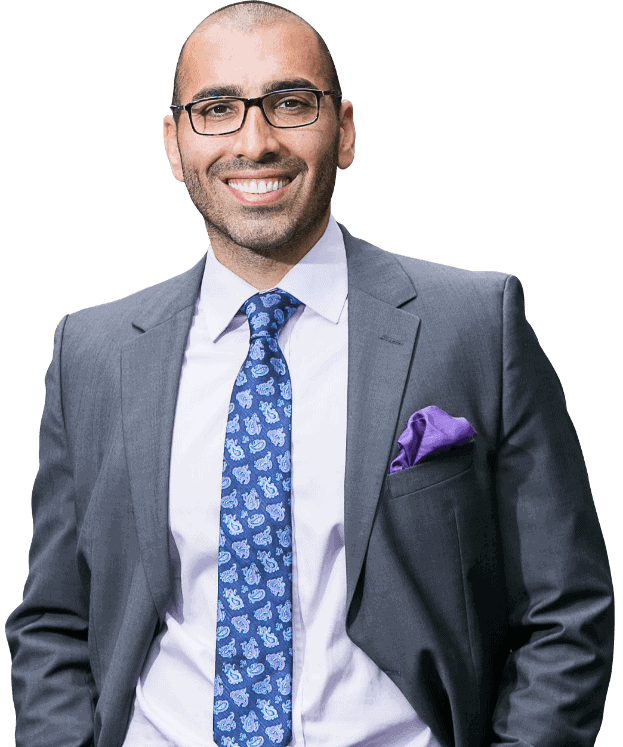 The Representation you Need To Get the Compensation you Deserve.
South Carolina Amtrak Accident Lawyer | Accident Attorney

Request a FREE Consultation
[elementor-template id="155″]
What Caused The South Carolina Amtrak Accident?
The collision today in South Carolina between Amtrak Train 91 and a CSX Freight Train marks
the third deadly Amtrak crash in less than two months. Early reports from today's crash have
two Amtrak employees killed and more than 70 others injured. The crash also appears to have
caused a major oil spill at the scene.
On December 18, 2017, Amtrak Train 501 derailed south of Seattle, Washington and into traffic on Interstate 5, killing three people and injuring 70 others. Last week an Amtrak Train carrying dozens of Republican members of Congress collided with a garbage truck at a crossing in Virginia, killing an occupant of the truck and injuring passengers on the train.
Visit our California Train Accident Attorneys page for additional information.
The loss of life and the long-lasting injuries, both physical and emotional, that result from these
crashes are heartbreaking but unfortunately, they are not a surprise. Having dedicated our
practice to those injured and killed by railroad across the country, we see firsthand the dangers
that are created in the railroad industry.
A culture of intimidation and retaliation toward employees who raise safety concerns and by railroad companies putting profits over the safety of their workers, passengers, and the public. We are ready to help and to push for lasting safety improvements in the railroad industry.
When Should I Contact A South Carolina Train Accident Lawyer?
If you or a loved one has been injured in a train accident, compensation can be fought for and awarded. Covering your medical bills can run in the tens if not hundreds of thousands, depending on the injuries. If you have suffered the following injuries, our personal injury lawyers can help:
Broken Bones
Wrongful Death
Head or Brain Trauma
Severe or Mild Concussion
Loss of Limbs
Emotional Disorders
PTSD