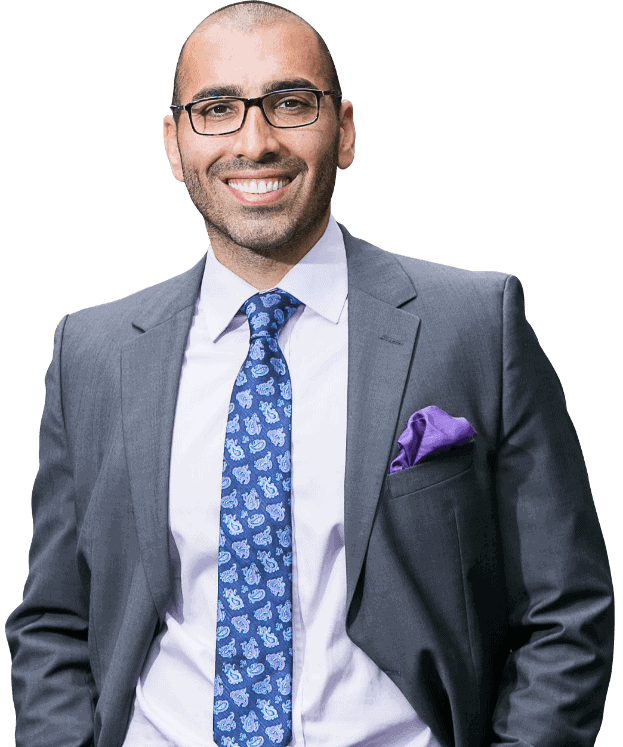 The Representation you Need To Get the Compensation you Deserve.
Temecula Car Accident Lawyer | Accident Attorney

Request a FREE Consultation
[elementor-template id="155″]
TEMECULA CAR ACCIDENT LAWYER
We're the highest-rated for the best reasons. Our attorneys are:
Always ready to help you free of any upfront costs.
Patient and understanding of any injuries you may be suffering from.
Can help you beat your car accident lawsuit in the fastest time possible.
Award you with a higher settlement payout.
Our car accident attorneys in Temecula represent persons with claims for serious personal injury and/or wrongful death. So if you have been involved in a car accident, we are the experts that you need to call.
So whether you have recently been injured due to a car accident, you are doing your research on the highest reviewed car accident lawyers, or maybe you are just interested in the topic, this resource is for you.
Common Types of Personal Injury Cases We Represent in Temecula Include: