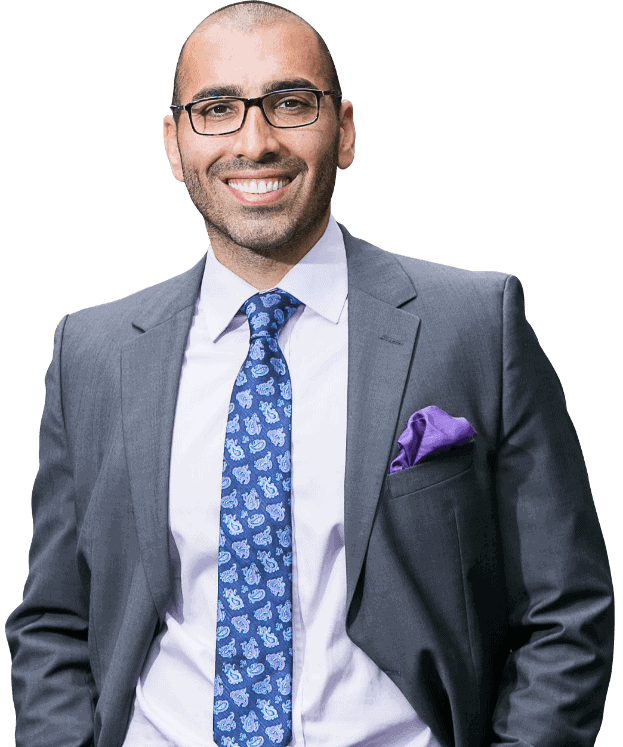 The Representation You Need To Get The Compensation You Deserve.
Tesla Accident Accident Lawyer Nevada | Accident Attorney

Request a FREE Consultation
[elementor-template id="155″]
Tesla Autopilot Self-Driving Accident Attorney Nevada
Nevada's Top-Rated
Tesla Accident Attorney
If you or someone you know has recently been injured in a Tesla car crash as an immediate result of its self driving, autopilot feature, you may be entitled to personal injury compensation. Give us a call today to learn more and to schedule a free, no-obligation case evaluation with a Tesla accident attorney in Nevada near you.
If you or a loved one has recently been involved in an auto-related incident involving a Tesla and the Tesla was at-fault, you may be entitled to personal injury compensation. Our firm has recovered millions for cases involving auto-pilot, self-driving vehicle accidents. Give us a call today to schedule your free, no-obligation consultation with an expert now.
Our Waymo accident attorneys and Tesla robotaxi accident attorneys have the experience that your case needs in order to claim the compensation that you deserve. Our staff is available 7 days a week ready to assist you. Our network of legal experts have represented accident victims throughout Nevada in major cities such as Las Vegas, Reno, Henderson, Carson City, Sparks, Laughlin, Elko, North Las Vegas, Mesquit, Pahrump, Boulder City and other major cities in Nevada.
Mova Law Group has been providing legal assistance to Tesla accident autonomous victims and has successfully  collected millions of dollars for past clients. We practice personal injury and every sub-legal service under the personal injury umbrella. Our legal expertise and experienced connection with Nevada's highest-rated personal injury lawyers will help you get the highest and maximum amount possible for your settlement. If you're in need of any additional compensation as an immediate result due to your injuries such as medical bills, ambulance bills, lost or damaged property, then give us a call to learn more.
Using his legal expertise and experience as a former insurance defense attorney, Mr. Kutner and his team of experienced Las Vegas personal injury lawyers will ensure you get the maximum settlement for your injuries as quickly as possible. He will also help you get any additional compensation you may need as you recover, including getting you to the right doctors and helping you get your car repaired or replaced.
Tesla Self Driving Crash Law Firm In Nevada
Updated 2019 – #1 Tesla Autopilot Accident Lawyers In Nevada
As your legal defense, it is our sole mission at Mova Law Group to treat each and every one of our clients with the utmost respect and compassion as if you were family. Our team of legal experts are always friendly, courteous and extremely respectful to those that reach out to our firm in need of assistance after any Tesla autopilot accident. When you hire us as your personal injury representation, you can expect 100% attentive care until your case is settled and you have received a settlement check from our firm. If you can't make it down to our firm, but would like a consultation, our Nevada attorneys will come to you! Available 7 days a week to further assist you and your loved ones in need.
Although you do have to file your insurance claim on your own, chances are the opposing parties insurance policy will either deny or offer a low-ball settlement for your injuries. That's where our Nevada Tesla Accident Attorneys come in. Leave the future and well-being of your case in our hands, we'll make sure that the offer you end up with is one that makes sense in comparison to the injuries you have received due to the collision you were a victim of.
Our main goal is to give you the highest level of personal injury representation and obtain a fair personal injury settlement to help you recover from your injuries, assisting you with getting your life back on track after any tesla crash in Nevada.
Helpful Links
Tesla Accident Attorney Illinois