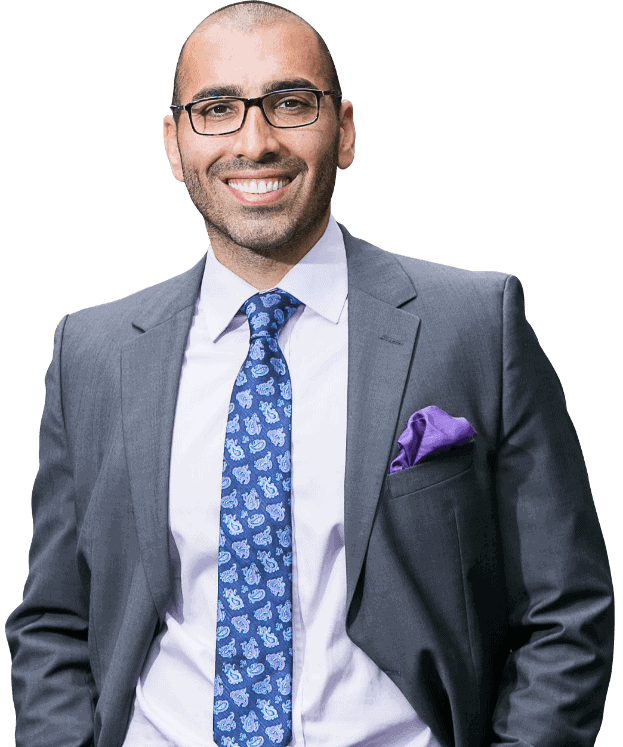 The Representation You Need To Get The Compensation You Deserve.
Train Accident Lawyer Modesto | Accident Attorney

Modesto Train Accident Attorneys
If you or someone you know has recently been injured or fallen victim to a train or rail road derailment in Modesto, give us a call today. Our firm has collected millions of dollars for clients with cases just like yours. While these accidents are very far and few, the results are always tragic.