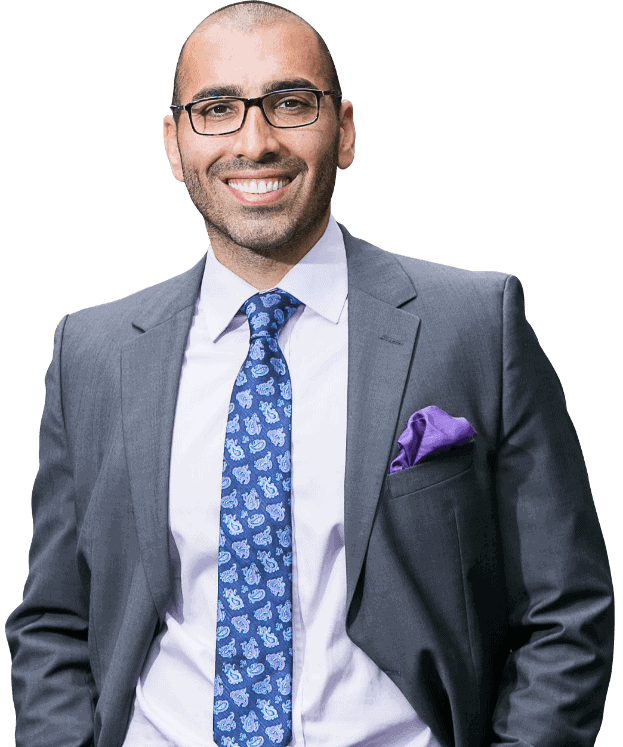 The Representation You Need To Get The Compensation You Deserve.
Uber Accident Lawyer Fresno | Accident Attorney

Request a FREE Consultation
[elementor-template id="155″]
Uber Accident Lawyer Fresno
Involved In An Uber Accident
In The City Of Fresno?
Each week, thousands of  Americans and tourists use the popular ride share company Uber for their basic day to day transportation. Whether it be for their main source of income, or if maybe you just don't feel like driving at the time and would rather have someone drive for you. Whatever the case may be, if you've recently used Uber and have been involved in a wreck, give us a call today to schedule a free case evaluation. Our firm is experienced in ride share laws and how to obtain the highest settlement possible for your injuries. We've represented drivers and have successfully been awarded full $1,000,000 policy limits for Uber drivers in the past and can help you with your case today. If you've been injured and would like assistance or guidance in terms of what should be your next steps then visit our contact us page or give us a call today to get started.