Yacht Accident Lawyer Sandiego California
Receive The Highest Compensation For Your Yacht Accident Case

Request a Free Legal Consultation
YACHT ACCIDENT ATTORNEYS IN SAN DIEGO
Prior to founding the firm, Chris Movafagh (Aka Chris Mova), was a law clerk at one of the biggest and most prestigious personal injury firms in Southern California where he honed his legal tactics and negotiation skills. 
He saw a problem with the firm he worked for and every other big personal injury law firm. Each client was not treated as a human but rather as a number. The goal of these big firms was to retain as many clients per month as possible and settle as many cases as possible. Chris did not think this was fair to the client because there was always money left on the table for the client. But the big firms would always push their client to accept the lowball offer. 
Chris saw this and wanted to make a difference, even small. He wanted only to take on a handful of clients and treat each of his clients like the unique person they are, each with a different story of their pain and suffering. Chris made it his personal goal to hand-pick the best team to help him create the Best Personal Injury Law Firm San Diego has seen. 
Today, Chris Mova is well respected across the country for helping lawyers achieve spectacular awards and settlements on behalf of their clients. He coaches personal injury lawyers in other states on how to correctly setup a personal injury case, how to negotiate it, and how to litigate it, especially cases involving spinal injury and brain injuries. 
If you are interested in having Chris Mova and his staff represent you, please call us now, and Chris or one of his hand-picked team members will assist you.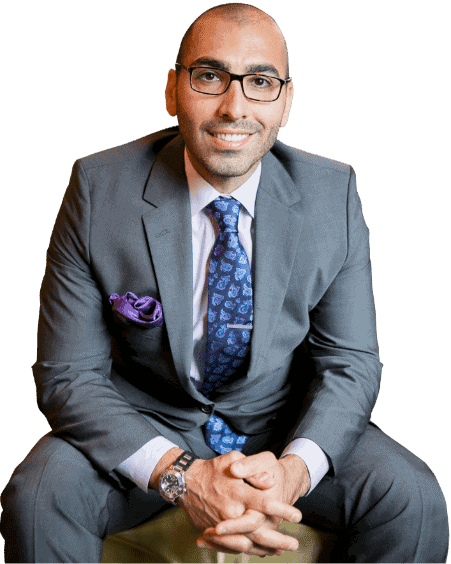 WHAT WE DO FOR OUR CLIENTS
Maximum Compensation In Injury Law

Medical Bills Paid

Access To The Top Medical Professionals

We Come To You In The Comfort Of Your Home

Winning Track Record
Transparency The Entire Process

Property Damage Compensation

Recovery Of Lost Wages

Review Your Personal Injury Case

Award-Winning Customer Service

You Don't Pay Unless We Win Your Case




 
What Our Experienced Yacht Attorneys Will Do For You
We, Will, Ensure Your Personal Health Is Taken Care Of.
We, Will, Ensure You And Your Property Damage Is Reimbursed For Free.
We, Will, Connect You With Top Rated Doctors For Treatment.
Yacht accidents come at a cost, but you shouldn't be fighting the insurance companies for something that was not your fault!
HOW WE CAN HELP YOU IN YOUR YACHT ACCIDENT CASE?
A yacht accident involves several important deadlines for action. In general, statutes of limitations are laws that require injured parties to begin their lawsuit within a specific period of time. Failure to commence a lawsuit before the expiration results, with some exceptions, in the loss of your ability to sue. Statutes of limitations are set by the jurisdiction in which the accident took place and may vary greatly between jurisdictions.

A notice of claim is notification of your intent to sue. As with statutes of limitations, the failure to file a notice of claim results in the loss of the ability to sue. Although the statute of limitations on personal injury suits is often two or more years, a notice of claim tends to require action within just a couple of months. A notice of claim is required to be in writing and, depending on the local rules, must include certain specific pieces of information about the accident and your injuries.

In addition to the other protections offered to government defendants, there may also be a limit on the amount of damages that can be recovered. States may limit the availability of "non-economic damages" for pain and suffering, loss of consortium, and other difficult-to-quantify injuries. States may also limit or bar punitive damages, damages that are intended to punish the responsible party.

Yacht accident lawsuits can be a complicated affair. The assistance of a qualified lawyer can help ensure that you aren't tripped-up when determining the parties involved and managing the claim process. Contact Mova Law Group to learn more yacht accident lawsuits and settlements as they apply to your unique situation.