SAN DIEGO BATTERY EXPLOSION ACCIDENT LAWYER
Receive The Highest Compensation For Your Battery Explosion Case

Request a Free Legal Consultation
BATTERY EXPLOSION ACCIDENT ATTORNEYS IN SAN DIEGO
Before founding the firm, Chris Movafagh (Aka Chris Mova) was a law clerk at one of the biggest and most prestigious personal injury firms in Southern California where he honed his legal tactics and negotiation skills.
He saw a problem with the firm he worked for and every other big personal injury law firm. Each client was not treated as a human but rather as a number. The goal of these big firms was to retain as many clients per month as possible and settle as many cases as possible. Chris did not think this was fair to the client because there was always money left on the table for the client. But the big firms would always push their client to accept the lowball offer.
Chris saw this and wanted to make a difference, even small. He wanted only to take on a handful of clients and treat each of his clients like the unique person they are, each with a different story of their pain and suffering. Chris made it his personal goal to hand-pick the best team to help him create the Best Personal Injury Law Firm San Diego has seen.
Today, Chris Mova is well respected across the country for helping lawyers achieve spectacular awards and settlements on behalf of their clients. He coaches personal injury lawyers in other states on how to correctly set up a personal injury case, negotiate it, and litigate it, especially in cases involving spinal injury and brain injuries.
If you are interested in having Chris Mova and his staff represent you, please call us now, and Chris or one of his hand-picked team members will assist you.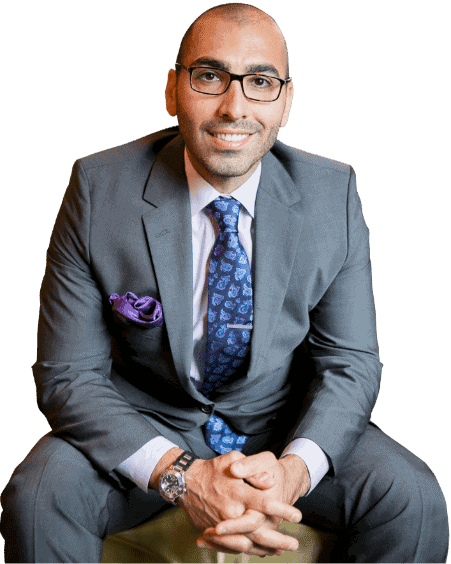 WHAT WE DO FOR OUR CLIENTS
Maximum Compensation In Injury Law

Medical Bills Paid

Access To The Top Medical Professionals

We Come To You In The Comfort Of Your Home

Winning Track Record
Transparency The Entire Process

Property Damage Compensation

Recovery Of Lost Wages

Review Your Personal Injury Case

Award-Winning Customer Service

You Don't Pay Unless We Win Your Case




 

How We Can Help You In Your Battery Explosion Accident Case
In most cases when a battery explodes, it is either the result of a physical damage or due to a defective product. Whether involving a cell phone, a laptop, an e-cigarette, etc, it is essential to make sure you have plenty of documentation to support your claims. When a battery is not handled properly it can overheat. This causes the cells in the battery to burst and often leads to a chain reaction with other cells also rupturing. This is what causes most batter explosions or even simple battery swelling. This particular defect has the potential to result in a simple short circuit, but can often lead to a catastrophic failure. These type of battery malfunctions are the very reasons cell phones and laptops sometimes catch fire.
These type of batteries are often used in close proximity to the user, and thus, consumers expect them to be safe. If a consumer is injured by a defective battery, they expect to be compensated for their injuries and other losses. Unfortunately, these type of accidents occur far too frequently, and manufacturers are almost never willing to accept responsibility. That's where we come in. Even if the battery failure was triggered by recent physical damage, you may have a valid claim if it can be proven that poor design allowed such reasonable damage to cause an explosion.