Temecula Personal Injury Lawyer
Receive The Highest Compensation For Your Personal Injury Case

Request a Free Legal Consultation
How to Pick the Right Personal Injury Lawyer?
Injured? You Deserve Compensation For Your Pain.
Have you or someone you know, recently been involved in an auto-related accident causing bodily injuries?
Our firm is here to assist victims with compensation due to the negligence of bad drivers resulting in injury or wrongful deaths.
Our staff is available 24 hours a day, ready to assist you with any questions or concerns. Call now to schedule a free consultation.
With our most recent office opening in Temecula, we are now serving Riverside County residents. Our car accident and personal injury attorneys have collected millions for our past clients. There is no case too big or too small for our firm. An aggressive team representing you can be the determining factor in receiving your settlement today!
If you have been hit by another driver while on the road, walking as a pedestrian or suffered bodily injuries due to other types of accidents, filing a lawsuit can be beneficial with the right defense.
We are the highest 5 star rated injury lawyers in Southern California. Providing excellent customer service, outstanding results, and unparalleled representation.
By using our services, we will keep you updated on the status of your claim every step of the way.
Hire a Temecula Personal Injury Lawyer that you can trust with your case.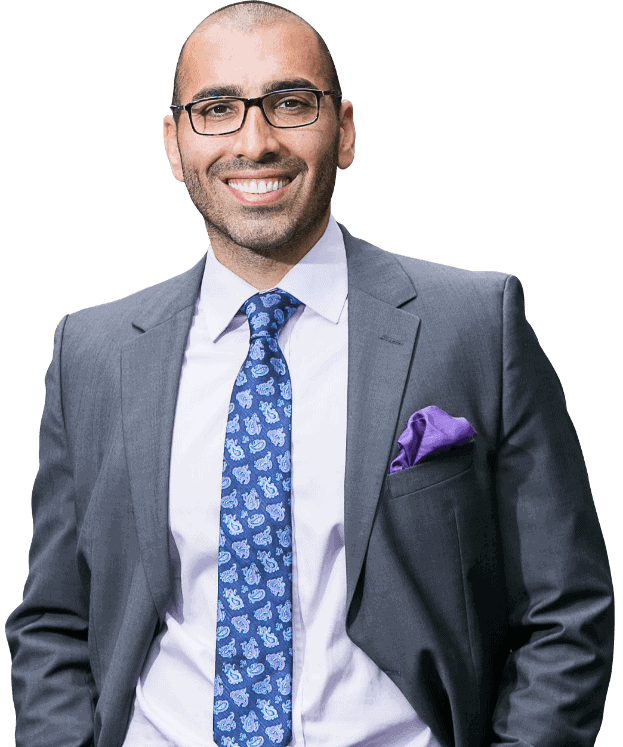 WHAT WE DO FOR OUR CLIENTS
Maximum Compensation In Injury Law

Medical Bills Paid

Access To The Top Medical Professionals

We Come To You In The Comfort Of Your Home

Winning Track Record
Transparent Legal Process

Property Damage Compensation

Recovery Of Lost Wages

Review Your Personal Injury Case

Award-Winning Customer Service

You Don't Pay Unless We Win Your Case




 
What Is Personal Injury?
As defined by law, Personal Injury is physical/mental injury inflicted on an individual by property or reputation. After you have been involved in an accident which resulted in these damages, you can file a lawsuit against the at-fault party's insurance provider. If the at-fault party did not have insurance, you can claim compensation by requesting a payout from your own insurance company.
Common Types of Personal Injury Cases We Represent in Temecula Include: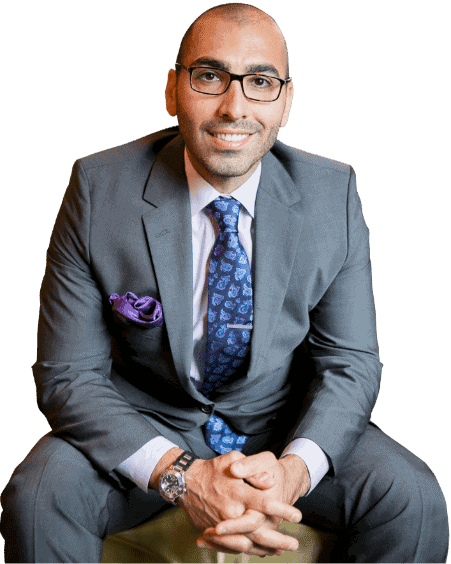 We Are Committed To Excellence
We are one of Temecula and California's premier personal injury law firm. We have helped thousands of families claim compensation for their injuries after falling victim to another driver's negligence. With a rise in population since the early 2000's, Temecula has grown to one of the busiest and traffic congested cities in the Southern California area. Surrounding the interstate 215 freeway and 15 freeway, traffic collisions have become far too common on the highways during peak traffic hours. These accidents can be life-changing tragedies for most victims and family members not only physically, but emotionally and financially. If you have fallen victim after an accident or crash due to another driver being at fault, call Mova Law Group – the experienced accident lawyers in Temecula, CA for a free consultation.
Mova Law Group, based in California can help you with your personal injury claim whether you have just suffered from an accident or if you are already being treated by a specialist and have already filed a current claim. Maybe all you need is general advice and guidance, but you are not prepared to hire an attorney. At Mova Law Group we strive for 100% customer satisfaction and customer service. If all you seek is a free consultation, please give us a call.
Our firm works on a contingency basis meaning if we cannot successfully beat your case and prove your injuries, we don't get paid. Remember, we don't get paid unless you do! Many injured victims are unaware of a contingency basis injury firm, that's why so many residents of Temecula trust us to assist them with their accident claims.
So if you've been injured, call Mova Law Group today for a free consultation with an experienced attorney. We will be able to tell you if you:
Have a case worth fighting for.
List the potential outcomes that may result from filing a personal injury claim.
Create your own blueprint to get you from start to finish line for obtaining your settlement.
Temecula Personal Injury Lawyer
Temecula Personal Injury Lawyer 31045 Temecula Pkwy #201 Temecula,
CA 92592
Phone: (951) 724-4610
Chris Mova is an award-winning personal injury lawyer in Temecula, California. His law firm of Mova Legal Group fights for you against the big insurance companies. Chris knows the value of listening to each client's unique experience, and his team of personal injury attorneys was hand-picked because they feel the same way. He is committed to getting you justice and fair treatment when you need it most. Learn more about Chris.