Sacramento & Citrus Heights Personal Injury Lawyers
Receive The Highest Compensation For Your Accident Case

Request a Free Legal Consultation
Personal Injury and Accident Attorneys in Sacramento and Citrus Heights
From Seeking Maximum Compensation to Holding Companies Accountable, Our Personal Injury and Car Accident Attorneys are Here to Help Accident Victims In Your Time of Need.
Do you live in or around the greater Sacramento County area? Have you or a loved one suffered an injury caused by the negligence of a third party? It would be best if you had our personal injury law firm, Mova Law Group, in your corner. We are a staunch advocate for your rights and the fair compensation you deserve.
NO UPFRONT FEES FOR YOUR PERSONAL INJURY LAWSUIT.
Our contingency-based model means you only pay WHEN we WIN your compensation.
EXPERIENCED AND AGGRESSIVE LEGAL TEAM THAT GETS RESULTS
Put our decades of experience and documented track record of results of our law office to work for you.
Personal injury cases can be complex and challenging to prove in court. Don't let 'big insurance' or a corporate law firm bully you into accepting a settlement.
No matter the cause of your injury, if another party was responsible due to negligence, our Citrus Heights accident attorneys can help hold them liable.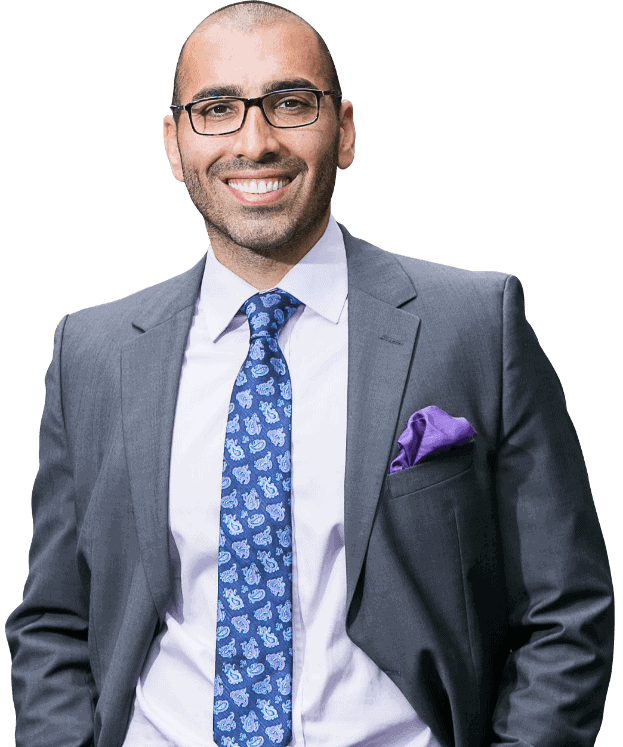 How a Sacramento, CA Personal Injury Lawyer can Help
We put together a fact-based case positioned to support your

insurance claim

.

We provide the best

legal advice

from the initial consultation to cashing the check.

We aggressively pursue the maximum compensation under

California

laws.

We rigorously negotiate with

insurance companies

who want to short-change you and your family.

Personal Injury Attorneys Serving all Sacramento and Citrus Heights
Located in the county bearing its namesake, Sacramento is the capital of California. As the fifth-largest city in California, it's known for its robust financial center, major educational hub, and world-renowned UC Davis Medical Center. The city is an economic epicenter and the cultural core of the greater Sacramento metropolitan area.
Each year, thousands of the city's more than 2.1 million residents are injured in accidents, many of which are due to the negligence of another party.
If you find yourself among those injured and need help deciding what steps to take next – don't worry. Mova Law Group's personal injury lawyers have years of experience, and we can help.
Our Practice Areas Include:
Car accidents

Motorcycle accidents
Truck accidents
Medical malpractice

suits

Premises liability

suits, including

dog bites

and grocery store injuries.

Property damage

claims.

Catastrophic injuries, including traumatic

brain injuries

.
If you're injured, reach out for help. We're here to ensure you and your family have the legal support, guidance, and best medical care to recover following your injury. We begin with a free consultation, and you only pay if we win you compensation for your accident case in or out of court.
Let us do what we do best while you focus on healing.
WHAT WE DO FOR OUR CLIENTS
Maximum Compensation In Injury Law

Medical Bills Paid

Access To The Top Medical Professionals

We Come To You In The Comfort Of Your Home

Winning Track Record
Transparency The Entire Process

Property Damage Compensation

Recovery Of Lost Wages

Review Your Personal Injury Case

Award-Winning Customer Service

You Don't Pay Unless We Win Your Case




 
Negligence and Your Injury Accident: What Sacramento residents need to know
Thanks to human error and negligence, there are just as many preventable accidents for every unavoidable one.
Consider the following examples: 
Someone may slip and fall due to a lack of a handrail or an unmarked wet floor.
An overworked truck driver could get distracted or fall asleep at the wheel, causing an auto accident.
A faulty product could cause injury, or a defective or dangerous pharmaceutical drug cause a severe adverse reaction. 
Using GPS or a cell phone while operating a car may cause the driver to become distracted, resulting in a motor vehicle accident.
All of the above could have been prevented had someone chosen to act differently along the way. Individuals or organizations have an ethical and legal responsibility to act with 'reasonable care' to avoid causing harm to others. If they breach this duty, they can be found negligent and liable for your accident. Our skilled personal injury and car accident attorneys can demonstrate the defendant's liability. 
Failing to act with 'reasonable care' that results in the injury of another party may be grounds to file suit. You may claim damages, injury, and, in worst cases, wrongful death against that party.
There are countless ways in which another party's negligence could have contributed to your injuries. Our Citrus Heights personal injury attorneys are well-versed in uncovering the truth, finding evidence in your favor, and ensuring those responsible pays. We hope that by holding those parties accountable, they never repeat these actions.
Why Choose Mova Law Group to Handle Your Injury Claim?
Our personal injury attorneys take client cases seriously. We have a passion for law and standing up to insurance and corporate lawyers who try to prevent accident victims from getting what they deserve.
We've developed a reputation for our aggressive representation, client-first approach to practicing law, and negotiation and trial experience.
From navigating complex cases and the nuanced California legal system to dealing with insurance companies, our firm handles your car accident and personal injury claims from start to finish. We let you focus on what matters most: healing and returning to the life you knew before the accident.
Stack the Odds in Your Favor with Mova Law Firm
Personalized Attention: Always feel like your case is our top priority
Support and Compassion: We understand first-hand how difficult this time can be for you and your family
Stress-Free Process: Our Sacramento and Citrus Heights personal injury team handles all the heavy lifting. This work includes investigations, research, interviews, documentation, paperwork, filing, and more. In short, we take the process's weight and stress off your already-tired shoulders.
You Only Pay If We Win: We're so confident in our ability to help you obtain a verdict or settlement in your favor that you only pay if you are awarded compensation.
Depth of Experience: Tap into the vast expertise of industry-leading experts in medicine, accident reconstruction, and more to establish the best case for your lawsuit
Respected Legal Minds: Our lawyers have earned respect and admiration of those in our field. Our ethical practices, aggressive representation, and client services make us outstanding in our area.
A Track Record of Results: We have helped accident and injury victims recover millions in settlements and verdicts.
How Much is Your Personal Injury Case Worth?
Sacramento courts may award compensation to injured parties where another's liability is proven in a court of law. Similarly, your claim may be negotiated and settled outside of court with an insurance company.
In either case, you may be entitled to compensation for the following: 
Physical therapy/rehabilitation.
Lost current and future wages.
Reduced future earning potential.
Our Citrus Heights personal injury lawyers won't let insurance companies get away with low-balling settlements that don't begin to cover even your medical bills. With our years of experience, Mova Law Group's accident attorneys can estimate the value of your claim. We won't rest until we get you the maximum compensation.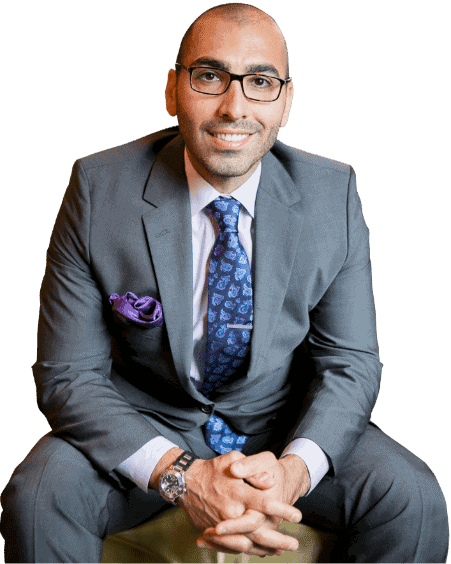 Sacramento and Citrus Heights
CITRUS HEIGHTS / SACRAMENTO
Personal Injury Lawyer
5530 Birdcage St Suite 210 Citrus
Heights, CA 95610
Phone: (916)249-8109
Sacramento Resources for Accident Victims