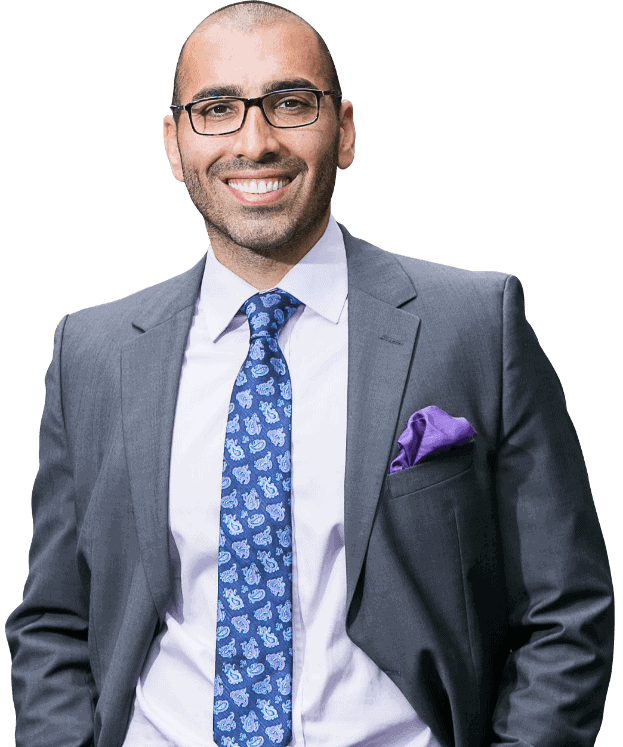 Receive The Highest Compensation For Your Personal Injury Case Today
Chula Vista Personal Injury Lawyers | Accident Attorneys

Request a FREE Consultation
Chula Vista Personal Injury Lawyers
Located in the heart and center of Southern San Diego, the 2nd largest city in its county, Chula Vista is home to over 250,000 San Diegans. Just miles away from the San Ysidro border entering Mexico, this city we service is the seventh largest city in California and the 76th largest city in the United States.
Locals and tourists can enjoy many cultured activities such as highly anticipated live concerts located at the Sleep Train Amphitheatre, Chula Vista Marina Aquatica and the Chula Vista Center Mall.
Unfortunately, these indoor and outdoor activities can lead to injuries when you least expect them. In an instant, you can slip & fall inside of any shopping center which can cause broken bones and head trauma. Falling victim to a reckless driver as a pedestrian or being t-boned while driving through an intersection, needing immediate emergency care from the Sharp Chula Vista Medical Center.
what
we do

for our clients
Chula Vista Personal Injury Attorneys Representing The Community
In any case, the San Diego Personal Injury Lawyers at Mova Law Group are available 24 hours a day, prepared to help you and the ones you hold close during any tragedy that is caused due to another drivers negligence.
Our team of injury experts will come to you if you choose to stay in the comfort of your own home. There is no client too far and no case too big for our firm. Traveling to your home, job, relatives home, or anywhere that deems most convenient for you or your loved one.

Request a FREE Consultation

Actions A Personal Injury Attorney In Chula Vista Will Take After An Accident
Get Started Today: How To File A Claim
Each case we take on as a client has a distinct and unique story behind it, and at Mova Law Group, we understand that. With that being said, we will never pass your claim to a case manager or paralegal until our experienced Chula Vista Personal Injury Attorneys have fully evaluated your claim. Examples of different case representation would be an individual in need of an Accident Attorney.
Getting Started – First, we evaluate your case and injuries, figuring out who was at fault and the main factors of the accident are put into consideration during the intake application process. Determining the extent of your injuries, well-being and making sure these injuries are treated will always remain a priority for our firm.
Scheduling Healthcare Evaluations – We have several medical specialists that can evaluate your injuries that are within close proximity of your Chula Vista residence. After signing up and retaining our services, we will immediately schedule appointments to see an injury specialist for your road to recovery.
Our Chula Vista Injury Attorneys work hard 7 days out of the week to ensure that each of our clients can obtain the compensation they deserve for the injuries they have suffered from.
Generally speaking, if you have been injured and have insurance which covers you under certain circumstances, we can automatically fight for your medical bills, making sure your vehicle is restored or replaced and the inability to return to the workplace is compensated for.
But there are times when our clients do not have insurance. Then what should you do? Chris Mova has the answer to your problems.
As your Chula Vista Personal Injury Attorneys, we work to determine the at-fault parties insurance policy so we can determine how your injuries can be treated. With no knowledge of how financially covered you are from an insurance provider, scheduling your medical treatment can be troublesome.
Once we have figured out whose insurance policy we will go after for compensation if you have been injured in the city of Chula Vista, you may be able to recover:
Medical Bills
Damaged Property
Pain & Suffering
Loss of Wages
Future Financial Losses
Our San Diego Auto Accident Attorneys are ready to help you with your chula vista injury claim today.