El Cajon Bicycle Accident Lawyers
Receive The Highest Compensation For Your Accident Case

Request a Free Legal Consultation
As Seen On
BICYCLE ACCIDENT ATTORNEYS IN EL CAJON
Have you been injured while riding your bicycle in the city of El Cajon? Fallen bicyclists have been awarded millions of dollars through personal injury compensation and if you call today, we can help you claim that compensation as well! Our El Cajon address is 1283 E. Main St. #211, El Cajon, CA 92021.
Each year, more than 100 people are killed due to bicycle accidents. Thousands are left injured due to distracted driving, drunk driving and inexperienced drivers. If you have been involved in a collision, chances are you may be entitled to compensation for your injuries.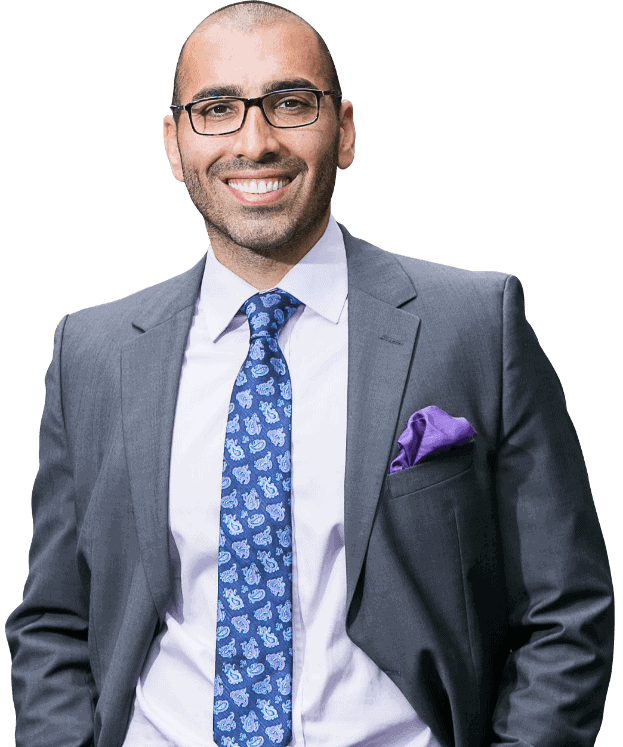 REQUEST A FREE CONSULTATION

MEET YOUR ATTORNEY
If you have suffered traumatic injuries due to a serious bicycle accident, you're going to need an experienced personal injury lawyer on your side for MAXIMUM results. Insurance companies will do everything in their power to pay you (the victim) as little as possible. Hire attorney Chris Mova today to fight your case. Having collected over $10,000,000 in cases, Chris Mova knows exactly what you need to do for the maximum amount possible for your injuries. Hire someone who will fight and stand up against the major insurance companies!
If you've been injured, then chances are you've already reached out to your insurance company to file your claim or report the incident.
While this is correct to some degree, most people find themselves in the wrong because they said too much to their insurance company! Leave all of the talking up to your lawyer to do! Insurance companies and the insurance industry isn't a multi trillion dollar industry because they pay their insurance policy holders top payouts for being injured.
They're in business to pay you as little as possible for maximum profits. Keep that in mind the next time you have to speak to an insurance rep or adjuster for your bicycle accident claim.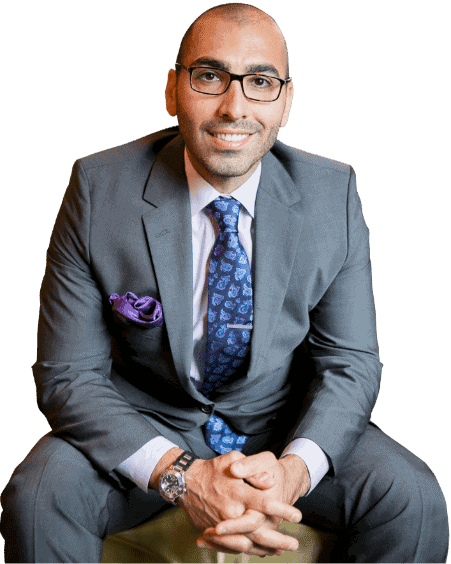 TOP REASONS WHY WE'RE THE BEST!
With a widely popular network of bicyclists that come from all parts of California for our trails, El Cajon is home to thousands of bicyclists. Unfortunately, too many motorized vehicles are on the road that don't practice safe driving methods with cyclists in mind. Being unable to share the roads with a cyclist results in severe injuries, head trauma, broken bones, or even worse, death.
Even when wearing protective gear, a cyclist or group of cyclists stand no chance against your typical vehicle. Bicyclists are at an extreme disadvantage and have the highest risk for injury while on the road.
At San Diego Personal Injury Lawyer Mova Law Group, we believe that it is ultimately your insurance companies responsibility to hold all negligent drivers accountable for their actions. Call Chris Mova today for a chance at seeking justice for your injuries through personal injury compensation.
If you are interested in learning how the bicycle accident law can work in your favor in El Cajon, give us a call today at 619-273-0126. Our firm has collected millions for downed cyclists and have proven ourselves as a premiere law firm that you can trust.
Chris Mova is an award-winning bicycle accident lawyer in El Cajon, California. His law firm of Mova Legal Group fights for you against the big insurance companies. Chris knows the value of listening to each client's unique experience, and his team of personal injury attorneys was hand-picked because they feel the same way. He is committed to getting you justice and fair treatment when you need it most. Learn more about Chris.