Motorcycle Accident Lawyer San Bernardino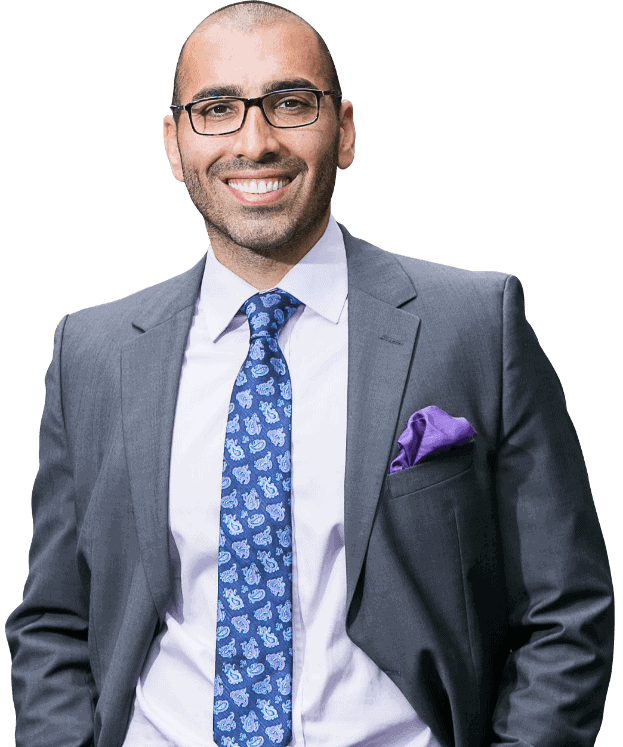 Receive The Highest Compensation For Your Lyft Accident Case Today
San Bernardino Motorcycle Accident Lawyer | Accident Attorneys

Request a FREE Consultation
[elementor-template id="155″]
Motorcycle Accident Attorney San Bernardino
If you have recently been involved in a motorcycle accident in the city of San Bernardino, you deserve the best for your case. Attorney Chris Mova has collected millions of dollars worth of personal injury compensation settlements. Contact our personal injury lawyers today to request for a free, no-obligation case evaluation now.
RECENT INJURY? OUR MOTORCYCLE ACCIDENT FIRM IS ONE OF THE BEST.
GET A FREE MOTORCYCLE ACCIDENT CONSULTATION TODAY
Motorcycle Accident Lawyers You Can Count On
Have you been injured or hurt in a motorcyle accident? If yes, then call San Bernardino's highest-rated motorcycle accident attorneys today to get back on track after any injury and to discuss the specifics of your case today. We offer free consultations and only get paid if we successfully beat your case. Motorcycle Attorney Chris Mova is available 7 days a week for those in need of free legal advice or actionable steps they can take to shift their case into the right direction. If you're unable to come into our firm, we can make arrangements so we can personally go pay you a visit for your consultation.
Common Types of Personal Injury Cases We Represent in SAN BERNARDINO Include:
Here's How We Can Help You After Your Motorcycle Accident
The first couple of months following a motorcycle accident can be a very confusing yet important time for your case. If you leave your injuries unattended and never step foot into an emergency room, you may be doing more harm than good for your case. At Mova Law Group, we're here to make sure that your medical bills are taken care of and you are taking the right steps to ensure a smooth sailing personal injury claim. Here are a few key reasons as to why you should hire us for your motorcycle case:
We always place our clients ahead of our own needs and interests. At Mova Law Group, the clients always come first. Customer service is our #1 priority.
We come to you! If you're unable to visit our office due to the lack of transportation available or the physical inability to leave your home due to injuries, then we'll come to you!
We work hard at negotiating with all insurance companies involved in the accident to maximize the total settlement offer.
We have the best healthcare specialists in San Bernardino and surrounding counties.
When battling a personal injury claim, you can count on us to be there right by your side during every step of the way. Even if you think that you may not have a strong enough case, the very least you can do is call our firm and allow a licensed professional to properly evaluate the value of your claim. Always remember that every insurance company is usually a billion dollar company that will do whatever it takes to make sure their worth is safe so hiring the best legal team to protect them is what they'll do. With that being said, why would you go up against a company that already has a team of lawyers without having an attorney by your side?
Experience Matters In This Area Of Law
Attorney Chris Mova has a proven track record of successfully awarding motorcycle accident victims with maximum settlement offers after previously receiving close to nothing for their case. We have the best team of paralegals, attorneys, trial lawyers, investigators and accident experts to ensure that you receive the highest amount for your injuries. Our number one goal is to get your health back to what it once way. Leave all of the heavy lifting and negotiating to us.
Recent studies have shown that accident victims that have hired legal counsel are statistically more likely to receive a higher personal injury settlement compared to those who refused to hire private counsel for personal injury representation.
Get A Free Case Evaluation For Your Motorcycle Accident Today
We offer free case evaluations
You pay nothing if your case doesn't settle
We have the best team of litigators and trial attorneys
We will go to any extent to make sure your case is handled with the highest standards