San Diego Pool Drowning Accident Lawyer
Receive The Highest Compensation For Your Pool Drowning Accident Case

Request a Free Legal Consultation
POOL DROWNING ACCIDENT ATTORNEYS IN SAN DIEGO
Before founding the firm, Chris Movafagh (Aka Chris Mova) was a law clerk at one of the biggest and most prestigious personal injury law firms in Southern California where he honed his legal tactics and negotiation skills. 
He saw a problem with the firm he worked for and every other big personal injury law firm. Each client was not treated as a human but rather as a number. The goal of these big firms was to retain as many clients per month as possible and settle as many cases as possible. Chris did not think this was fair to the client because there was always money left on the table for the client. But the big firms would always push their client to accept the lowball offer. 
Chris saw this and wanted to make a difference, even small. He wanted only to take on a handful of clients and treat each of his clients like the unique person they are, each with a different story of their pain and suffering. Chris made it his personal goal to hand-pick the best team to help him create the Best Personal Injury Law Firm San Diego has seen. 
Today, Chris Mova is well respected across the country for helping lawyers achieve spectacular awards and settlements on behalf of their clients. He coaches personal injury lawyers in other states on how to correctly setup a personal injury case, how to negotiate it, and how to litigate it, especially cases involving spinal injury and brain injuries. 
If you are interested in having Chris Mova and his staff represent you, please call us now, and Chris or one of his hand-picked team members will assist you.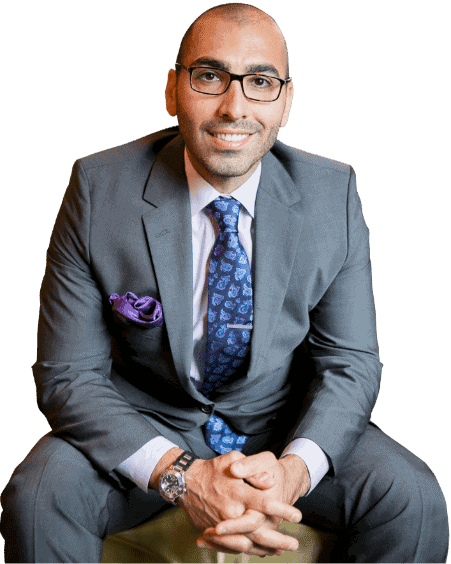 WHAT WE DO FOR OUR CLIENTS
Maximum Compensation In Injury Law

Medical Bills Paid

Access To The Top Medical Professionals

We Come To You In The Comfort Of Your Home

Winning Track Record
Transparency The Entire Process

Property Damage Compensation

Recovery Of Lost Wages

Review Your Personal Injury Case

Award-Winning Customer Service

You Don't Pay Unless We Win Your Case




 
What Our Experienced Hit and Run Accident Attorneys Will Do For You
We, Will, Ensure Your Personal Health Is Taken Care Of.
We, Will, Ensure You And Your Property Damage Is Reimbursed For Free.
We, Will, Connect You With Top Rated Doctors For Treatment.
Hit-and-run accidents come at a cost, but you shouldn't be fighting the insurance companies for something that was not your fault!

How We Can Help You In Your Chronic Regional Pain Syndrome Injury Case
Chronic Regional Pain Syndromerogressive pain syndrome, characterized by severe pain that can be burning, electrical like or shooting. Pain is centered around the site of injury. Other symptoms patients with CRPS/RSD experience can include muscle spasms or atrophy, stiff joints, a decrease in mobility of the affected region. There can be skin changes like color changes, increased sweating, temperature changes ( the area feels hot or cold) or swelling. Hair and nail changes like increased or decreased growth, nails may become brittle and develop grooves. Patients may experience osteoporosis. The most dramatic symptom is pain. Sensitivity to even the lightest touch can have dramatic pain symptoms. Air blowing over the skin can even trigger this pain. Another component of CRPS/RSD is an immune system response creating inflammation in the surrounding injured tissues which results in pain. In almost all our cases, Law agrees to compensate for all medical costs and more. CRPS injury cases can be very expensive and can cost tens of thousands of dollars: Experts need to be consulted in many fields. They are paid a high hourly rate to read medical records, research issues, consult with the CRPS lawyer. Besides expert consultants, money is generally spent purchasing medical records, paying filing fees and buying deposition transcripts of the witnesses who are interviewed under oath during the lawsuit. As CRPS lawyers, we understand that most individuals with RSD syndrome do not have the monetary resources to invest in a lawsuit, which is why we offer free consultation and work vigorously to handle your case. You don't pay unless we win.