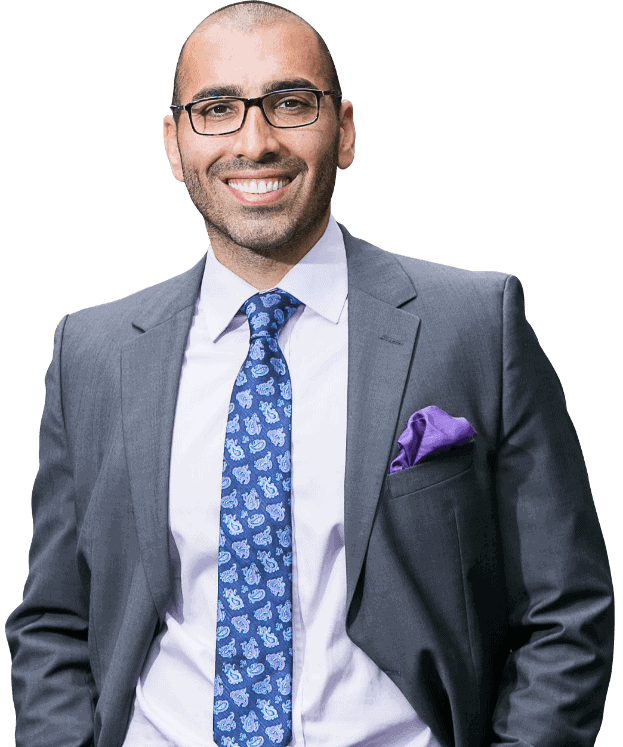 The Representation You Need To Get The Compensation You Deserve.
Oceanside Uber Accident Lawyer | Accident Attorney

Request a FREE Consultation
Uber Accident Lawyer Oceanside
Involved In An Uber Accident In The City Of Oceanside?
Are you a local of Oceanside and have fallen victim to the negligence of another driver while in an Uber? If so, you may be entitled to personal injury compensation. We're experienced in Uber law suits and know how to receive the highest offer for your claim. Give us a call today to learn more.
Steps To Take

When You're Involved In An Accident
If you've been involved in an accident, make sure you follow these steps to ensure your safety and well-being. If you or someone you know has been injured while driving for Uber or riding with Uber as a passenger, you may be entitled to personal injury compensation. Our attorneys are experienced in ride share law and have settled millions upon millions of dollars for our clients. Here's what you need to do if you're involved in an accident:
Get to safety as quickly as possible – Many people are caught up in the heat of the moment and do not realize that they are in the middle of the road! If you've been hit while in your Uber, the first thing you need to do is get to safety immediately!
Call for medical assistance or care when you are physically able to do so – Unfortunately for many people, when they are involved in a crash, they are unable to have the luxury of being able to call for medical assistance. If you've been injured and you are able to call 911 or the ambulance, do so when possible.
Take photos and videos  if possible – Images and videos can be used as evidence! Call our Uber Accident Lawyers today to get started
Ask for witness statements from people that saw what happened – In personal injury law, it is always great when you are able to provide your attorney with actual witnesses that can testify in court that they saw what really happened.
Record and document every single feeling and experience you are going through – It's best for you to do this so at a later date if you are found to have a concussion, you will have evidence of the time prior to the concussion affects.