I Was Injured While Riding A Bird Scooter, Can I Sue?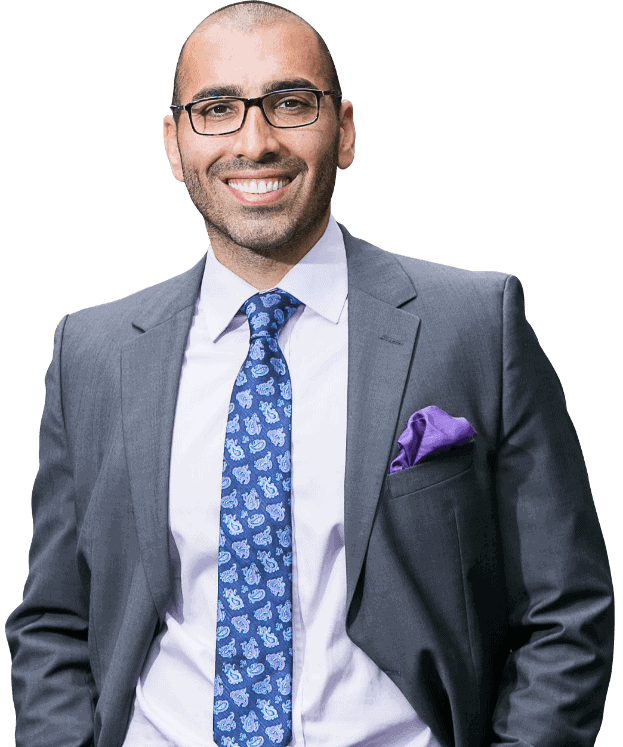 I Was Injured While Riding A Bird Scooter, Can I Sue?
The Answer Is Possibly! Call Now To See If You Qualify.

Have you recently rented a Bird scooter for public transportation and suffered bodily injuries after being struck by a vehicle?
As the population in California continues to increase, we foresee more and more individuals using alternative methods for their day to day transportation. 2 strong examples of this statement would be the popular Electric Bird Scooter Company & additional Moped mini-scooters.
These alternative means of transportation not only make it easier to zoom in and out of downtown during traffic, but as gas prices are on the rise, this additional method will save us Millions!
But what happens when we see a rise in Bird scooter accidents due to drivers being improperly trained? California doesn't have too many laws that protect drivers and riders, so to assist you, we've done some thorough research on this topic.
Keep reading for more information and if you are in need of immediate assistance, give us a call at (858)900-9911.
Facts Regarding Bird Scooter & Moped Accidents
If you decide to hop on that miniature electric bike make sure you are properly protected. Here are a few interesting facts and statistics about scooter safety and past incidents/casualties.
Most children that are involved in scooter incidents, do not wear the proper headgear and obtain greater bodily injuries. This can be 100% prevented by wearing a helmet, elbow pads & knee pads.
In 2009, more than 69,000 children and young adults were injured in electric scooter accidents. These cases resulted in immediate emergency room visits to evaluate their cuts, wounds and broken bones.
Another study has shown that toy scooters lead the race for bodily injuries for children from the early 2000's to present 2018.
Cases We Handle
I Was Riding My Scooter And Was Hit By A Car. Can I File A Lawsuit For My Injuries? Can I Receive A Settlement Check?
First, there must be at least one insurance policy involved in order for you to receive any type of settlement.
So if you've been struck by a vehicle and the driver of that vehicle definitely has insurance, you may be entitled to compensation for your injuries.
As San Diego Car Accident Lawyers & San Diego Truck Accident Lawyers – we have the experience that you need after being hit by a vehicle while driving a motorized or electric scooter.
Common Scooter Accident Policies Are:
$50,000
$75,000
$100,000
$200,000
$500,000
$1,000,000
Safety Precautions To Take While Riding A Scooter
Here's some useful advice from our staff to ensure safe riding while sharing the road with other automobiles:
Always use a helmet and additional protective gear before driving on a public road or highway.
Always use the bike lane and never use a scooter while on a freeway going over 45 mph.
Abide by all California vehicle traffic laws. Use all stop signs and stop lights.
Always check both ways before crossing an intersection.