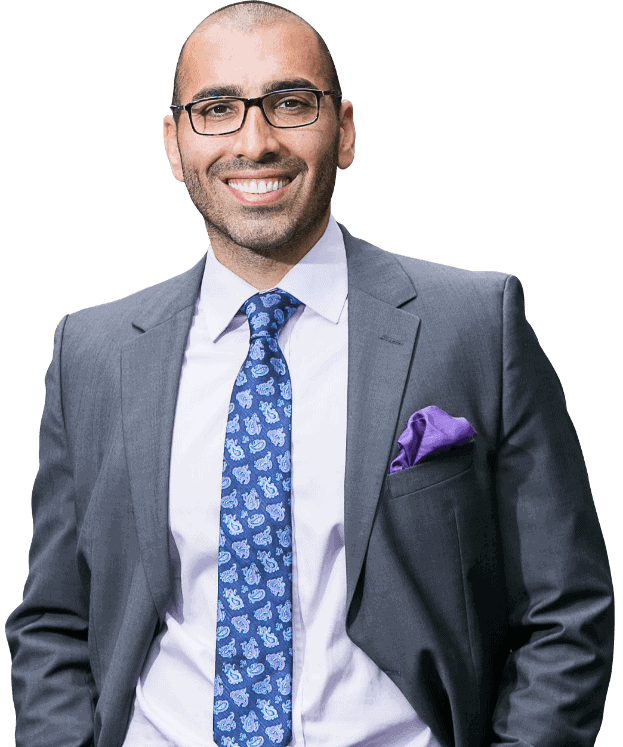 Receive The Highest Compensation
For Your Case Today
El Cajon Pedestrian Accident Lawyer | Accident Attorneys

Request a FREE Consultation
[elementor-template id="155″]
El Cajon Pedestrian Accident Lawyer
Have you recently been hit as a pedestrian by a negligent driver in El Cajon? Pedestrian Accident Lawyer Chris Mova has collected millions for past clients just like yourself. Give us a call or visit our contact us page today to get started and to see if you have a case!
Our El Cajon address is 1283 E. Main St. #211, El Cajon, CA 92021.
Cases We Handle
Why Are There So Many Pedestrian Hit and Run Accidents In El Cajon?
In the city of El Cajon, a week doesn't go by without television news highlighting a hit-and-run or near fatality accident caused by a reckless driver and pedestrian. As the population within the city of El Cajon increases, more drivers tend to be stuck in traffic, anxious, mad and irritable. Our law firm has physically spoken to countless locals regarding street safety and how we can prevent less El Cajon pedestrian accidents on their roads. We also specialize in motorcycle accidents, car accidents, uber accidents, lyft accidents and much more.
Here are a few reasons why we think there are so many pedestrian accidents taking place in El Cajon:
Crowded Streets With No New Roads Being Paved – As most smaller cities increase in size, it is only right that a city invests in expanding their current road systems to withstand the increase of traffic. We've asked locals in El Cajon if their city has done their part to break new grounds and expand their roads, but it seems that this issue has not been addressed. How much more money will El Cajon tax payers have to pay in order to get more roads created?
Not Enough Speed Bumps – Speed bumps can be a great way to prevent less accidents from taking place, or they can make you extremely late to work in the morning. Locals have mixed feelings about the creation of additional speed bumps in order to reduce the amount of pedestrian hit and run accidents each month.
Increase Law Enforcement Traffic Presence – Local law enforcement officials are typically focused on maintaining order within a city and reporting to emergency/non-emergency phone calls on a consistent basis. Most locals have requested that the city increase their spending to have more traffic law enforcement on a daily basis. If more locals are pulled over for speeding and texting and driving, the word might spread around town, thus causing safer driving conditions as an aftermath!
What Are Your Thoughts?
As a local Pedestrian Accident Lawyer in El Cajon, we want to know what your thoughts are! How can the city or public officials contribute to reducing the amount of injured pedestrians each month? Should local laws be made to enforce driving laws? Let us know by contacting us today and we'll have a press release created with city officials demanding more attention.
At San Diego Personal Injury Lawyer Mova Law Group, we believe that it is ultimately your insurance companies responsibility to hold all negligent drivers accountable for their actions. Call Chris Mova today for a chance at seeking justice for your injuries through personal injury compensation.
If you are interested in learning how the pedestrian accident laws can work in your favor,  give us a call today at 619-349-1589. 
What Do I Do If I've Been Involved In A Pedestrian Hit & Run Accident?
If you're the actual victim and have been extremely injured and cannot move, wait until local emergency services or someone that viewed the scene comes to assist you. If no one is able to see you and you have been left by yourself on the side of the road, try to get to a safe area away from any incoming traffic. If you're able to use your cellular device, call 9-1-1 as soon as possible for assistance. 
If you are able to move and have not been seriously injured, please get to a safe location and call 9-1-1. You should also exchange information with the at-fault driver that hit you such as contact information, insurance information, vehicle information and photo/video evidence. This can be used by our pedestrian accident attorneys in El Cajon to assist you with your personal injury claim.
If you are the defendant and have accidentally injured a pedestrian, park your car on the side of the road and make sure you do not pose any threats as a hazard on the road against ongoing traffic. Once you are safely pulled over, call 9-1-1 for emergency assistance and to report the accident.
San Diego Personal Injury Lawyer
1283 E Main St #211, El Cajon,
CA 92021
Phone: (858) 923-5589

Get Directions