El Cajon Slip and Fall Lawyers
Receive The Highest Compensation For Your Accident Case

Request a Free Legal Consultation
When you or someone you know are involved in a slip and fall accident, it is your best best to call your Mova Law Group personal injury team as soon as possible. Your case should be reviewed for your slip and fall injury as quickly as possible so no details are missed. Our injury lawyers are available 24/7 as we understand accidents don't just happen between regular work hours. Our law offices work on a contingency fee basis, meaning we won't charge you unless we win your case!
Begin Your Case With A San Diego Slip and Fall Lawyer in El Cajon
Slip and fall injuries account for more than 1 million visits to the ER every year! That means nearly 12% of ER visits are related to a slip and fall injury. It may be so that these injuries are not fatal most of the time, but they can lead to the longest time lost from work out of every different type of injury. The Consumer Product Safety Commission reports that nearly 2 million injuries a year at a workplace are due to slip and fall injuries and the dangerous conditions that led to them. Falls happen, and sadly the statistics state the leading cause of slip in falls is age that is over the age of 65.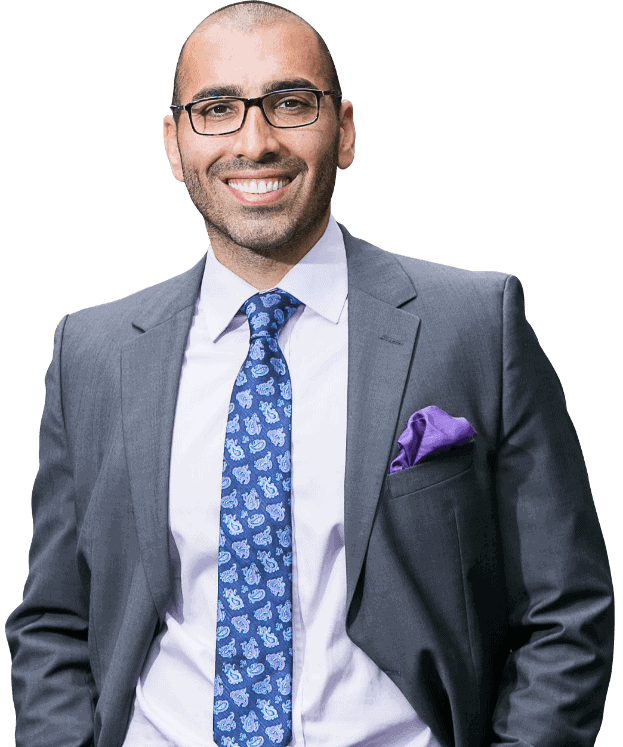 REQUEST A FREE CONSULTATION

Steps To Take After A Slip and Fall Accident
Before you file a slip and fall claim you should be aware of what to do in the event of a slip and fall. The first thing you should do is take reasonable care of yourself. If you've fallen and standing back up or even scooting yourself from the floor is extremely painful you should remain on the floor and call for help or even an ambulance. There may be a chance you've been knocked out and rendered unconscious.
In the event the injuries occur, but you are able to stand safely you should:
Report the incident if you are on someone elses property and notify the party of the incident as well. If there is a store manager due to being at a business notify them.
Take a picture with your cellular device of what made you fall. Were there dangerous conditions such as liquid on the floor that was not cleaned or debris that made you fall? Was there proper signage to signal there was a mess that should be avoided due to dangerous conditions?
See if anyone witnessed the fall. Ask the person's name, phone number, address, and get their account. They will be useful later to help file your case with accurate witnesses.
If you are at a store fill out an incident report form. Be sure to ask for a copy for your records.
If there are video cameras present you will unlikely be able to obtain any footage as you hold no jurisdiction and ownership of them at a store. Instead, take a picture of every camera you believe saw the incident and tell your lawyer so he can later obtain the footage for your case.
How Long Do Settlements Take?
When working with a slip and fall accident lawyer it will take time to resolve the case and that can be for many reasons such as:
No accident is the same and each must be reviewed by a court one by one.
The way the victim was injured will vary from case to case.
The emotional damage accrued by the individual
The victims role in the slip and fall incident i.e. did they cause themselves to fall due to negligence?
The willingness for the insurance company to settle on a verdict. Most insurance companies will fight to not have to pay for lost wages, medical bills, pain and suffering, and more. They will do their best to pay the smallest settlement amount.

If you are involved in a clip and fall accident due to an unsafe walking surface you can be entitled to compensation. The insurance company will be legally responsible for the damages for the at fault location and people. Call an experienced slip and fall lawyer today. Our fall attorneys have over a decades worth of experience and each slip and fall attorney will deliver you undivided attention and will handle your legal issue with professionalism. Call us today to start your free consultation today!
Chris Mova is an award-winning slip-and-fall injury lawyer in El Cajon, California. His law firm of Mova Law Group fights for you against the big insurance companies. Chris knows the value of listening to each client's unique experience, and his team of personal injury attorneys was hand-picked because they feel the same way. He is committed to getting you justice and fair treatment when you need it most. Learn more about Chris.