Temecula Bus Accident Lawyer
Receive The Highest Compensation For Your Accident Case

Request a Free Legal Consultation
Bus Accident Attorneys in Temecula
If you or a loved one has been involved in a bus accident or public transportation accident in the city of Temecula, give us a call immediately. We offer free consultations and you pay nothing if we can't beat your case.
Have you recently been involved in a bus accident in the city of Temecula? Give us a call if you're interested in learning how to get paid for your settlement in as little as 72 hours.
Pay Nothing Out Of Pocket
We Help Cover All Of Your Medical Bills
Consultations and Legal Advice Are 100% Free
Our Temecula Bus Accident Lawyers recognize how the misjudgment made by one single driver of a public bus can lead to multiple casualties and injuries.
Or if the public transportation vehicle has passed its scheduled maintenance, serious bodily injury can be inflicted on those riders or other individuals sharing the road.
Our firm of personal injury lawyers has tackled and successfully awarded many of these specific cases across the state of California. Whether you have been injured in a public city bus, school bus, private bus, give us a call, we'd love to help. We offer free consultations, just dial (951)724-4160.
We're The Best Bus Accident Lawyers in Temecula, CA
Our firm understands the severity of these specific cases and knows the ins and outs of the high ticket bus insurance policies. The most successful approach that we've used is identifying if the driver has ever had a past medical history record.

Is there documentation that the driver of this vehicle has sent to the transit company or city proving past illnesses or injuries which can ultimately affect their driving?

Secondly, we will investigate the drivers' work schedule for any periods of time where he or she had missed a break or was not given a break. Accidents tend to happen at a much higher rate if the driver is restless or tired.

These are just 2 of the several different approaches we will take on your case. Give us a call if you have any questions or would like to speak to a lawyer about your case. Remember, you pay nothing unless and until we beat your case.
Responsibilities Of A Public Bus Driver
The very second you step foot in a public transportation bus, you are placing complete trust that your driver will get you from point A to point B safely. We do the same for our children as they get picked up and taken to school via public school bus.

We hold these drivers to the highest standards while they operate a vehicle that can weigh well over 8 tons. We have implemented laws for public buses to stop prior to every train tracks, we have placed centralized bus stops throughout our cities and have even created specific lanes for these vehicles to use.

By taking the highest precautions to prevent accidents, unfortunately, we cannot control the misjudgment or mistakes made by all drivers on the road. Accidents happen whether you'd like to admit it or not, and when it comes to a bus crash, serious bodily injury and lives can be lost after a catastrophic event.
Types of Buses
The city of Temecula, CA has 6 different routes provided by the public transportation system, also known as the RTA (Riverside Transit Agency). If you are a frequent user of transportation, here are the following types of accidents you can potentially be involved in.
If any of these match your crash, call us for free legal advice and a consultation:
Airport Buses
Campaign Buses
Casino Tour Buses
Coach Buses
Double Decker Buses
Electric Buses
Hybrid Electric Buses
Metro Transit Buses
Military Buses
Party Buses
Police Buses
Private Charter Buses
Tour Buses
Trolley Buses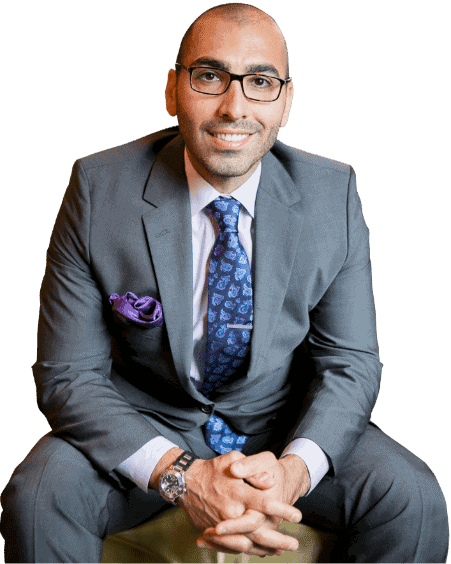 REQUEST A FREE CONSULTATION

Temecula Personal Injury Lawyer
Temecula Personal Injury Lawyer 31045 Temecula Pkwy #201 Temecula,
CA 92592
Phone: (951) 724-4160
Chris Mova is an award-winning bus accident lawyer in Temecula, California. His law firm of Mova Law Group fights for you against the big insurance companies. Chris knows the value of listening to each client's unique experience, and his team of personal injury attorneys was hand-picked because they feel the same way. He is committed to getting you justice and fair treatment when you need it most. Learn more about Chris.