El Cajon Lyft Accident Lawyer
Receive The Highest Compensation For Your Personal Injury Case

Request a Free Legal Consultation
LYFT ACCIDENT ATTORNEYS IN EL CAJON
Lyft is one of the newest ridesharing companies that have broken through the scene with a plethora of benefits for its users. Lyft clients have found an ease of transportation that allows them an affordable drive locally. The benefits continue with Lyft servicing into the late hours of the night helping those who had a great night get home safely. It would appear the faults are few and the benefits many. But what happens if you are involved in an accident when riding with a Lyft Driver? What happens if your vehicle is hit by a Lyft driving vehicle? The lines are blurry and the laws ambiguous. Ridesharing is very popular in San Diego, El Cajon, Chula Vista, and more. With popularity increasing and everyday citizens driving one another around legal questions can arise when you are involved in an accident. Who is responsible?
If you have been involved in a ridesharing accident you deserve to give us a call for car crashes, insurance coverage, and more when working with these ridesharing apps. The lines can be blurry and the advantage is in the ridesharing company's benefit. You will need an experienced lawyer and amazing accident attorneys to navigate through these waters. We here at El Cajon Personal Injury will help you receive compensation for you pain and suffering. With over a 98.5% success rate we know the commitment it takes to win against these major corporations and won't stop until we win your case. We work on a contingency basis, which means we won't charge you any fees unless we win! Schedule your free consultation with us today!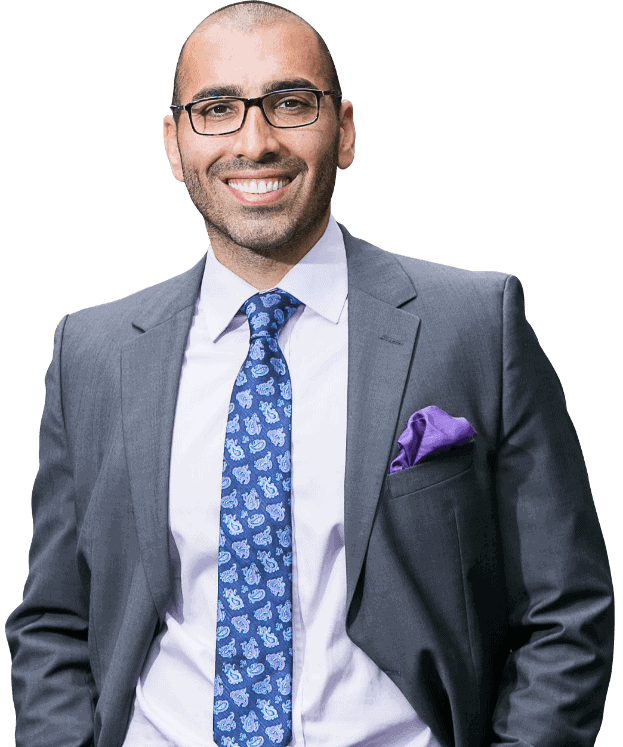 The Liability of Ridesharing Services
Ridesharing companies will do their best to avoid liability for any accident that happens during their service. Lyft has delivered a model that seems to work in their favor. It is a clever model of accepting the service fees, but rejecting the responsibility of any accident. Lyft hires its drivers as independent contractors, so if there is ever an accident the fault and responsibility would seem to fall on the shoulder of the contractor. This means Lyft would not be liable to provide worker's compensation benefits, nor is it responsible for any damages accrued. The only small benefit of Lyft is that company requires their contractors to carry their own insurance policies, unlike taxi services which are provided by their own companies. The difference between the ridesharing companies and taxis is the safety standard in which taxis carry and ridesharing driver don't.

Sadly, companies such as Uber and Lyft are designed to avoid liability in situations where drivers and passengers are injured. A class action lawsuit settled in April of 2018 for the situation noted above has since concluded. The plaintiffs (Lyft and Uber) won as they stated independent contractors are hired and contractually agreed upon. This case may bring light upon the new laws but many cases still lean in favor on the drivers and contractors. Therefore, the line is very much still blurred and open for a fight.
I Was Injured In An Accident Involving Lyft? What Should I Do?
If you have been injured by an Uber of Lyft driver, you are likely wondering about what happens next. You want responsibility assumed from the responsible parties. The hardest part will be claiming compensation for your physical and emotional injuries. Who will pay for your medical bills, counseling, rehab, and lost wages when a financial toll is taken? When these ridesharing companies hide behind their laws and contractors, you are still entitled and can pursue litigation for compensation. The reimbursement you receive from an individual driver will likely not be enough to cover your injuries. Uber and Lyft drivers do not make enough money to pay out a fair settlement, so going after the companies who contract them is the best option.

Many firms are not equipped to handle Lyft cases. We here at El Cajon Personal Injury can handle the firm with a 98.5% success rate and over a decades worth of experience. Don't fuss with speaking to the insurance company, trying to claim fair compensation for your pain and suffering and lost wages. You deserve a team of dedicated lawyers to help your case today
Chris Mova is an award-winning Lyft accident lawyer in El Cajon, California. His law firm of Mova Law Group fights for you against the big insurance companies. Chris knows the value of listening to each client's unique experience, and his team of personal injury attorneys was hand-picked because they feel the same way. He is committed to getting you justice and fair treatment when you need it most. Learn more about Chris.