Palm Springs Personal Injury Lawyers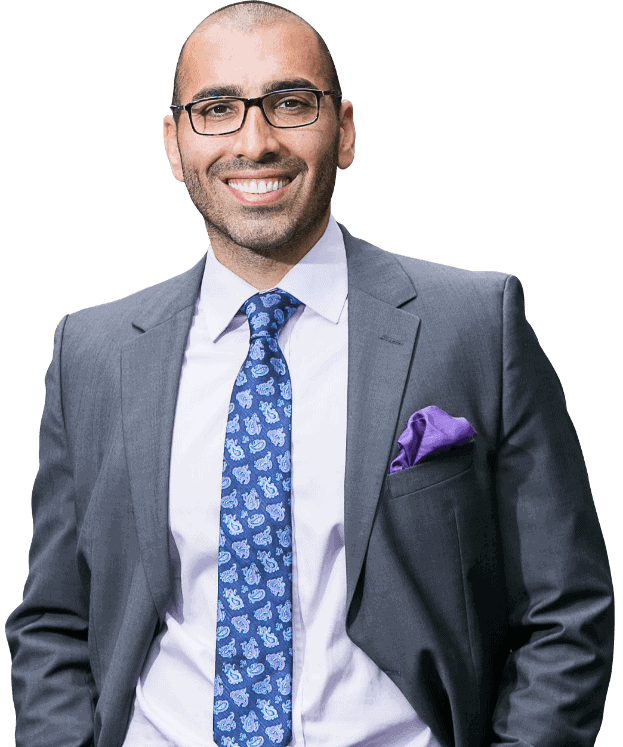 Palm Springs Personal
Injury Lawyer

On Your Side From Day One Until The Settlement Check Clears
Each year thousands of accidents happen across the greater Palm Springs area. Be it from traffic accidents, slip and falls, medical malpractice, defective products and more.
In many cases, these accidents and the related injuries could have been avoided if the party 'at fault' had taken certain precautions or upheld their duty of care.
If you or a loved one have been the victim of an accident resulting in serious or severe injuries or death, reach out to the MOVA Law Group today and find out how we can help.
Personal injuries can often lead to a lifetime of challenges, from physical and emotional to financial. We're here to help you hold liable parties financially responsible, helping alleviate the economic and financial stress on you and your family.
We'll fight hard to get you the compensation you deserve, allowing you to focus on what matters most: healing and regaining quality of life.
Let our skilled Palm Springs Personal Injury Attorneys go to bat for you and your family. We understand just how challenging this time can be, and will work hard to make sure your best interests are always at the forefront of your claim.
Experienced Personal Injury Trial Attorneys in Palm Springs
At the MOVA Law Group, we bring a wealth of experience to every case or claim that we take on. Our trial attorneys are aggressive litigators, smart negotiators, and experienced in building a claim and/or case designed to position the client for receiving the maximum settlement under California law.
From slip and fall accidents to wrongful death cases, we bring the fight to those responsible, standing up against big insurance companies and corporate lawyers to get you and your family the justice, closure and compensation you deserve.
Righting Wrongs and Getting Clients Compensated
We believe injured victims in Palm Springs shouldn't be expected to carry the financial burden of their injuries alone. If you or a loved one have sustained a catastrophic injury due to the negligence of another party, our personal injury attorneys can help.
You have rights. Let us fight for them.
Rigorous investigations, evidence-backed claims, and aggressive pursuit of maximum compensation are what we're known for.
Types of Compensation You May Be Eligible to Claim
As an accident victim in Palm Springs, CA, you may be eligible to file a lawsuit or claim for compensation in relation to the damages and injuries you've sustained. At the MOVA Law Group, we fight hard to for our clients, advocating for maximum compensation under state law.
Types of Compensation You May Claim Include Damages for:
Current and future medical expenses
Mental and physical therapy
Rehabilitation
Support / at-home care
Accessibility modifications to your home
Lost wages from time off work
Lost future earning potential
Pain and suffering
Loss of companionship
And more…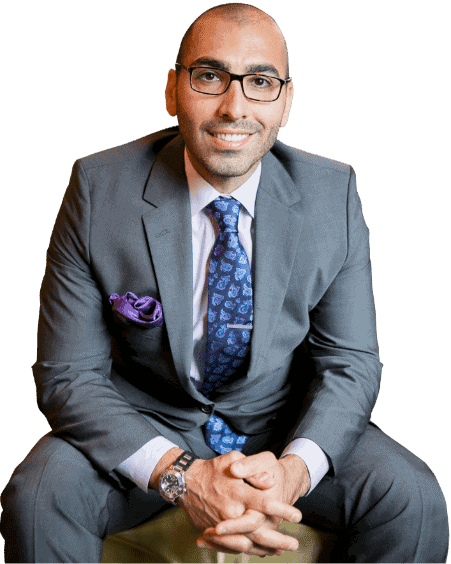 Types of Personal Injury Claims Our Trial Attorneys Handle in Palm Springs
When an accident caused by the negligence of another party (or by intent) causes injury to one or more persons, the victims may file a claim for compensation related to damages arising from those injuries.
Below is a shortlist of some of the most common personal injury claims and cases filed in Palm Springs.
Not sure if your injury qualifies? Give us a call. Consultations are always free, and if we take your case, you only pay if/when we achieve a settlement for compensation in your favor.
Email Us

call us


Brain Injuries
Among the most severe types of injuries are those to the brain, often causing lifelong complications regarding speech, taste, smell, cognition, memory and mobility. Many individuals with severe brain injury suffer from
Spinal Cord
Injuries
Injuries to the spinal cord can be devastating, often resulting in partial or complete paralysis. Recovery may never be fully over, and many people may never regain some or total control of their mobility again.
Burn Injuries
Burn injuries, especially those covering a significant portion of the body can be both painful and debilitating. Radiation, chemical exposure, electricity, hot liquids (such as beverages) fires and more can all cause significant injury in
Auto Accidents
Palm Springs ranks among the cities in California most prone to alcohol-related auto accidents. IN 2018 alone (the last statistical year on record), more than 1,989 Palm Springs residents suffered injury or fatality at the hands of 'at fault' or
Motorcycle
Accidents
Motorcycles are especially susceptible to accidents, being difficult to see, with other vehicles often causing riders to take drastic measures to avoid collisions. For those riding or driving a motorcycle, accidents can be
Bicycle Accidents
Palm Springs cyclists face similar risks to motorcyclists, without the luxury of fast acceleration to avoid distracted or negligent drivers. Inattentive and distracted drivers are a leading cause of bicycle accidents, resulting in severe
Medical Malpractice
Doctors, nurses and other healthcare professionals have dedicated their careers to the health and well-being of their patients. However, sometimes failure to provide adequate care or medical mistakes can lead to
Premises and Slip and Fall Accidents
State law in California dictates that property owners have a 'duty of care' to take reasonable measures intended to fix known issues, inform invited visitors of potential risks, and to keep their premises safe for the public.
Wrongful
Death Cases
No amount of financial compensation can fill the void left by a lost loved one. But it can act as a deterrent to the type of negligence that resulted in your loss, ensuring other families don't suffer the same travesty. It can

read more…

our attorney accolades

A Steadfast Advocate for Those Injured in Palm Springs
Money isn't the answer for everything, and it can't take away the pain and emotional trauma often associated with personal injuries, but it can alleviate (and in many cases eliminate) the financial burden you and your family face.
Medical bills, expenses from time off work, lost wages and more call add up fast. Don't carry that burden alone.
Let our personal injury attorneys fight for you and your family. Call today. Consultations are free, and you only pay if/when we win you a judgment.
Other Cities We Serve