Temecula Uber Accident Lawyer
Receive The Highest Compensation For Your Accident Case

Request a Free Legal Consultation
Uber Accident Attorneys in Temecula
Uber is an ever growing rideshare company responsible for driving hundreds of thousands of people a week to their destination across America. These companies are blooming, but may not entirely be regulated like a taxi is. When someone is injured in an accident with an Uber driver different rules exist when it comes to insurance and who is liable.
The biggest concern is the fact that Uber passengers may not be protected in the event they're injured in a car accident. There are many questions about who will compensate passengers for injuries and damages sustained in an Uber car accident. When you are in an Uber accident we can help you navigate through the murky water to make sense of it all.
If you or a loved one has recently been involved in Uber accident please call us for representation. We offer free consultation. Mova Law Group also works on a contingency fee, meaning we won't charge you unless you win your case! With out 98.5% success we are confident we can assist you during your time of need.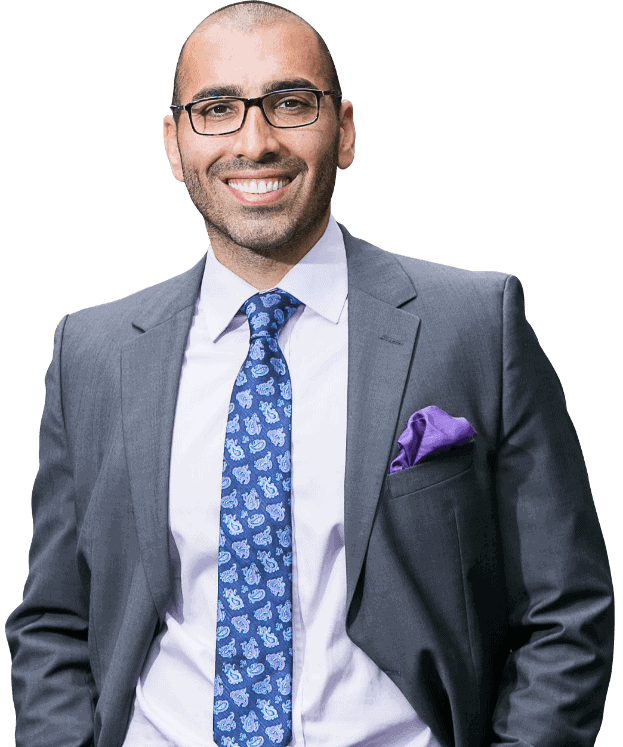 5 Things You Should Do After An Uber Car Accident
Get To A Safe Place, and Speak With The Police Document the collision with the police.
A car accident can seem small at times. Other times it can be significant with serious injury. No matter what happens you should always get to a safe location away from the accident. Cars have been known to ignite or if a car is smoking, can cause health hazards. When you are in a safe spot please contact the police. Not only will they handle the situation they will also document the case which will help you deliver evidence in the event you are not a fault.
Building a case, starting with the police, can help medical bills, property damage, and more paid for. When the police arrive, be sure that you're providing accurate information. Don't be afraid to pause for a minute if necessary to get your thoughts together – the shock of an accident can make it difficult to communicate what you really mean.
Make sure you mention any pain or discomfort you're feeling, no matter how minor it may seem, to the police so it can be documented in the accident report. You would be surprised how many car accident injuries take hours, days, or even weeks to present the full extent of their symptoms.
Collect As Much Evidence As Possible. After the police have arrived you should take the time to document the scene and gather the Uber driver's information. If you are the Uber driver, be sure to collect everyone's information as well. This means collecting information such as:
Driver's License
Insurance And Their Policy
Pictures and Video that show the accident and how it took place
Evidence is the biggest key to determining fault in an accident. If you are not at fault you may still have to prove you weren't. When you record (if possible), be sure to narrate what happened as you point the scene.
Get Medical Attention Immediately
A doctor should be seen immediately after an accident. 32% of Uber accident victims leave in an ambulance, which automatically starts the documentation of your injury. Never take a chance on wether or not you should document your injuries. Even small injuries can grow bigger after time has passed.
The more information you have can improve your chances compensation in the long run.
Speak To Your Temecula Mova Legal Team
Most people want to speak to their insurance provider first, which we understand. Please speak with your lawyer first so we can help you deliver the best evidence to your insurance company and guide you towards a healthy future and strong financial situation.
When you speak to the insurance company, do not speak to them about anything other than the incident and the fact you need to open a medical claim. Once you have an experienced Uber car accident lawyer on your side, we will handle the rest.
Also…
UNDER NO CIRCUMSTANCE…SPEAK TO THE OTHER DRIVER'S INSURANCE COMPANY AT ALL COSTS.
The other driver's insurance company will ask for a statement which can be used against you. Your best bet is to get an Uber auto accident lawyer involved in your case early on and let him or her worry about dealing with these other insurers.
Finding the right lawyer to handle your Uber accident claim doesn't have to be a hassle – and it doesn't have to cost you anything upfront. Call us today for your free case review.

REQUEST A FREE CONSULTATION

Temecula Personal Injury Lawyer
Temecula Personal Injury Lawyer 31045 Temecula Pkwy #201 Temecula,
CA 92592
Phone: (951) 724-4160
Chris Mova is an award-winning Uber accident lawyer in Temecula, California. His law firm of Mova Law Group fights for you against the big insurance companies. Chris knows the value of listening to each client's unique experience, and his team of personal injury attorneys was hand-picked because they feel the same way. He is committed to getting you justice and fair treatment when you need it most. Learn more about Chris.