Temecula Truck Accident Lawyer
Receive The Highest Compensation For Your Accident Case

Request a Free Legal Consultation
Truck Accident Attorneys in Temecula
Rated #1 Temecula Semi-Truck Accident Lawyer
Injured? You Deserve Compensation For Your Pain.
Being involved in a big-rig or 18 wheeler accident while on the road can be disastrous, especially if both parties are driving at high speeds. Citizens of Temecula CA have an increased risk of being involved in these types of accidents since the city is split between the 15 freeway.
The Temecula Semi-Truck and Diesel accident lawyers with Mova Law Group, Injury Attorneys have helped recover millions in past claims for our victims. If you have suffered bodily injuries which resulted in high medical bills, loss of wages or emotional distress, you may be entitled to compensation.
This page is dedicated to everything related to trucking accidents in the Temecula area, feel free to give us a call at any time for a no fee consultation by dialing (951) 724-4160.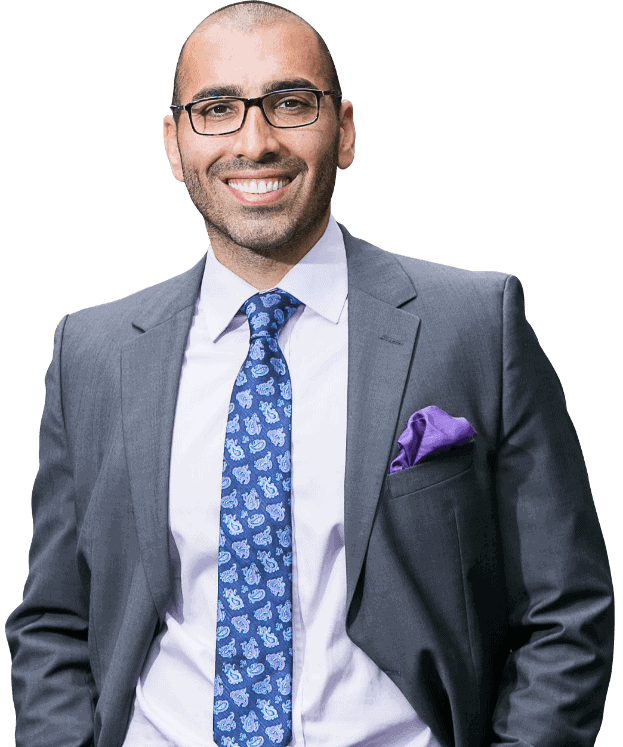 The Highest-Reviewed 18 Wheeler Accident Lawyers In Temecula & California
We strive for customer service and client satisfaction 100% of the time. Regardless as to whether or not you have a case with our firm. As Temecula locals and Inland Empire locals, we find it necessary to make sure we are always available for any person that needs a legal opinion or advice on their case.
As a result of our outstanding customer service, we have received many 5-star reviews with excellent testimonials across several review based platforms. Yelp, Google Maps, Justia, Avvo, Findlaw and much more.
How Can A Diesel Accident Lawyer Help Me?
After being involved in a crash, the hardest part of a personal injury claim is dealing with the insurance companies. Their main job is to save as much money as possible by paying you out as little as possible for your injuries. Keep in mind that is if you are successfully awarded and can prove that you were not at fault.
The reason why our law firm is so successful with diesel lawsuit is our approach towards each situation. We deeply investigate all aspects before determining how we can take your case to court.
Some of the best benefits of using our firm for your truck accident case would be:
We handle all of the complicated paperwork from your insurance company.
Our staff will deal with insurance adjusters on your behalf.
We have the best healthcare specialists throughout Southern California.
You pay absolutely nothing out of pocket for our services and will never pay us a penny unless and until we beat your case.
Our firm will keep you updated with your case and will schedule all necessary visits with your doctors.
So if you have been struck by a diesel while on the road or maybe you're the semi-truck driver that was hit by another driver while on the freeway, our team can help. Get in touch with our Temecula Personal Injury Lawyers today for more information on how we can get you paid for your injuries.

REQUEST A FREE CONSULTATION

How Much Our Services Will Cost You
Our services will cost you nothing until we successfully beat your case either outside of court or in court. Typical rates would be around 33% of your claim if we can get you a settlement check for your injuries.
Keep in mind that the state of California has a statute of limitations that allows an injured person up to (2) years to file a personal injury claim. If you are able to contact our firm within those (2) years we might be able to assist you with your case.
We will only take on your case if we feel that it has the potential for a successful verdict. Contact us today to get started.
Where Our Temecula Truck Accident Law Firm Is Located
Our exact business location is 41593 Winchester Rd Suite 200, Temecula, CA 92590 only minutes away from the 15 freeway and a few blocks away from the Edwards Temecula 15 & IMAX movie theatre. Swing on by if you have any questions that need our answering.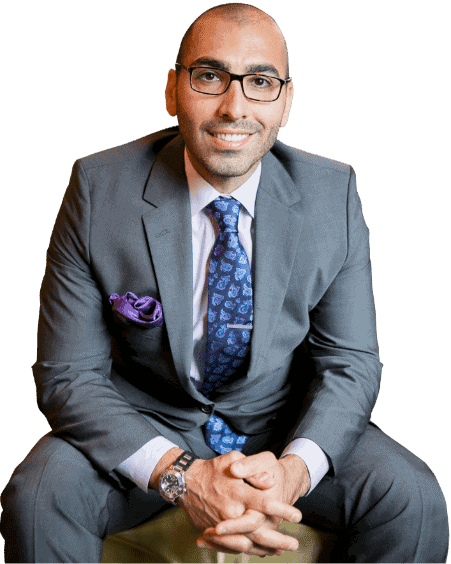 Temecula Personal Injury Lawyer
Temecula Personal Injury Lawyer 31045 Temecula Pkwy #201 Temecula,
CA 92592
Phone: (951) 724-4160
Chris Mova is an award-winning truck accident lawyer in Temecula, California. His law firm of Mova Law Group fights for you against the big insurance companies. Chris knows the value of listening to each client's unique experience, and his team of personal injury attorneys was hand-picked because they feel the same way. He is committed to getting you justice and fair treatment when you need it most. Learn more about Chris.