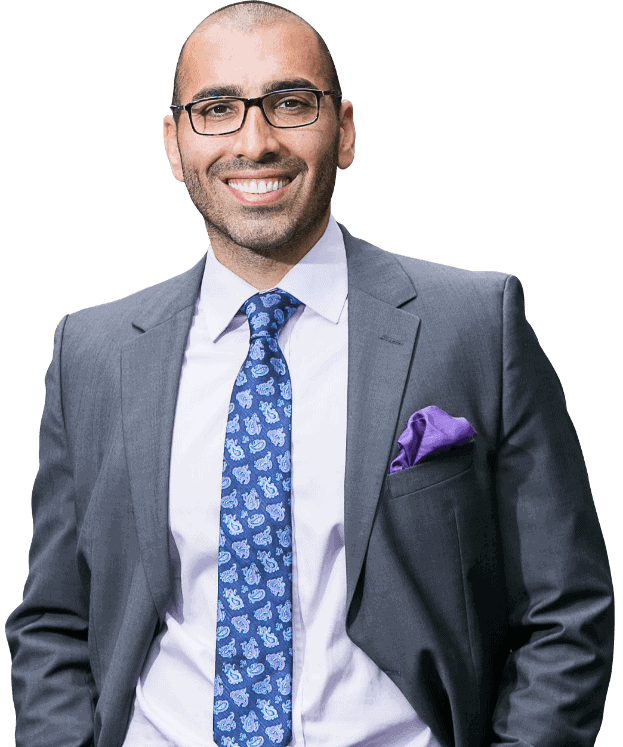 Hire A Firm Your Deserve For Your Recent Dog Bite Injuries.
Riverside Dog Bite Lawyer | Accident Attorneys

Request a FREE Consultation
[elementor-template id="155″]
The Best Dog Bite Lawyers In Riverside, CA
Our firm specializes in Dog Bite attacks throughout Riverside County and representing those who have been injured by another person's pet K9. Here's some information on dog bites and how we can help your case.
Each year, around 300,000 dog bite/attack victims are injured or involved in incidents by someone's pet dog. Most of these incidents could have been prevented if proper precautions are taken to ensure that instances like these simply do not take place. As your legal defense, it is our duty to prove negligence against the at-fault party, also known as the "pet owner" involved in your case.
We've settled countless cases and offer free consultations for anyone in need of assistance throughout the greater Riverside area. Need help? Feel free to give us a call today! Our office number is (951)309-0979 and we are located at 3615 Main St #103, Riverside, CA 92501. Hiring an experienced team to help navigate you throughout the personal injury claim process should be the first step you take to ensure that you pay nothing for medical bills and other expenses as a result of your injuries.
We receive nothing until we settle your case so you've got nothing to lose! Contact us today for The Best Riverside Dog Bite Lawyer services!
The Ultimate Guide On How You Can Beat Your Case By Our Dog Bite Lawyers In Riverside, CA
Are you looking to speak to an experienced Dog Bite Lawyer in Riverside? We've created this list to help our viewers visiting our website learn exactly what they should do, step by step!
Seek Medical Attention Immediately – After you've been attacked and wounded by a dog, we recommend that you visit a local emergency room in Riverside for a complete health check-up. Several diseases can cause serious injuries to your health if not properly evaluated.
 Gather All Proof & Evidence – Take photos and video along with writing down as much information as possible regarding the situation that led up to the incident. Do not disclose this information with anybody other than the legal counsel you have picked to work with. This will count as proof that can be used in court and without it, can be the determining factor in your settlement.
Hire An Experienced Riverside Dog Bite Lawyer – Hiring the right counsel to represent you for your personal injury claim will be the most important decision you can make during your entire case. Make sure to check for their reviews throughout all of the legal platforms such as Avvo, Findlaw, Justia & even Yelp! All dog bite law firms work on a contingency basis so you pay nothing for our services.
Learn The Laws In California – Our team of legal experts will teach you the ins and outs of Dog Bite laws. The State of California is a "strict liability" state so if you've been injured due to another person's pet dog, the chances of us proving that the dog owner was negligent are extremely high. Examples of negligence would be forgetting to close a gate, leaving their pet dog unleashed, taking their pet dog out for a walk in public.
Stay Consistent With Your Medical Appointments – During your dog bite case, we recommend that you stay consistent with all appointments we have scheduled for you. This will increase the number of medical documents that prove your injuries are present and live up to your claims. In this industry, medical bills mean everything!
Gathering Up Key Information To Build Your Case Up – Before your case is settled and awarded personal injury compensation, our firm must gather as much information as possible to "strengthen" your case value. The stronger your case looks when going up against an insurance company, the more likely we'll be able to successfully resolve your claim. Examples of this would be: Identifying the dog's owner, finding insurance information, negligence, the severity of your injuries and homeowner liability.
Request For A Full Policy Settlement – Once we've gathered up all of the information that your case needs, we can then request for the full policy amount that covers you as a result of the damages inflicted. Our dog bite lawyers often receive successful results at this time.
We Won't Settle Until Your Case Does
If you've been injured as a result of a dog bite in Riverside, you may be entitled to compensation by our Riverside Dog Bite Lawyers due to the types of damages inflicted:
Expensive medical bills
Coverage for future medical expenses
Lost wages as a result of being unable to return to the workforce
Home care if your injuries leave you unable to care for yourself
Emotional pain and suffering
Reduced earning capacity
Top Dog Bite Lawyer Riverside Representation
When you hire Personal Injury Lawyer | Mova Law Group, you're hiring the top of class representation for your dog bite case. You pay absolutely nothing to see the doctors and healthcare professionals that we send you to, and nothing for our legal services. We will cover all upfront costs to build up your case and if needed, we will hire expert investigators to make sure that your case is in the right hands.