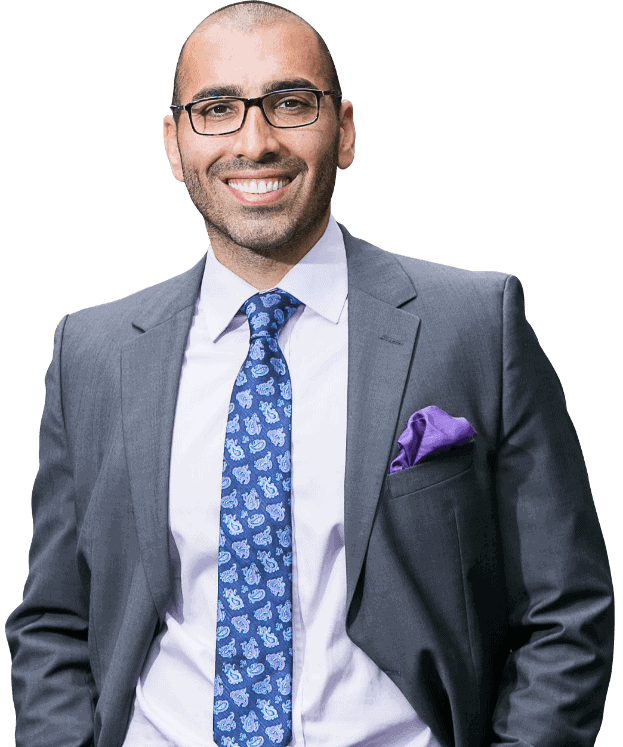 Receive The Highest Compensation For Your Case Today
El Cajon Electrocution Lawyer | Accident Attorneys

Request a FREE Consultation
El Cajon Electrocution Accident Lawyers
An electrocution accident is different than a car accident or many others. When accidents involve an electrical burn the damages can be extremely severe and permanent due to nerve damage. When the human body sustains an electrical shock the severity of the electric shock accident generally leads to death or severe damage that cannot be recovered from. El Cajon Mova Legal injury lawyers will represent you if you have been involved in the confines of electrocution accidents and the serious injury involved.
No matter the type of accident you should always call us for any type of personal injury matter. When you are one of the few electrocution victims, however, we understand much of the time it is a work related incident from coming into contact with bare wires with current. Your electrical injury will be taken seriously and when you speak to a certified electrocution accident attorney you can be assured your case will be handled with care and undivided attention. We are committed to you and your cause. With Mova Legal as your electrocution lawyers we will deliver results and work for you on a contingency fee basis, meaning we won't charge you a dime unless we win.
what
we do

for our clients

Request a FREE Consultation

Electrocution Injury Cases And The Causes
An electrical injury can happen anywhere; from construction sites to home repairs on the job. Electrical shock injuries can occur when an individual touches a bare wire that has a strong electrical source. The power line may not be grounded or the bare ware may be exposed to skin contact which will pass the current to the individual which can lead to catastrophic injury or death. Sadly, there are hundreds of electrocution deaths a year due to these types of accidents in the US every year.
As stated before, construction workers are at high risk for electrocution accidents when fixing power lines, working on trench work that is not properly marked, and more. Electrical shock is the outcome of many construction site accidents from coming into contact with eletrical wires.
The Electrical Safety Foundation International states that 54% of fatal electrical injuries occurred from a construction accident at a utility company. The construction industry accounted for 136 fatalities in the year of 2017. When accidents involve electrical injury studies have also shown these type of injuries are a common cause across many physical industries. In 2017 there were 2,210 non-deadly electrical burn injuries which serves as an increase of 35% from 2016.
How An
Electrical Injury Accident

Affects The Body
The human body can only accept so much electrical current, and when it does it flows in a pathway patter from end to end. The extent of the damage as the current passes is predicated on the time of the current passing through the body and the amount of voltage passing through. Types of injuries can include:
Cardiovasucylar system: Your hear beats with electrical current and that may be altered having a new source of current disrupting it. You may flat line or stop breathing which can cause the next injury.
Brain injury: When your body ceases to breathe you will suffer brain damage from a lack of oxygen. Not to mention current itself can damage the brain and how it operates leading to more traumatic brain injury.
Central Nervous System: Once again the brain can be damage and the spinal cord, leading to nervous system damage. The nerve damage can be devastating in the long run if you survive. Futhermore, during an electrical attack your lungs can fail to breath in these moments and receive respiratory failure.
Musculoskeletal system: Your muscles and organs can be damaged and "cooked" if high enough voltage passes through your body long enough.
Burns: You may also suffer burns on your skin and internal wounds. The damage tissue can receive medical treatment such as skin grafting but burns are a major consequence of coming into contact with electric currents.
Call Your
Electrocution Accident

Attorney.
The law offices of Mova Legal are here to serve you in an injury lawsuit. We offer free consultation and work on a contingency basis. With over a decades worth of experience and a 98.5% success rate for our accident injuries we feel confident we are the best choice for you. As your personal injury attorney we will fight for you and your rights. We will do our best to deliver compensation for lost wages, medical bills, and compensation for your pain and suffering. Call our injury attorneys today and get your life back on track!
If you have suffered traumatic injuries due to a serious bicycle accident, you're going to need an experienced personal injury lawyer on your side for MAXIMUM results. Insurance companies will do everything in their power to pay you (the victim) as little as possible. Hire attorney Chris Mova today to fight your case. Having collected over $10,000,000 in cases, Chris Mova knows exactly what you need to do for the maximum amount possible for your injuries. Hire someone who will fight and stand up against the major insurance companies!
If you've been injured, then chances are you've already reached out to your insurance company to file your claim or report the incident.
While this is correct to some degree, most people find themselves in the wrong because they said too much to their insurance company! Leave all of the talking up to your lawyer to do! Insurance companies and the insurance industry isn't a multi trillion dollar industry because they pay their insurance policy holders top payouts for being injured.
They're in business to pay you as little as possible for maximum profits. Keep that in mind the next time you have to speak to an insurance rep or adjuster for your bicycle accident claim.