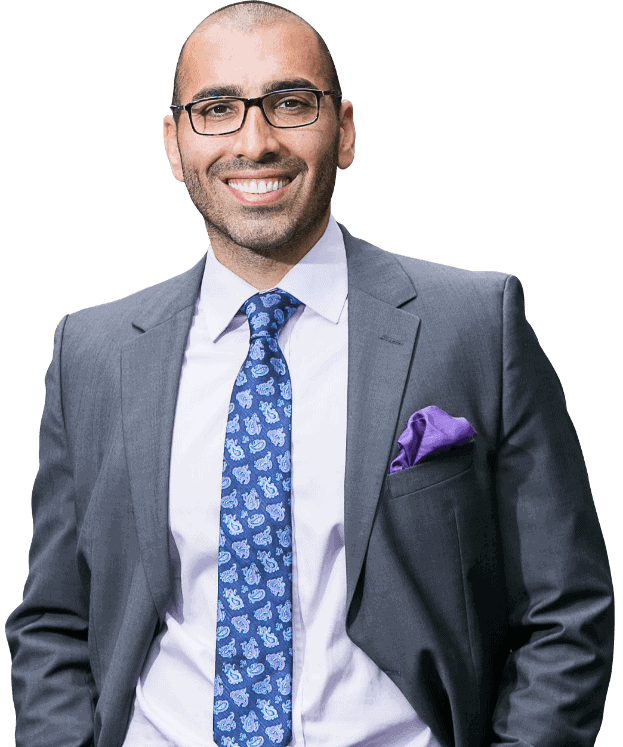 Receive The Highest Compensation
For Your Electrocution Accident Case Today
Chula Vista Electrocution Accident Lawyer | Accident Attorneys

Request a FREE Consultation
[elementor-template id="155″]
Electrocution Accident Lawyer Chula Vista
The Electrocution Accident Attorneys at San Diego Personal Injury Lawyer Mova Law Group have helped Chula Vista locals that have been injured in shock injuries throughout the years. Most shock and electrocution injuries result in tragic losses and families that have lost a loved one. Our team believes that we can truly change the construction/commercial industry that has always shown an uncomfortably high level of disregard for safety, putting both the public and the working class at risk of harm by electrocution shock.
Our firm understands how difficult and devastating it can be for family and friends that have recently lost a loved one due to an electrocution accident and the burden and heart ache that follows a devastating loss. When you call in for assistance, we'll always make sure that you feel 100% at home and know that you are our #1 priority. Your focus as a friend or relative should be towards healing a wounded heart, while our focus is on going head to head against the major insurance companies at fault. We'll make sure that the at fault parties are held accountable for their negligence 100% of the time and if we cannot, then you won't pay us a single cent for our legal services.
Visit our contact us page to get started today. It doesn't matter which city you're in, we'll travel to you if you cannot travel to us. We'll make sure that you are properly educated on the situation and know exactly what you're signing up for before committing to our personal injury law firm as your representation. 
About Electrocution Accidents
Electrocution shock accidents can have severe and often fatal/deadly results for people, especially employees in the construction industry. Electrocution takes place when an individual is shocked via electricity, resulting in a fatal injury. Aside from fatal injuries, electrical shocks can result in various types of injuries which include but are not limited to, burnt skin, cellular damage, blindness, loss of vision, loss of hearing, severe burns and loss of limbs.
If you've been injured in the city of Chula Vista or a loved one has suffered a fatal accident via electrocution while in a public place or place of employment, give us a call immediately. Our team is highly skilled and knowledgeable in this specific accident type and while we know there is no dollar amount that can replace your loved ones precious life, we will do our very best to make life as easy as possible for you and your loved ones, taking care of all medical bills, funeral costs and other costs that follow a tragic death. Call our Chula Vista Personal Injury Attorneys today to schedule your free consultation.