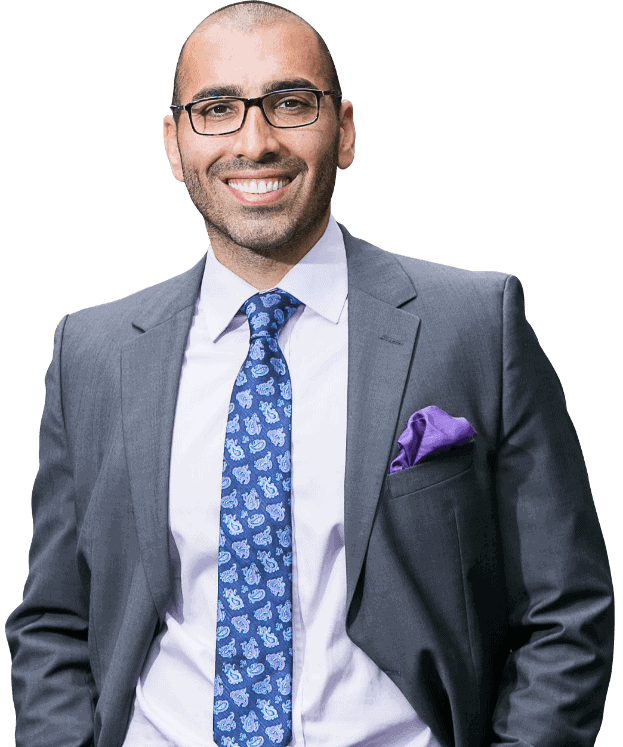 The Representation you Need To Get the Compensation you Deserve.
San Jose Uber Accident Lawyers | Accident Attorney

Request a FREE Consultation
[elementor-template id="155″]
San Jose Uber Accident Lawyers
If you or someone you know has been involved in a crash while riding with or driving for Uber rideshare, our lawyers can help. We've dealt with dozens of cases just like yours and have requested their full policy limits of a million dollars time after time.
Give our San Jose Uber Accident Attorneys a call today and request for a free case evaluation. Our fee is absolutely free if we can't settle your case! You can reach us at (408)357-2566 or visit our Contact Us page to get started today.
No one plans for an accident to happen, but if you've found yourself in a bind and unsure as to what you should do, we'd be more than happy to assist you. Guiding clients through the legal process is what we do after any Uber accident or rideshare collision.
San Jose's very own Mova Law Group, Injury Attorneys is available 24 hours a day, 7 days a week to better serve you and the community.
We are the hardest working San Jose Personal Injury Lawyers in the area!
I Was Involved In A Crash While In An Uber Vehicle. Can I Sue?
If you're like the millions of other Americans in our country that rely on the popular rideshare app "Uber in San Jose", then you've probably found yourself on a freeway or street as a passenger with zero control of the precautions taken by the driver. On top of that, you're entrusting a stranger to safely take you from your initial location to your final destination.
After an injury has surfaced, the accident victim must tend to their wounds via an emergency room or hospital. This will lead to expensive medical bills for prescription medication, surgery, health evaluations and much more.
What we do is assist you by demanding that Uber covers all medical bills that have accumulated after your crash while driving as a passenger or driver.
Aside from medicals, we are also able to file for personal injury compensation for the loss of wages and pain and suffering that you have fallen victim to as a result of the crash. So to answer your question, yes, if you've been involved in a crash while driving for or riding with Uber, you are able to sue for a fair settlement check.