SAN DIEGO PEDESTRIAN ACCIDENT LAWYER
Receive The Highest Compensation For Your Pedestrian Accident Case

Request a Free Legal Consultation
WE'RE THE BEST PEDESTRIAN ACCIDENT LAWYERS AROUND
We can help you claim compensation which in return will cover your:
Medical bills
Cover lost wages if you are unable to return to work
Pain and suffering you have received due to the incident
Contact a law firm that won't settle until your case does.
AGGRESSIVE LEGAL REPRESENTATION FOR PEDESTRIANS CRASH AND AUTO ACCIDENT VICTIMS
Our firm specializes in placing an injured victim back on track after a serious incident. Individuals that have been hit while walking on the sidewalk or crosswalk and need medical attention, reach out to Mova Law Group for the most aggressive representation throughout San Diego.
While most attorneys are quick to take the easy way out for their clients, if you allow us to do so, we will make sure that you are paid out the highest amount possible for your settlement. In order to do this we will need you to do the following:
Stay consistent with your doctor's appointments.
Point out every injury that you have or feel to your doctor.
Only speak to your lawyer and never to an insurance adjuster.
Every day, millions of Americans, Californians and San Diegans use a public crosswalk to get from point A to point B. For work purposes, health purposes, education and much more. This simple act of walking results in over 4,000 fatalities each year and over 50,000 injuries causing bodily or emotional damage.
Need help with a pedestrian-related auto accident? Give us a call at (858)900-9911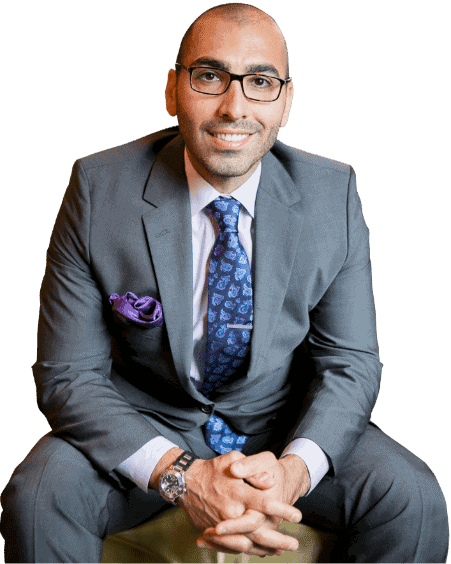 WHAT WE DO FOR OUR CLIENTS
Maximum Compensation In Injury Law

Medical Bills Paid

Access To The Top Medical Professionals

We Come To You In The Comfort Of Your Home

Winning Track Record
Transparency The Entire Process

Property Damage Compensation

Recovery Of Lost Wages

Review Your Personal Injury Case

Award-Winning Customer Service

You Don't Pay Unless We Win Your Case




 
Recent Settlements
SETTLEMENTS FOR PEDESTRIAN ACCIDENTS
Southern California Case (San Diego) – Car vs. pedestrian accident that resulted in hip injuries and a concussion. The client made an excellent recovery after some very limited medical treatment.
Southern California (San Diego County) – car vs. pedestrian accident that resulted in abdominal injuries to our client. The at-fault party handed over their fully policy limits
What Our Experienced Pedestrian Accident Attorneys Will Do For You
We, Will, Ensure Your Personal Health Is Taken Care Of.
We, Will, Ensure You And Your Property Damage Is Reimbursed For Free.
We, Will, Connect You With Top Rated Doctors For Treatment.
Pedestrian accidents come at a cost, but you shouldn't be fighting the insurance companies for something that was not your fault!

REQUEST A FREE CONSULTATION

WHEN SHOULD I CONTACT A PEDESTRIAN HIT AND RUN ATTORNEY?
If you are physically able to do so, you should contact a lawyer that specializes in hit and run cases the very same day. These types of claims are very time sensitive and if you take a rather long amount of time before seeking medical attention, your claim may not hold in court.
Our firm can handle everything from the comfort of your own home. You'll never have to step foot out of your house if your injuries limit your ability to move.
As your representation, we will investigate the specifics of your claim and let you know what types of compensation you can receive.
Bodily Injuries
Loss Of Expenses
Property Damage
Mental And Emotional Damage
Past Income Loss
 
Future Income Loss
Funeral Expenses
Emotional Distress
Pain And Suffering

THE COMPENSATION YOU MAY RECEIVE FROM YOUR CLAIM
In California, the accident law of pedestrian injuries is strict enough. Therefore, if you hire a pedestrian accident injury attorney with a distinguished reputation, he or she can help you to seek compensation and accountability you deserve rightfully.
Like a car or bicycle accident, an injured pedestrian is entitled to recover the same type of damages including present and future medical expenses, pain and suffering, loss of earning and earning potentiality, incidental expenses, emotional distress, loss of enjoyment from life, property damage and even physical damages from the accidents.
A pedestrian injury attorney will work hard to maximize the damage recovery and compensation money in order to relieve your burden and hassle.
WHAT LAWS PROTECT PEDESTRIANS AFTER AN ACCIDENT?
Undoubtedly, hitting a pedestrian during driving a car is a terrifying occurrence. It has often been noticed as the pedestrians are vulnerable enough, they have to suffer inconsistent amount of serious injuries, even unjust death due to the accident of the motor vehicles. According to the report provided by the National Highway Traffic Safety Administration, around 66,000 pedestrians were injured and nearly 4,735 pedestrians were killed in the United States traffic accidents only in 2913. Nowadays pedestrian accident is a big issue as it occurs frequently and many pedestrians and joggers face accidents due to striking in a crosswalk, hitting in the parking lot, striking by a bus or car, sideswiped by motor vehicles or faulty driving by the car or bus drivers. The most frequent reason for a pedestrian accident is negligence of the drivers about the presence of the pedestrians, as they don't give sufficient attention while driving their cars. Apart from the collision with the motor vehicles, there are also other causes of pedestrian accidents like dangerous conditions of the parking lots or sidewalks or hazards created for defective roads. For such cases, the liability of those pedestrian accidents comes over the property owners, municipality authorities or third-party if they are negligent. Injured in a crash? Call a
San Diego Personal Injury Lawyer
today for a free consultation and case evaluation. In case of a pedestrian accident, the pedestrian has the equal right like the motorist to ask for financial compensation. Like other motor accidents, it is essential to contact an expert and sophisticated San Diego pedestrian accident attorney who can handle the unique issues of such accidents, who can work vigorously to obtain compensation for you that you deserve, and who can credibly handle the auto insurance companies.
THE ESSENTIALITY FOR CONTACTING A PEDESTRIAN ACCIDENT ATTORNEY
When you or any of your loved one face a pedestrian accident, you need to contact immediately a qualified pedestrian accident injury attorney. If you delay in such cases, the evidence of the accident will be lost, witnesses can be disappeared and the insurance companies can take advantage of this situation.
Make sure you are physically capable to leave your home. Never visit an attorney's office if your injuries are telling your body to stay home. We can always visit you from the comfort of your home, allowing you to allow your body to rest. Email us at or [email protected] or visit our Mova Law Group, Injury Attorneys Facebook Page or visit our official Mova Law Group, Injury Attorneys Avvo page for more info!
If you contact a good pedestrian injury lawyer, he will immediately begin the investigation and take action to preserve and secure pieces of evidence related to the accident.
How to Pick the Right Personal Injury Lawyer?
When you face such unwanted accident, you need to contact immediately a well-reputed accident injury attorney who has enough expertise to handle such cases. Don't try to resolve these cases yourself by claiming directly with the other party's insurance company as there are many risks of not getting enough compensation for such cases. A good injury attorney will help you to get sufficient compensation from the other party or their insurance company as he has enough credentials to handle such cases.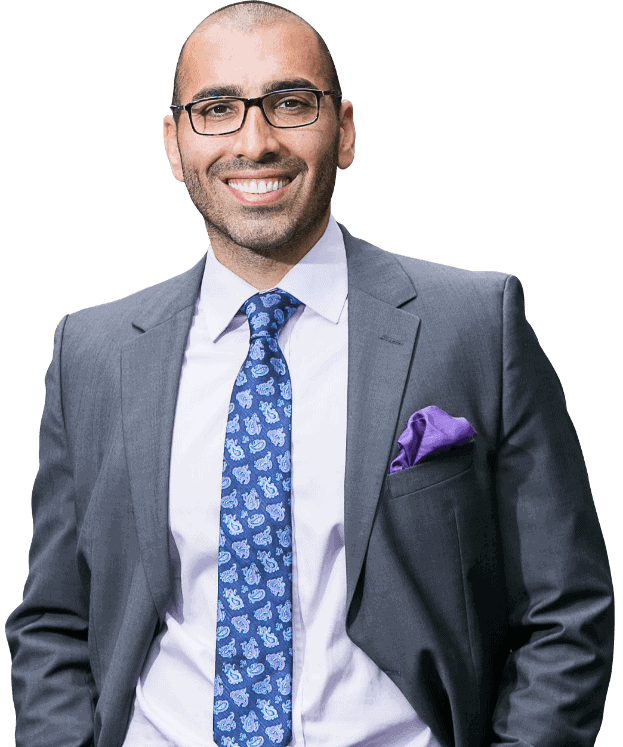 REQUEST A FREE CONSULTATION