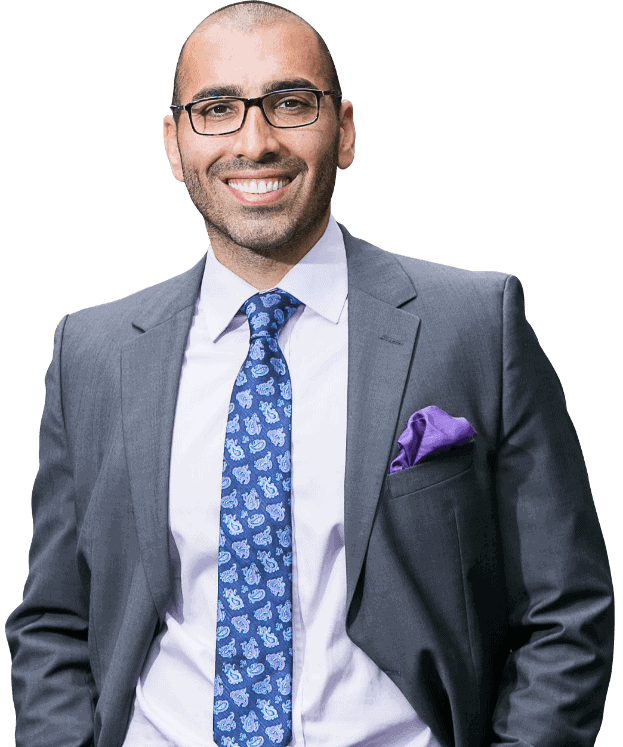 Receive The Highest Compensation
For Your Car Accident Case Today
Chula Vista Car Accident Lawyer | Accident Attorneys

Request a FREE Consultation
[elementor-template id="155″]
Chula Vista Car Accident Lawyers
Our law offices in Chula Vista understand the nature of the fast-paced lifestyle. The freeways and the roads in the city and in the county are generally full and busy. Unfortunately, motor vehicle accidents are quiet common due to the population increase over time and more cars on the road. Many accidents are not serious and a fender bender is the end result, but there are also many instances where excessive speeds and a loss of control deliver catastrophic injury. Get a free case evaluation today.
If you or a loved one have been involved in a car accident in the Chula Vista area you should consult with a personal injury attorney who has experience in car accident claims today. We understand the difficulty of trying to acquire a personal injury settlement when you are under pain and suffering. Your current tasks should be in starting life over. You may have been severely affected and cannot walk for the time. You may have medical expenses and lost wages to recover. Our personal injury firm will fight to reclaim compensation for what has been lost. We will deal with the at fault drivers insurance company and deliver you the compensation you deserve. Call an experienced Chula Vista California Law firm today to receive experienced legal counsel. An automobile accident shouldn't prevent you from living your life at your fullest extent. We have a 98.5% success with over $10,000,000 recovered for our clients. Call us today for a free consultation.
Cases We Handle
Common Injuries and Causes of Car Accidents
San Diego County is a vast empire with various types of accidents. You should seek legal representation if you are involved in a car accident injury. Accident victims suffer various types of injuries and property damage due to someone elses negligence for traffic safety. Medical care can help you recover from injuries dealt, but many can be permanent. Some of the most common injuries of car accidents and a hit and run accident are:
Spinal Cord Injury
Head Injury
Traumatic Brain injury
Neck and Back Injury
Broken bones
Fractures
Burns
Cuts and lacerations
Bruises
Spinal injuries
Brain injuries
Paralysis
Knee and leg injuries
Chest and arm injuries
Internal bleeding
Seek an auto accident attorney to help you recover compensation that will be needed to start your life over. These sorts of accidents can happen for many reasons. Another driver many be driving under the influence and you may be a victim of a DUI accident. You deserve an experienced trial lawyer to help fight your case and deliver you what is owed. A DUI accident isn't the only reason a car crash can occur. Other reasons can include:
Alcohol
Illegal substance abuse
Prescription drugs
Distraction
Inclement weather conditions
Excessive speed
Reckless maneuvers
Failure to follow traffic regulations
Design defects in the roads
Unfamiliar roadways
Personal grooming while driving
Tailgating
Texting and talking on the phone while driving
You can suffer a car accident injury from an exhausting list of reasons. Accident injuries can change your life for a moment or forever. Consult with us in the event either happen!
If you have suffered serious injury or want to file a wrongful death claim for a loved one you should contact us and Chris Mova Personal Injury. Be sure to seek medical treatment for your injuries and document as well as you can the accident and medical bills. We will help you through the healing process and will work on a contingency fee, meaning we won't charge you a dime unless we win. If you are in the Chula Vista, El Cajon, or San Diego County are we are your top rated lawyers anxious to serve you today. Call us today for a free consultation.
Meet Your Attorney
If you have suffered traumatic injuries due to a serious bicycle accident, you're going to need an experienced personal injury lawyer on your side for MAXIMUM results. Insurance companies will do everything in their power to pay you (the victim) as little as possible. Hire attorney Chris Mova today to fight your case. Having collected over $10,000,000 in cases, Chris Mova knows exactly what you need to do for the maximum amount possible for your injuries. Hire someone who will fight and stand up against the major insurance companies!
If you've been injured, then chances are you've already reached out to your insurance company to file your claim or report the incident.
While this is correct to some degree, most people find themselves in the wrong because they said too much to their insurance company! Leave all of the talking up to your lawyer to do! Insurance companies and the insurance industry isn't a multi trillion dollar industry because they pay their insurance policy holders top payouts for being injured.
They're in business to pay you as little as possible for maximum profits. Keep that in mind the next time you have to speak to an insurance rep or adjuster for your bicycle accident claim.