El Cajon Motorcycle Accident Lawyer
Receive The Highest Compensation For Your Accident Case

Request a Free Legal Consultation
MOTORCYCLE ACCIDENT ATTORNEYS IN EL CAJON
Motorcycle accidents can be terrifying. Many motorcyclists are protected in armored cars while a motorcyclists is left out in the open. If you have been involved in a motorcycle accident in the San Diego County and El Cajon area, we are your injury law firm to help you fight back. Insurance claims often get denied because insurance companies know how to fight back and lessen the claim many victims suffer at the hands of a negligent driver. When another driver causes a motorcyclist injury due to negligence, incompetence, malicious intent, and more, you deserve compensation for your injuries. Insurance companies will do the most they can to make you settle for less. For many reasons it is best to work with a lawyer to help you file a claim. At our El Cajon Personal Injury Law Firm we understand the laws to help you claim compensation at the highest value. Traffic regulations and California Law can make it difficult to navigate and we are here to help you with that.

We can help you claim compensation for property damage, medical bills, lost wages, and more. Your pain and suffering should not go unnoticed or uncompensated for. With a decades worth of experience and over a 98.5% success rate we will be your traffic accident lawyers. Reach out to us today for a free consultation on your case.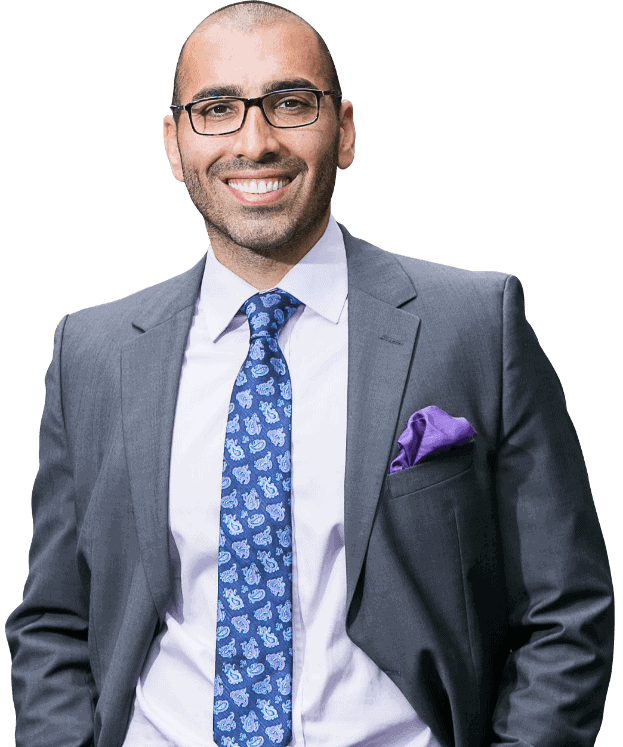 El Cajon Motorcycle Accident Statistics
Chronic Regional Pain Syndromerogressive pain syndrome, characterized by severe pain that can be burning, electrical like or shooting. Pain is centered around the site of injury. Other symptoms patients with CRPS/RSD experience can include muscle spasms or atrophy, stiff joints, a decrease in mobility of the affected region. There can be skin changes like color changes, increased sweating, temperature changes ( the area feels hot or cold) or swelling. Hair and nail changes like increased or decreased growth, nails may become brittle and develop grooves. Patients may experience osteoporosis. The most dramatic symptom is pain. Sensitivity to even the lightest touch can have dramatic pain symptoms. Air blowing over the skin can even trigger this pain. Another component of CRPS/RSD is an immune system response creating inflammation in the surrounding injured tissues which results in pain. In almost all our cases, Law agrees to compensate for all medical costs and more. CRPS injury cases can be very expensive and can cost tens of thousands of dollars: Experts need to be consulted in many fields. They are paid a high hourly rate to read medical records, research issues, consult with the CRPS lawyer. Besides expert consultants, money is generally spent purchasing medical records, paying filing fees and buying deposition transcripts of the witnesses who are interviewed under oath during the lawsuit. As CRPS lawyers, we understand that most individuals with RSD syndrome do not have the monetary resources to invest in a lawsuit, which is why we offer free consultation and work vigorously to handle your case. You don't pay unless we win.
You Deserve Compensation For Your Accident
Seek the compensation you deserve when you are involved in a motorcycle accident. As your personal injury attorneys we will not rest until your case is closed with compensation. Our motorcycle accident injury attorneys have over a decades worth of experience in the San Diego County and El Cajon area. Speak to us for a free initial consultation. We will review your case for free and evaluate your accident. A motorcycle accident brings about various types of injuries. Seek top rated legal representation. Our legal team is experienced and committed to our client's rights and health.
And don't delay – you may have limited time to retain an attorney and file a civil lawsuit.
Chris Mova is an award-winning motorcycle accident lawyer in El Cajon, California. His law firm of Mova Law Group fights for you against the big insurance companies. Chris knows the value of listening to each client's unique experience, and his team of personal injury attorneys was hand-picked because they feel the same way. He is committed to getting you justice and fair treatment when you need it most. Learn more about Chris.