Temecula Electrocution Accident Lawyer
Receive The Highest Compensation For Your Accident Case

Request a Free Legal Consultation
Electrocution Accident Attorneys in Temecula
What happens when a family member or friend gets injured at work due to an electric shock? What steps do you take if you cannot afford the medical bills? What steps do you take if this tragedy has resulted in the death of your loved one and this individual was the only income in the household?
Temecula, located in the county of Riverside, has had numerous incidents in the past that resulted in a pedestrian being injured by downed lines and employees suffering an injury while at work.
At Mova Law Group, Injury Attorneys – our team of legal specialists can assist you in filing a personal injury claim due to electrocution. Our firm is available 24 hours a day – 7 days a week, for your convenience. Call now (951)724-4160.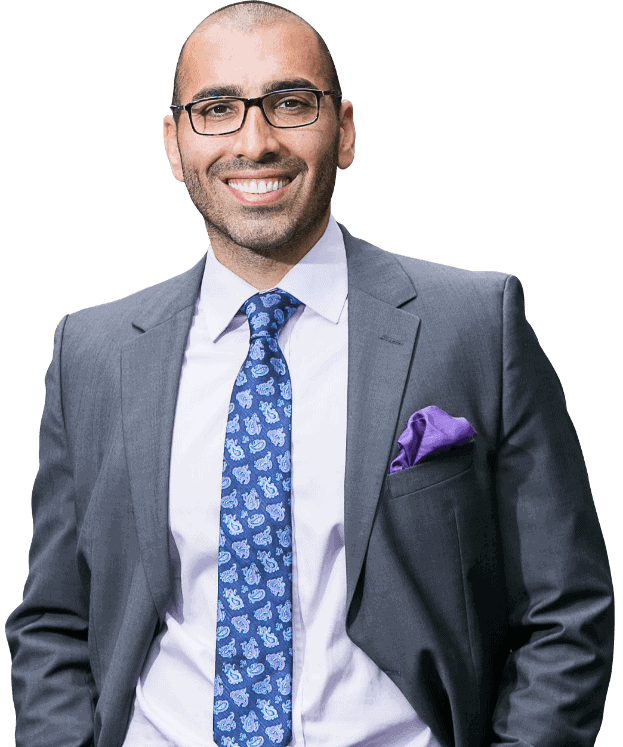 WHAT WE DO FOR OUR CLIENTS
Maximum Compensation In Injury Law

Medical Bills Paid

Access To The Top Medical Professionals

We Come To You In The Comfort Of Your Home

Winning Track Record
Transparent Legal Process

Property Damage Compensation

Recovery Of Lost Wages

Review Your Personal Injury Case

Award-Winning Customer Service

You Don't Pay Unless We Win Your Case




 
We're The Best Attorneys in Temecula That Specialize In Electrocution
Has your loved one fallen victim to an electric shock while at work or in a public place? These types of incidents are very uncommon, but when they do take place, serious injuries can follow. Even leading to wrongful death or paralysis which would require an experienced Personal Injury Attorney in Temecula to handle your case.
We've helped out dozens of families with these types of cases and when it comes to the insurance policies involved, we feel confident that there is no case too large for our team.
Give us a call to schedule a consultation today at (951)2724-4160. We're located at 41593 Winchester Rd Suite 200, Temecula, CA 92590.
I've Been Electrocuted At Work In Temecula. Can I Sue For Compensation?
Suffering from electrocution is viewed as one of the most dangerous means of accidents in our industry. The likelihood of a person recovering back to 100% is very uncommon. Also, this depends on the type of case you've been involved in. If an individual has been injured due to a downed power line, an incident like this may result in a casualty.
Other factors that must be considered after an electric shock would be:
What was the voltage of the wiring?
Which type of electrical current was involved?
The post-accident state of health of the victim.
The time the injured victim was left without medical attention.
Contact Us Today To Schedule Your Free Consultation with our Temecula Electrocution Attorneys

Common Injuries After An Electrocution In Temecula, California
Many victims that have suffered from electric shock are left with injuries that leave them either paralyzed for life or unable to return to their old ways of living on a day to day basis. Here are some examples of common pains and bodily damage that can result after a shock.
Cardiac or respiratory arrest
Serious tingling of the body
Pain in the arm after electric shock
Seizures
Muscle spasms and pain
Broken bones
Unconsciousness
Headache after a minor shock

REQUEST A FREE CONSULTATION

Temecula Personal Injury Lawyer
Temecula Personal Injury Lawyer 31045 Temecula Pkwy #201 Temecula,
CA 92592
Phone: (951) 724-4160
Chris Mova is an award-winning electrocution accident lawyer in Temecula, California. His law firm of Mova Law Group fights for you against the big insurance companies. Chris knows the value of listening to each client's unique experience, and his team of personal injury attorneys was hand-picked because they feel the same way. He is committed to getting you justice and fair treatment when you need it most. Learn more about Chris.