Temecula Lyft Accident Lawyer
Receive The Highest Compensation For Your Accident Case

Request a Free Legal Consultation
Lyft Accident Attorneys in Temecula
Taxi used to be the one and only way to ride where you needed without a vehicle or a bus. New players have since entered the field of ridesharing, such as Lyft. Lyft is one of the largest ridesharing companies in the US, owning a massive 35% of ridesharing passengers, making taxis obsolete and bus stop passengers lesser. With a simple push of a button, you can travel anywhere with your driver.
Lyft offers a convenient way to travel for both leisure and business. Sadly, Lyft is also responsible for serious injuries to pedestrians, passengers, and motorists. And, because ride-sharing is still relatively new, the law surrounding these accidents is often quite complex.
You may deserve compensation if you or a loved one has recently been involved in a Lyft accident. Lyft's insurance policies don't always cover Lyft drivers because they are independent contractors, not company employees. This will leave who pays for your injuries up to the driver, who may have limited coverage. We will fight for you to obtain insurance from Lyft, with a 98.5% success rate.
Our Temecula Lyft accident attorneys at Mova Law Group can help you better understand your legal rights and options in such cases. Call us today for a free consultation.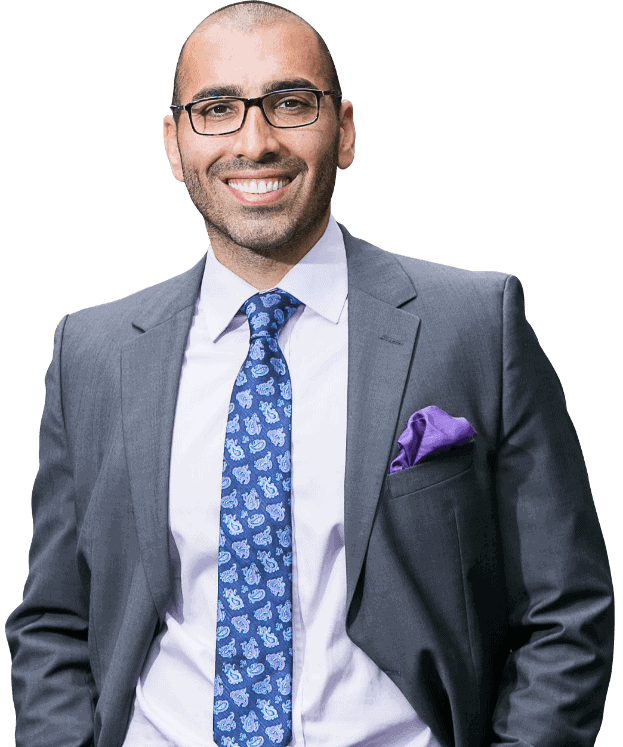 WHAT WE DO FOR OUR CLIENTS
Maximum Compensation In Injury Law

Medical Bills Paid

Access To The Top Medical Professionals

We Come To You In The Comfort Of Your Home

Winning Track Record
Transparent Legal Process

Property Damage Compensation

Recovery Of Lost Wages

Review Your Personal Injury Case

Award-Winning Customer Service

You Don't Pay Unless We Win Your Case




 
Understand How Lyft Insurance Works For Your Case
Lyft ensures three "periods" in which they will cover or not cover an accident. The period your Lyft driver is under will determine the insurance coverage in which Lyft will participate. There are several key things of which to be aware if you've been injured while riding with Lyft.
Lyft carries a ($1,000,000) One Million Dollar Policy in liability coverage if a Lyft driver has been involved in an accident with another vehicle or with a pedestrian or bike when in the course of driving a passenger or after he or she has been matched and the driver has accepted the passenger.
A driving period under Lyft is the stage in which the Lyft driver is acting upon during an accident.
Period 1: If the Lyft driver's app is off and is involved in an accident, the Lyft driver will be liable using their own policy, with Lyft assuming no responsibility.
Period 2: If a Lyft driver has the app on and/or is en route to pick up a passenger and is involved in an accident then Lyft will provide coverage up to $100K for bodily injury and $25K for property damage.
Period 3: If the Lyft driver is carrying a passenger and is involved in an auto accident of an sort, Lyft claims to provide up to $1,000,000 coverage.
When you get a ride in a Lyft vehicle, you are in a car owned and maintained by the individual driver, not the company. It's not always clear if the driver has been recently screened for drugs or alcohol or when the vehicle was last inspected. It is not always clear if your injuries will be covered by Lyft's insurance.
The above coverage by Lyft often provide much of the victims compensation for their injuries, but without much regulation, Lyft often escapes paying what they claim. A Temecula Uber accident lawyer is needed to ensure this does not happen to you.
How A Temecula Lyft Accident Lawyer Can Help You
If you or a loved one has been injured in a Lyft car accident, you may be eligible to receive compensation for damages such as:
Medical expenses
Lost income
Hospitalization
Rehabilitation
Pain and suffering
Call us today to begin your free consultation. Our case evaluation will help you determine your eligibility and chances of winning your case.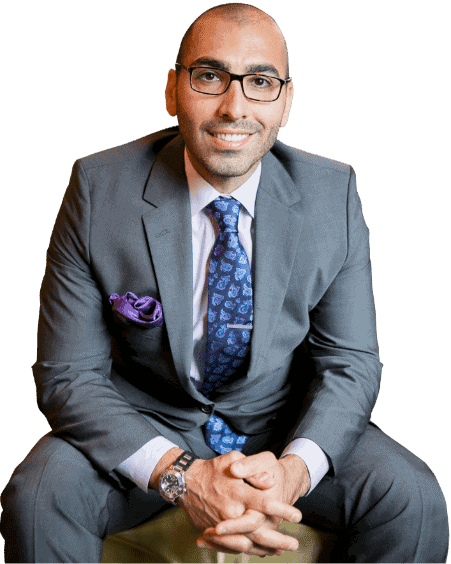 REQUEST A FREE CONSULTATION

Temecula Personal Injury Lawyer
Temecula Personal Injury Lawyer 31045 Temecula Pkwy #201 Temecula,
CA 92592
Phone: (951) 724-4160
Chris Mova is an award-winning Lyft accident lawyer in Temecula, California. His law firm of Mova Law Group fights for you against the big insurance companies. Chris knows the value of listening to each client's unique experience, and his team of personal injury attorneys was hand-picked because they feel the same way. He is committed to getting you justice and fair treatment when you need it most. Learn more about Chris.