El Cajon Uber Accident Lawyers
Receive The Highest Compensation For Your Accident Case

Request a Free Legal Consultation
UBER ACCIDENT ATTORNEYS IN EL CAJON
Uber – The newest trend that is sweeping America with an ease of transportation. There are many benefits to "ridesharing", which is something that has not existed until a couple of years ago. In the El Cajon, Chula Vista, La Mesa, and the entire San Diego County, it is has been a popular method of transportation that eases the need for your own vehicle and the costs associated with owning a car. Uber also helps many get home after a long night of a great time and has reduced fatalities near and around bar areas since its inception. Uber employs the everyday American to chauffeur citizens to and from across the city.
Although the services are a new and great fit for our society, there are still plenty of questions that need to be answered and problems that need solutions. Legal questions arise when you are involved in an accident such as who is responsible for injury claims and property damage when you are involved in an auto accident injury due to or with an Uber?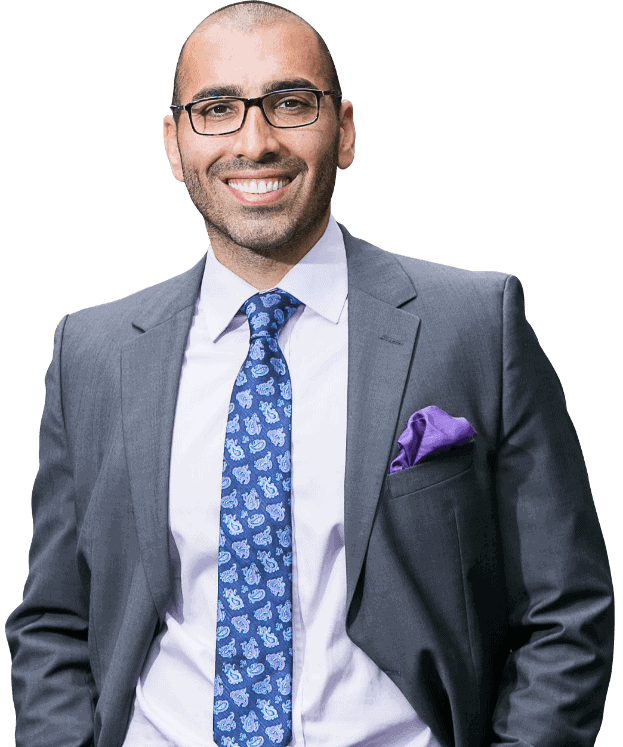 WHAT WE DO FOR OUR CLIENTS
Maximum Compensation In Injury Law

Medical Bills Paid

Access To The Top Medical Professionals

We Come To You In The Comfort Of Your Home

Winning Track Record
Transparent Legal Process

Property Damage Compensation

Recovery Of Lost Wages

Review Your Personal Injury Case

Award-Winning Customer Service

You Don't Pay Unless We Win Your Case




 
Have You Been Injured In An Uber Accident? What Happens Now?
If you have been injured in an Uber accident, you are probably wondering what to do next. Before you continue with any proceedings you must collect the required information at the scene which includes insurance, photos, names, and contact information. More than likely you will be injured whether you sustain minor bump and bruises, whiplash, or more severe injuries. When you are involved in an auto accident with an Uber driver you may even be disabled or injured for some time. Who is to pay for the medical bills, rehab, counseling, loss of wages, and more?
Ridesharing companies such as Uber make plenty of money offering these services, but many if not all ridesharing companies will try to hide behind rules and regulations that are ambiguous in order to deny compensation for injuries sustained. Uber drivers have insurance that will most likely cover some expenses if you are ever hurt, but who will cover the rest? Uber drivers do not make enough money to pay for a fair settlement. Going after the company who contracted them is the best option from here, and this is where your El Cajon Personal Injury Law Firms comes into play.
The laws regarding Uber drivers and ridesharing services are ever changing, so you will need to contact a law firm and speak to accident attorneys. Also, the laws governing ridesharing services are very ambigous. The laws can go either way for delivering fair compensation when coming to an Uber accident. The insurance company and ridesharing service will attempt to refuse responsibility when an accident has occured. The offices of El Cajon Personal Injury Lawyer are injury lawyers that focus on traffic accidents and Uber accidents. With over a decades worth of experience we have 98.5% success rate for our clients and will stay committed to your case until we achieve fair settlement and fair compensation for your pain and suffering. We offer free initial consultation for our clients and will help you decide the best course of action for your case.
You will have enough on your plate with injuries and focusing on healing and spending time with family if you are injured. We work on a contingency basis, which means you don't pay any fees unless we win! Contact the personal injury lawyers of Mova Law Group today and find the options your case has. We will not stop until we win your case. File your personal injury claim with us for your serious injury.
Chris Mova is an award-winning Uber accident lawyer in El Cajon, California. His law firm of Mova Law Group fights for you against the big insurance companies. Chris knows the value of listening to each client's unique experience, and his team of personal injury attorneys was hand-picked because they feel the same way. He is committed to getting you justice and fair treatment when you need it most. Learn more about Chris.