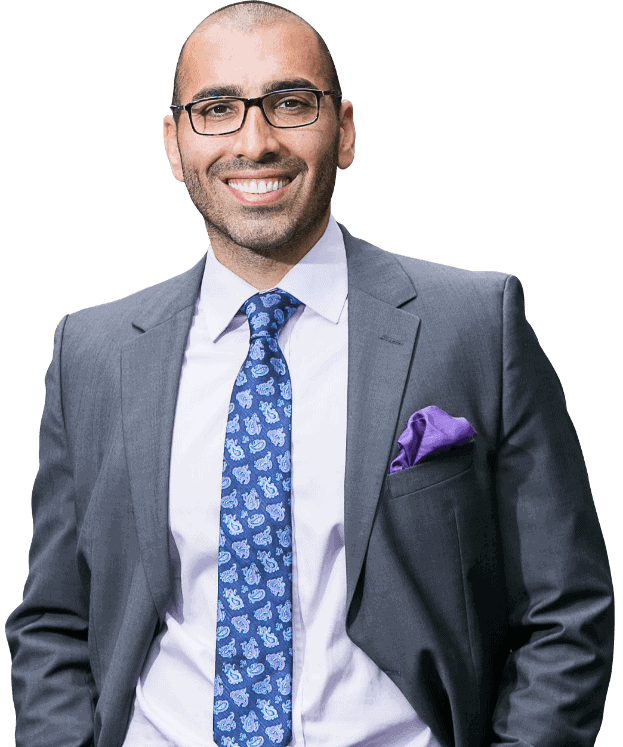 Can I Sue Tesla For An Autopilot Crash?
Nationwide

Can I Sue Tesla For An Autopilot Crash?
If you or someone you know has recently been injured due to a Tesla Auto-Pilot crash, you must seek legal representation immediately.
Tesla Motors and other self-driving, autonomous vehicle companies are paying millions of dollars for their vehicle's defects.
Our firm is known throughout the United States as the best Tesla Accident Attorneys for one reason and one reason only… We drive results and maximize your personal injury compensation!
Here's How You Sue Tesla If You've Been In An Auto-Pilot Crash
First make sure that you've filed an accident report with your local police department or law enforcement officer that has arrived on the scene of the crash. If you haven't properly documented the accident, your insurance company may not cover you since there are no records of the incident ever taking place.
Write down everything that took place before the accident, during, and after. As time passes on, as humans we tend to forget how certain occurrences took place. Our Tesla Attorneys will analyze your story and find how to hold Tesla Motors responsible for their defective vehicle.
Lastly you'll want to contact our law firm to get your personal injury claim started with your insurance company. We handle all of the heavy lifting so you don't have to. Negotiating with your insurance or the at fault party's insurance aka Tesla to get you the highest amount of personal injury compensation for your injuries.
Everything Else You Need To Know About Tesla's Self Driving Autopilot Feature
Once you purchase a Tesla, you are able to upgrade your vehicle for full self-driving capabilities. Each Tesla comes equipped with advanced hardware for autopilot. As time goes on and you update your vehicle's software, you will be able to have a more enjoyable drive.
Tesla's have 8 cameras surrounding your vehicle that provides a complete 360 degree visibility and up to 250 meters of range. The vehicle also comes with 12 ultrasonic sensors that allow spectacular detection of small, large, hard, and soft objects. Since their last update, they are now able to see nearly double the distance since their prior autopilot system. This means that you'll have a great drive in any weather condition. Rain, fog, snow, you name it, any weather!
Accidents happen and we want you to know that if you've been involved in an Tesla Autopilot crash, we can help you seek personal injury compensation instantly. Our office is available 7 days a week and our attorneys are always ready to assist you with any questions or concerns that you may have. We'll list our company information below.
San Diego Personal Injury Lawyer | Mova Law Group
3262 Rosecrans St, San Diego, CA 92110