Self Driving Autonomous Car Accident Lawyers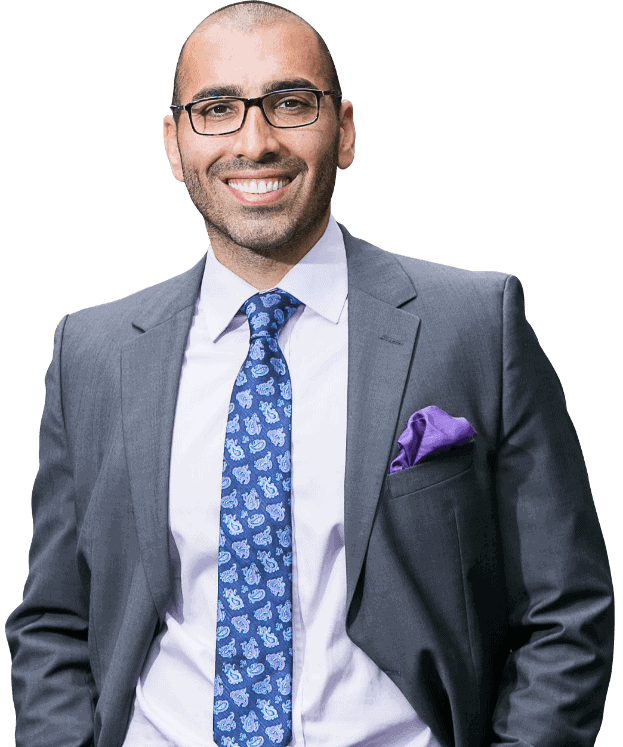 The Representation you Need To Get the Compensation you Deserve.
Self-Driving Autonomous Car Accident Lawyers | Accident Attorney

Request a FREE Consultation
As California's automotive technology grows more complex, glitches within it's systems are bound to happen. Especially during the testing phases.
Our experienced personal injury attorneys have reviewed the insurance policies of these major automotive companies and have the skill to help you after you've been injured.
This page is dedicated to educating the public on popular questions such as "who is at fault for a driver-less car accident?" or "who is at fault for a self-driving car accident?"
Self-Driving vehicles are the future, well near future of our country's preferred method of driving whether you agree with technology or not.
Does this frighten us? Absolutely!
But to prepare ourselves and our future clients with upcoming questions, we have deeply studied the ins and outs of the self-driving insurance policies that cover these vehicles.
Just recently on 3/19/2018, there was an incident in the state of Arizona where a Tesla was involved in a fatal car crash.
We predict that many more incidents (hopefully non-fatal) will occur as our self-driving technology and Artificial Intelligence/vehicle integration are being developed. Keep reading as we go over some more facts.
Who Is Liable For These Non-Human Self-Driving Car Crashes?
After recent tragedies involving a pedestrian being struck by a self-driving Tesla, we must now ask ourselves a very simple question.
"How can the injured person/victim claim compensation after being struck by a vehicle that has no driver?"
Here are a few interesting key points that you must consider:
Tesla has a very clear agreement with each independent owner of their vehicles in regards to its self-driving responsibilities. All owners must acknowledge and assume all responsibilities for any accidents while in "self-drive" mode.
Was the driverless vehicle in the correct lane upon initial impact? Recent studies have shown that as more self-driving cars are involved in crashes, the cause of these accidents is usually due to vehicles with drivers.
If the injured party can prove that the cause of the accident was due to an electrical malfunction, you may have solid evidence for a successful verdict in court.
Types Of Self-Driving Vehicles That Can Cause Accidents In The Near Future
Here is a list that we have compiled of vehicles that are capable of causing crashes on the road while using their autopilot driving systems.
Tesla Model 3
Tesla Model X
Tesla Model S
2017 Mercedes Benz E Class
2018 BMW 5 Series
2018 Volvo XC60
2018 Cadillac CT6
2019 Audi A8
As the automotive industry strives for more intelligent technology, many vehicles of the future will have autonomous driverless automobiles.
Accidents can happen in the blink of an eye, especially if you have placed your trust in an automobile that is driving for you. Although your insurance company might be pressuring you to admit fault, we believe everyone deserves a chance to prove innocence.